Summer humiliation games will make coping with the reality of your sexual plight more tolerable. Also, they can and add some levity to your pussy free existence. I've got the humiliation you crave.  You need to book a flight with Humiliation Vacation . Now you can taste the bounty of international travel without leaving your couch. You could call it the staycation of a lifetime! This summer humiliation game will keep your little dick leaking.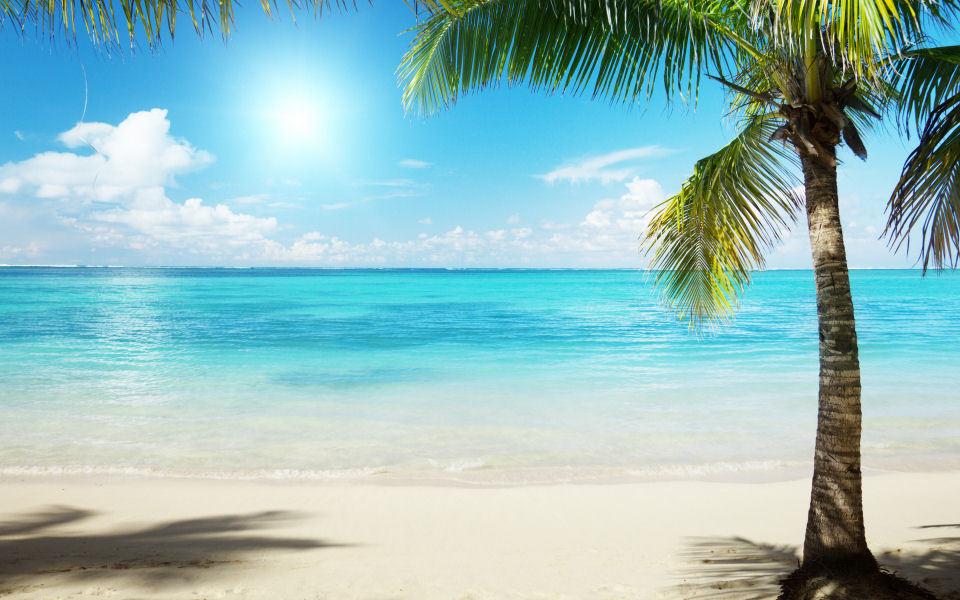 You have been craving a little excitement and culture in your life. Year after lonely year you spend your few weeks off from work on your annual stay cation where you eat lots of cheetos, play video games till 3am, watch marathons of pornos and of course masturbate like a jerk off junkie. This year you want something different. You want to do something adventurous. So you walk down the block and enter the local travel agency office. A young blonde is sitting at the desk and offers you a seat. She shows you several different attractive tour packages in various destinations around the world. As you browse through the brochures, your mind wanders and you begin thinking about all the different women you will meet. At least in other countries you don't run the risk of trying to hook up with a woman that already knows your shameful secret…
Another one of my summer humiliation games is Life's a Beach, the titillating choose your humiliation tale at a sexy Malibu beach.

Humiliation Vacation

Life's a Beach