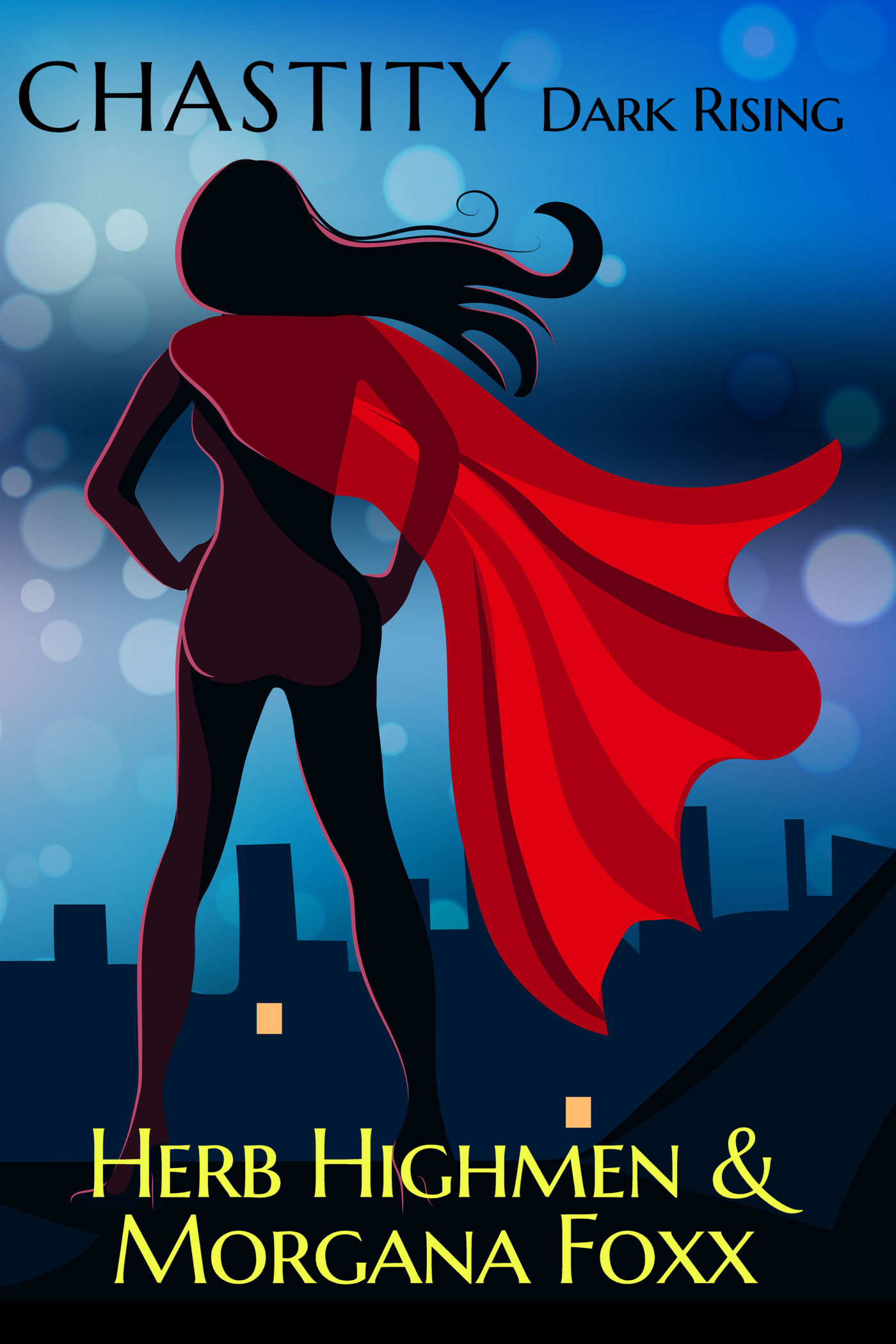 AWESOME Femdom book Chastity Dark Rising by Herb Highmen and Morgana Foxx is a twisted femdom story filled with high adrenaline excitement meant to pump up your little hero.
Have you ever fantasized about your favorite characters coming to life and stepping over the edge of decency? That is what you will get with this thrilling femdom book.  Unlike most of my romance and debauchery stories, this one is pure pulp fiction. Combined with elements of humiliation and graphic sex, the story will conjure up images that don't even need pictures.
Chastity, prides herself on her vigilance. Don't get me wrong here. Despite her name, this alluring vixen is anything but innocent. In this little novel, she faces off against the most deplorable members of society and puts them in their rightful places. She becomes a vigilante seeking justice for the numerous crimes around their dark, dank city.
This extremely adorable femdom book involves cock and ball torture, cuckolding, girls kicking fucking ass, tinges of incestuous thoughts, and of course chastity! If you are interested in reading Chastity, then you can buy this book on amazon and all other ebook retailers. For more of our awesome books, head to the small penis humiliation stories page. Loads of femdom stories await you there, including the Tales of SPH series!