?
Halloween Small Penis Humiliation

?

Halloween's a time for chills,
a time for treats and a time for thrills.
All the little men would agree
There is no better place to be.

??????????????

Halloween Humiliation is in the air!! Today is Oct. 1st… Time to take out your little weenies and dress them up for Halloween!

Halloween is hands down my favorite celebration and what better way to celebrate than with your friendly (haha) neighborhood size queen? Ring in the Ghoul Year with me and I promise you will not regret it. Show your penis for halloweenis, minions, and show me just how scary you can get with that fun size penis. Halloween is THRILLING! Especially when it comes to SPH! So, many of you already know that Halloween is my favorite time of year, and that means more humiliation tasks, humiliation mp3s and humiliation games.

?One of the funniest tasks I have is the fuck a pumpkin assignment, also known as Misty's pumpkin fucker patch. I don't even need to tell you what this one entails. Each year I roll out this small penis halloweenis pumpkin fucker patch for everyone to see. Little dick minions from across the world take a pumpkin and make it merry and bright. If you want to participate in this year's humiliation hoedown, you better get started!!?

So maybe fucking a pumpkin is too intense for you. Never fear. There are many more tricks and treats to uncover here. SPH Games, assignments, stories and mp3s. Small penis humiliation and Halloween make an awesome combo.

Find Your Dream Ghoul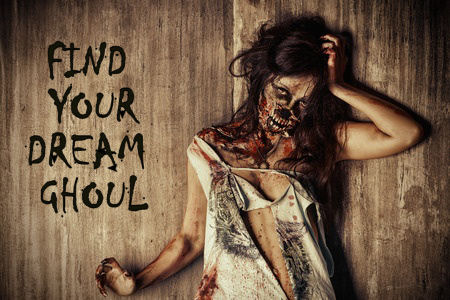 Do you ever wonder if you'll find the right partner during this festive time of year?
Play Find Your Dream Ghoul to discover the right woman for you ?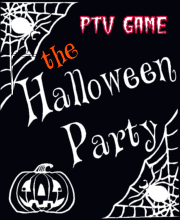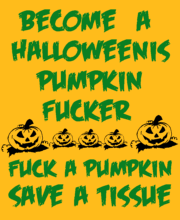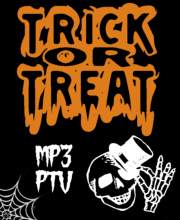 Time to gather round the pumpkin patch and have a little humiliating halloween fun. Hahahaha!
Click the button to fuck a pumpkin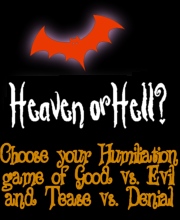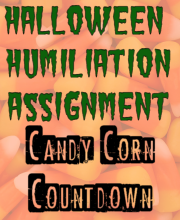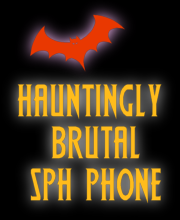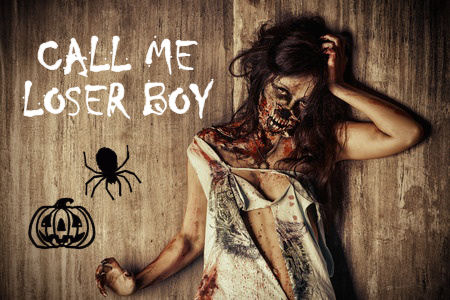 ?READY TO GET SCARED?!?!?