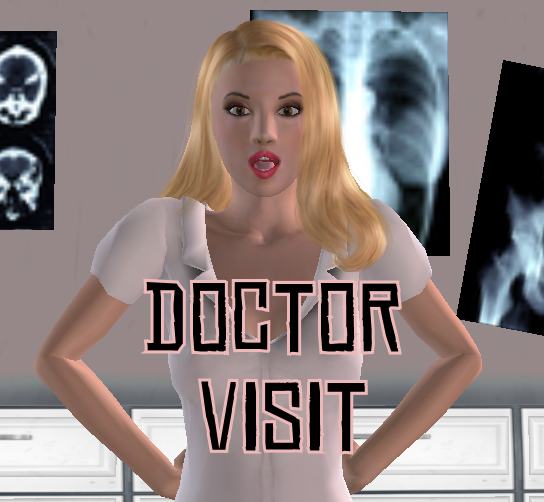 "Doctor Visit" : my hottest small penis humiliation game ever made!
SPH Game"Doctor Visit" is a choose your own adventure style rpg that I created a couple of years ago. Fun, humiliating, and interactive too. You can buy it now and play it right away, since it will be compatible with mobile devices or PC. It's an humiliation game for on the go.
Recently, an avid fan of the game told me he wishes I had done voice overs for the game. When I first created it, doing a voice over never crossed my mind… Yet the possibility remains.
Thing is, I'm really considering updating this humiliation game, and adding voice over to it, so you can actually hear me verbally eviscerating you!! I won't give too much away— except that there is a happy ending. If you're lucky!!
If you buy the game and it's later updated, fear not, minions. Since the game is hosted on my website, the new version will just appear in its place on the link.
Not sure when I will get to that little project. In other words, don't hold your breath. Just buy the game!!
SPH Game Doctor Visit! Get your exam to see if you measure up. Doctor will give you just the right medicine!
After you play the game, you can call me on niteflirt for a consultation and to discuss your options!! This game can be played on your computer or your phone. $6.66 BUY NOW