More Losers Doing Humiliating Things !!
If you clicked into this next page of my loser wall of shame, then you are more pathetic than I thought! Or maybe you just get off on seeing lots of peen peen peen everywhere.
"Misty has talked pindick into some truly degrading scenarios. Misty photographed pindick's shame and posted hi pics for all the world to see on her website. See her loser page for examples of her evil influence. Misty is always looking for boys to publicly trash. To become just another small dicked notch on her bedpost, go to her site by clicking here. "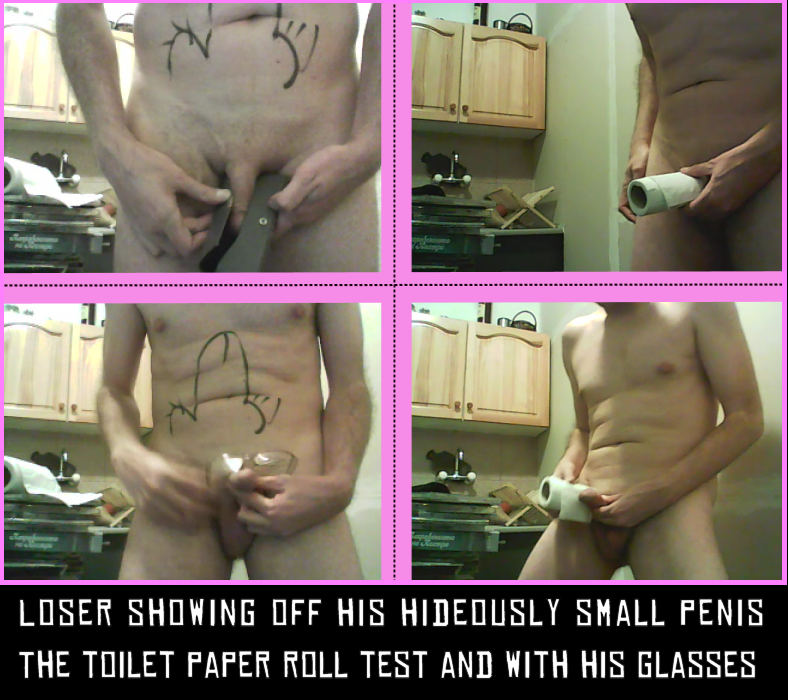 Loser Wall of Shame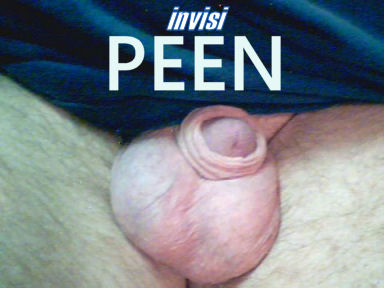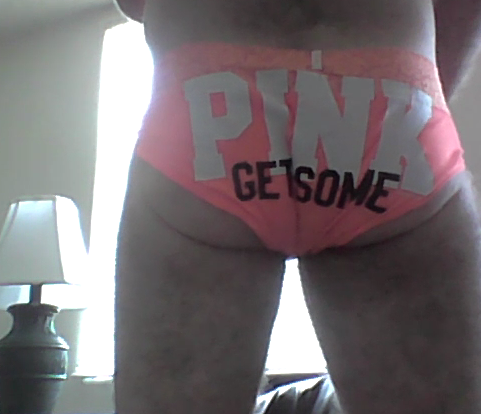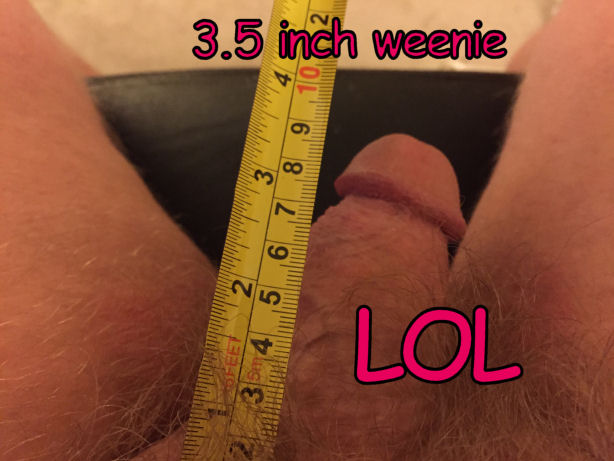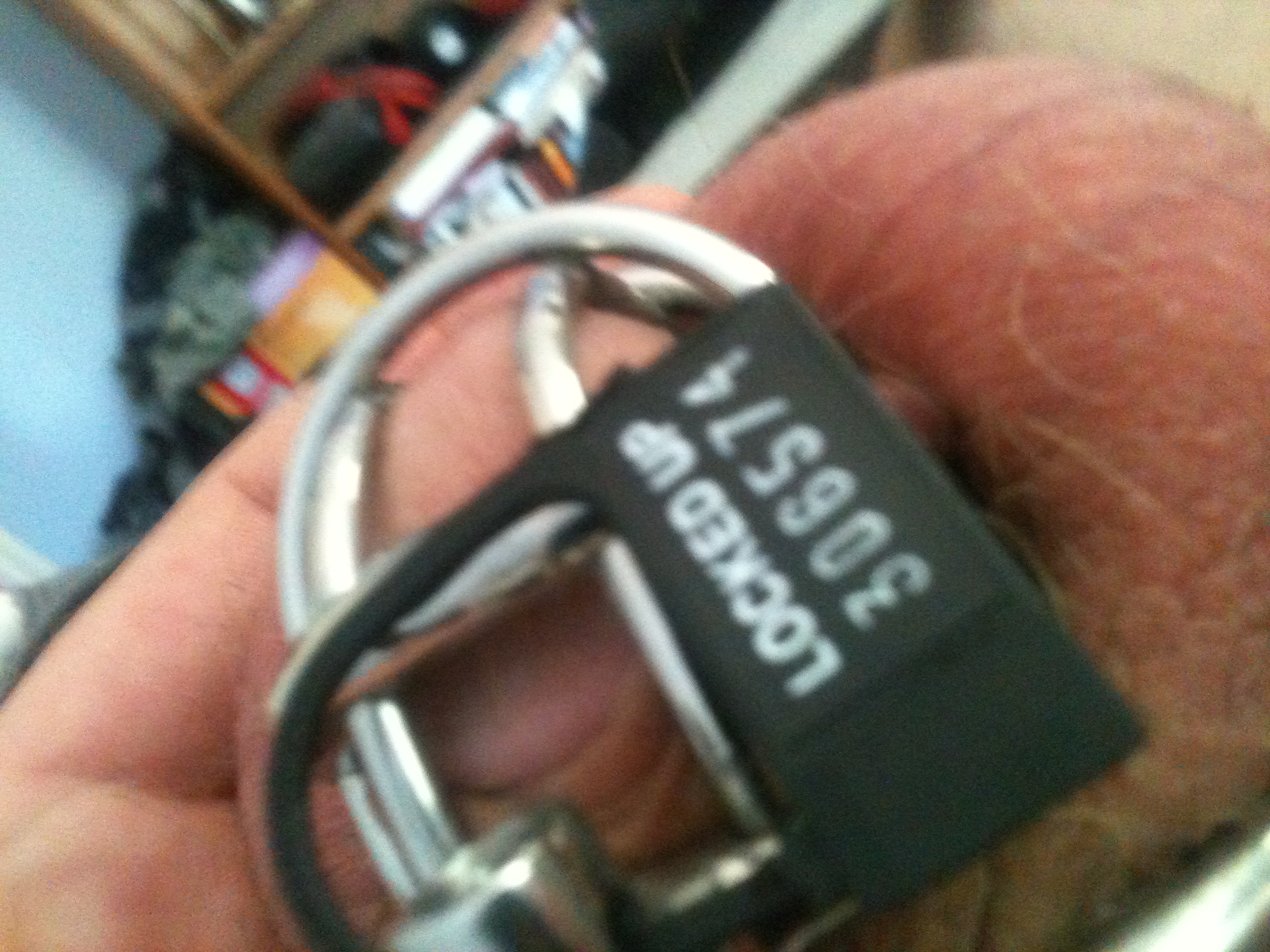 Chastity with Misty is no easy feat. Orgasm Denial and SPH at its best!!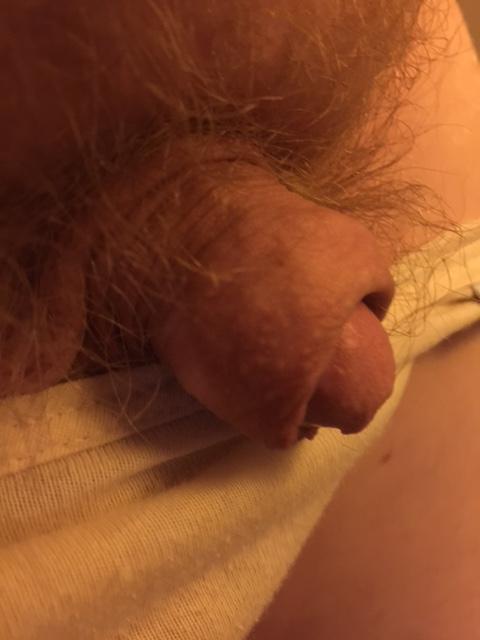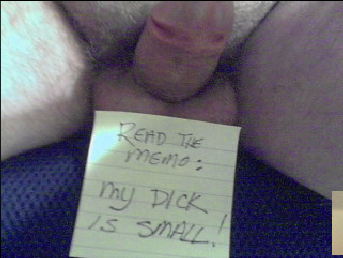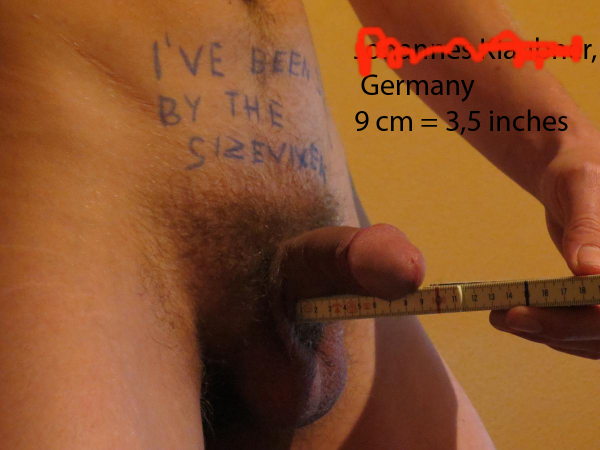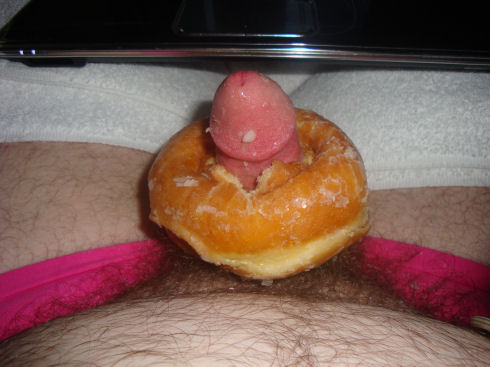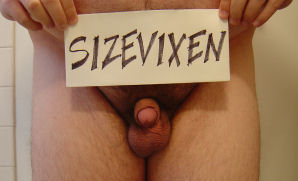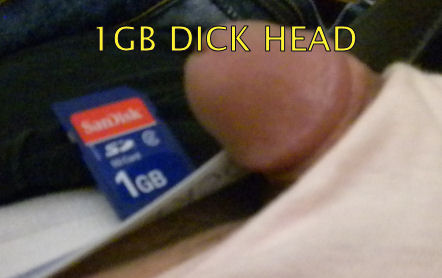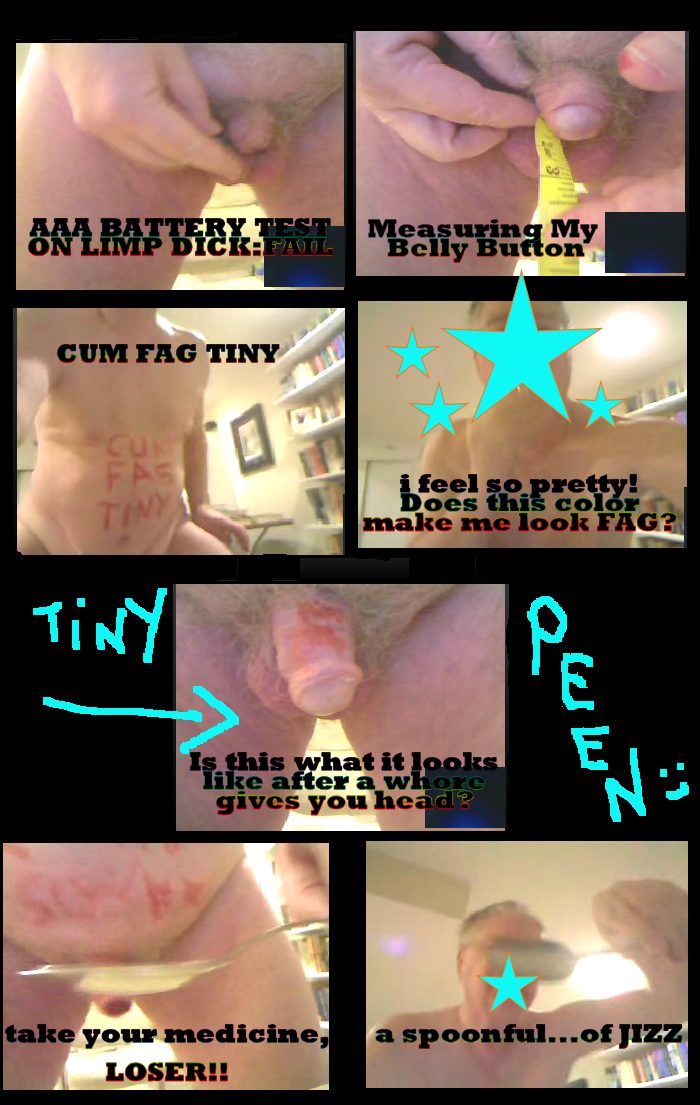 This short dick man busted out the panties and the lipstick. Then he wrote humiliating things on his chest just to clarify. Then he  measured his tiny cock to demonstrate for me. Although the pics may be blurry, you can totally tell how tiny this little man's dick is. Afterward he jerked off on the spoon and ate his jizz. He knew I was gonna post this on my loser wall of shame, home of losers doing humiliating things as a result.  This embarrassed him, but at the same time, he wants his wife to see him for the sissy he is.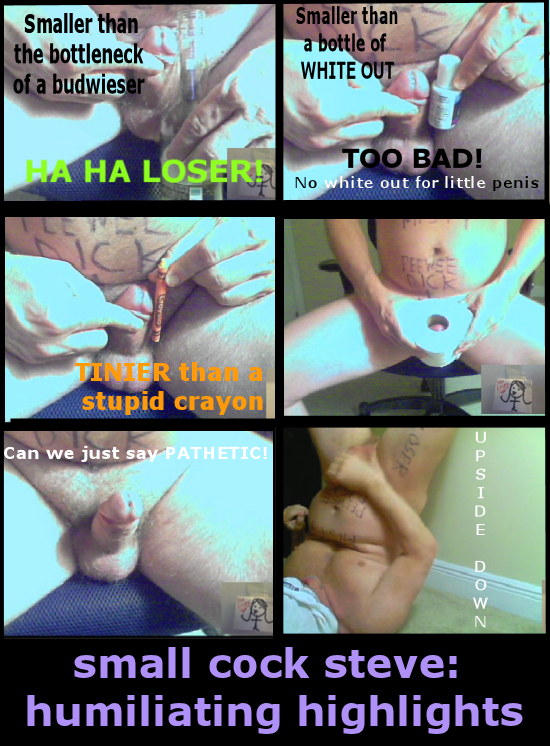 HALLOWEEN HUMILIATION LOSERS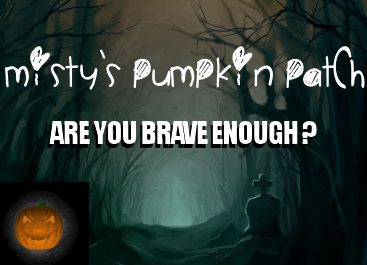 ENTER THE PUMPKIN FUCKER PATCH

Sized by the Size Vixen!!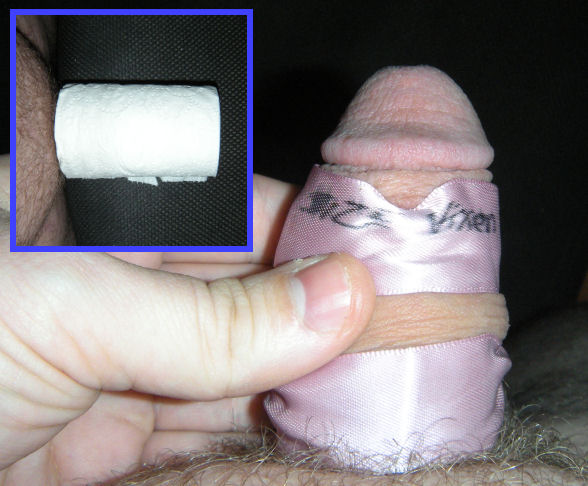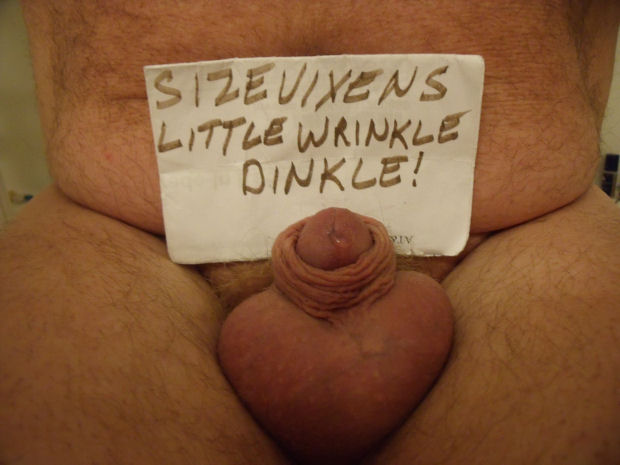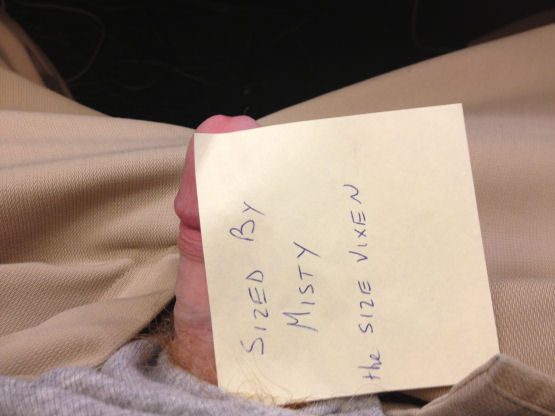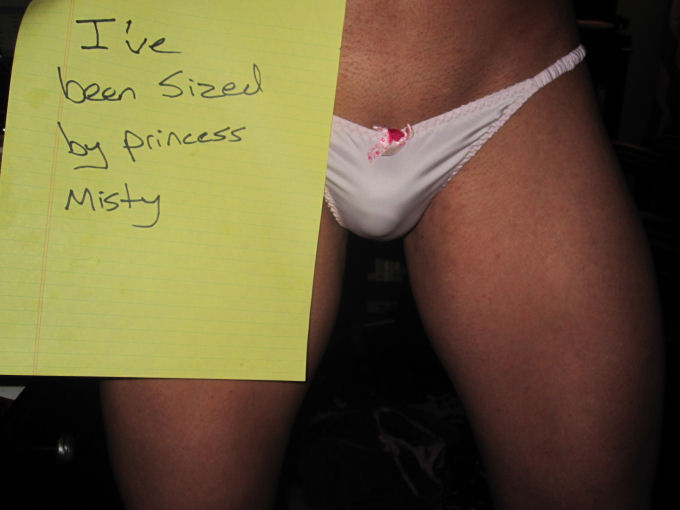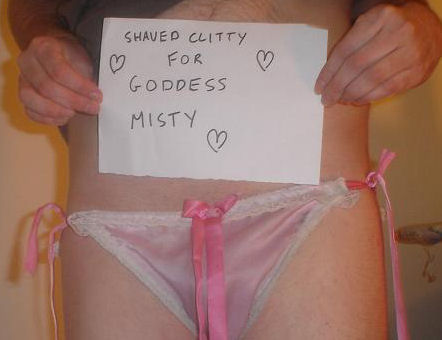 Sissy Panty Fashion Show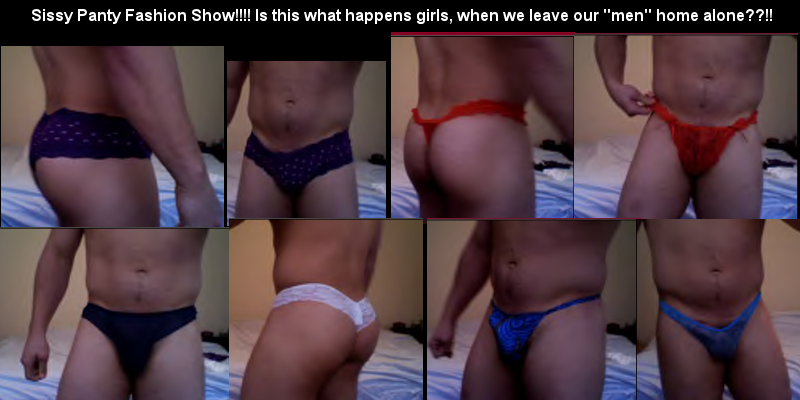 Is this what happens, girls, when we leave our "men" home alone?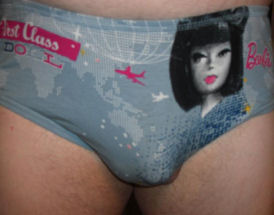 He's a Barbie girl, In a Barbie world
---
Small Cock Steve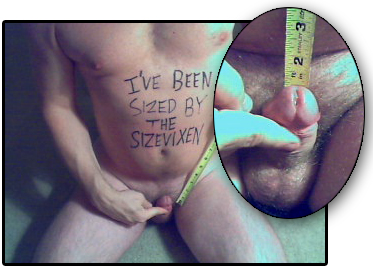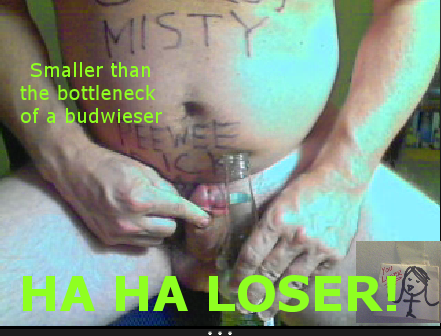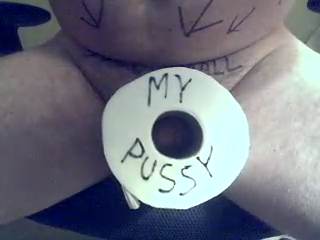 Small dick Steve, Misty's loser wall of shame Mascot
---