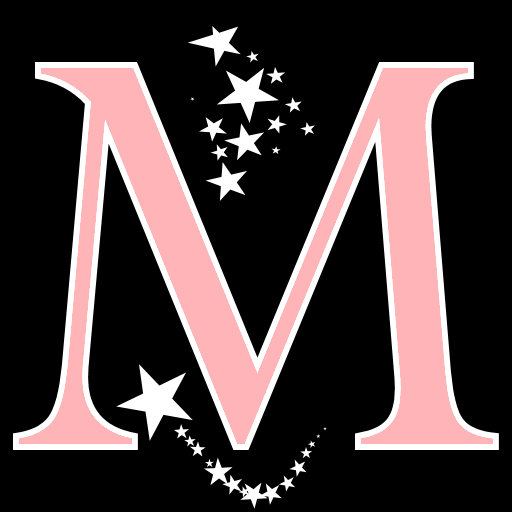 All your penises are belong to me.
Who we are
Vixen's Minions
Our website address is: https://vixensminions.com.
Terms and Conditions
1. You must be 18-21 years of age or older. Minimum age for viewing adult content varies with state and local laws, so be sure to know the rules where you reside.
2. You obey your state & local laws and your local community standards policy on viewing the content provided within our site.
3. As a legal adult you acknowledge that you are viewing this material by your own volition.
4. You will not allow access to this site or any images or other objectionable media contained within to be viewed by a minor as set forth by your state and local laws.
Copyright Policy
All files and information contained on this Website are copyrighted by Size Vixen and Morgana Foxx. This content may not be duplicated, copied, modified or adapted, in any way without our written permission.  Vixen's Minions contains our trademarks as well as those of our affiliates or other companies, in the form of words, graphics, and logos. Your use of our website does not constitute any right or license for you to use our content without the prior written permission.
In other words, hands off loser, no part of this website may be copied, transferred, re-created, or resold. That means, all photos, stories, and page designs remain copyrighted and the sole property of  the Vixen Coven exclusively. The media contained herein do not belong in the public domain, so do not repost my stories in other places. Do not feel free to violate this by posting my content in any publication digitally or in print without prior authorization.
If you would like to use my content or for more details on authorization for the use of any content, then please contact the Vixen's Minions site admin by submitting a request on this page.
Privacy Policy
Once you submit content to the site, any submissions become sole property of Vixen's Minions and The Vixen's Lair. This includes any images submitted and any written content provided. The data that you submit to Vixen's Minions remains in our database until the end of days.
Copyright © Size Vixen and Morgana Foxx  All Rights Reserved.