After a long absence, I have returned to you bearing a bunch of funny small penis humiliation memes from across the world wide web. It's been awhile since I have come across anything truly unique in my travels, but there is always an eye out for something worthy of posting on my blog. Without further ado, I present to you a brand new batch of small penis humiliation memes for the discerning mind. Ok, let's face it a sph meme is an a sph meme: Funny!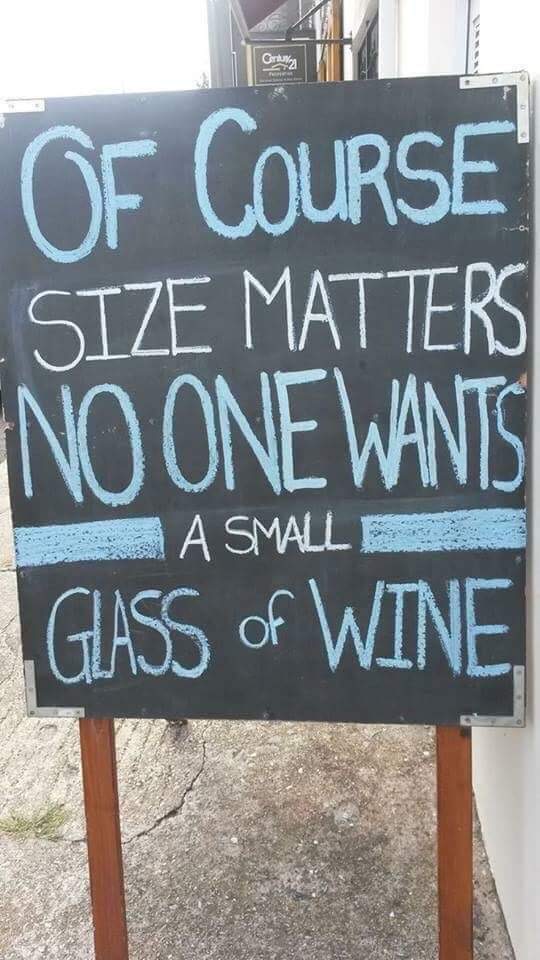 This one is glorious. Not sure if it is a private photo but I found it on a public site and I would be head over heels if I could encounter the artist or owner of said establishment if it were not a total joke!  This is not only an excellent small penis humiliation meme, but it is also a classy day drinker's meme. You can tell because it is clearly a sign at a daytime venue. Of course, no one likes a small glass of wine in the day or the night and no one likes a small peen day or night either. The only night that is good for small peens is niteflirt!! Haha!!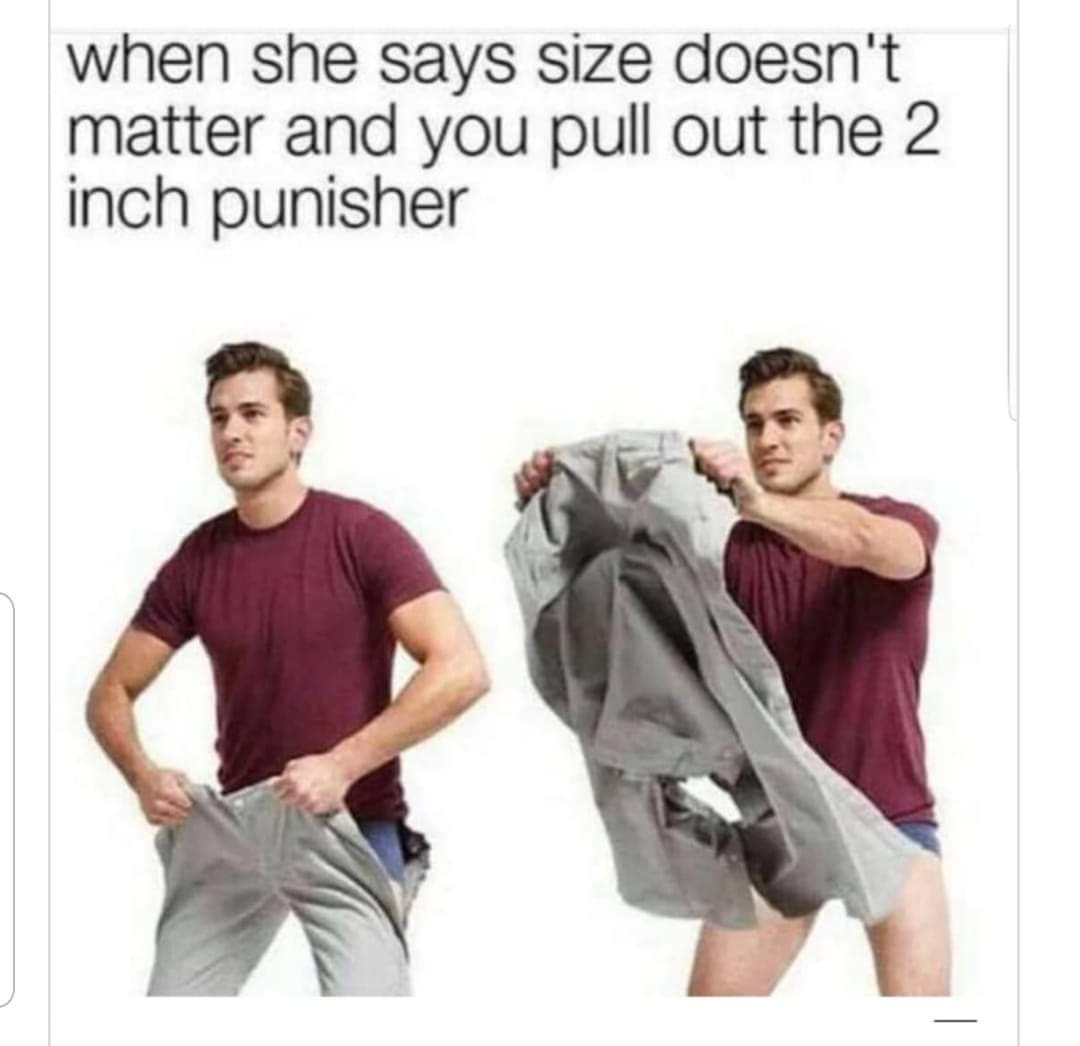 LOL. This one is very amateur. Yet I feel like it deserves a home in my sph meme collection. You have probably already seen this one circulating, and if you haven't, you have now.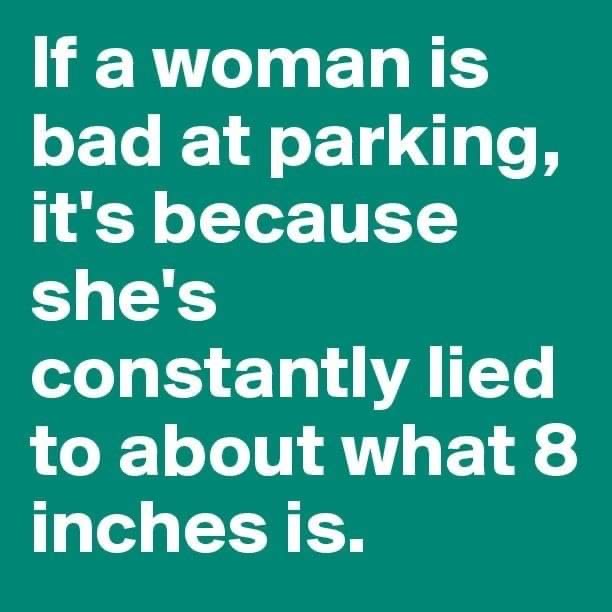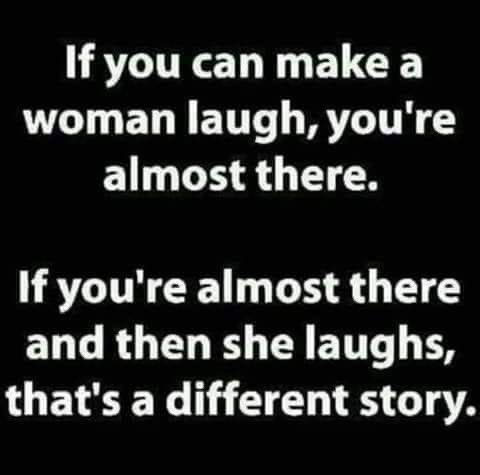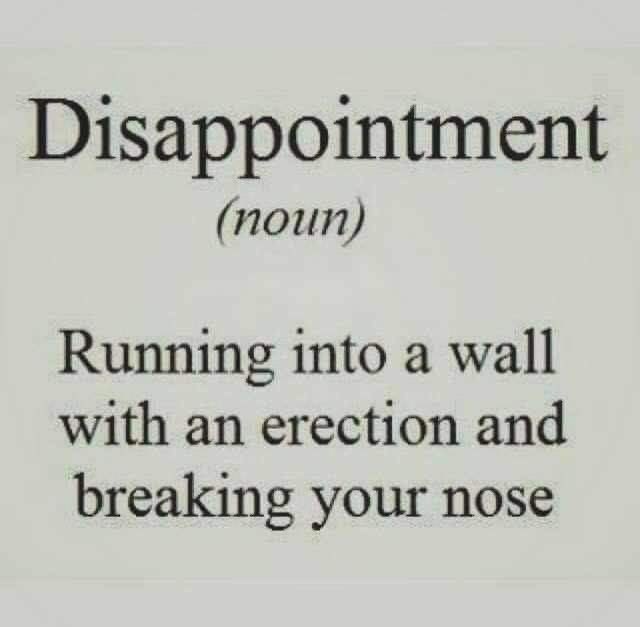 These three peen memes are so corny but so true!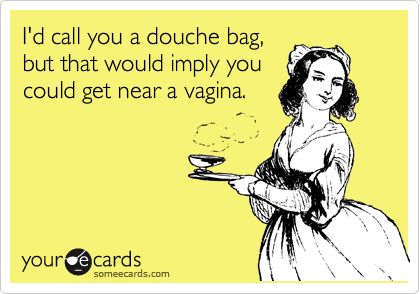 And with that, I will leave you with this final meme for now. Both a small penis humiliation meme and a mean meme, it seems like an appropriate send off from the Goddess of Mean.