small penis humiliation phone sex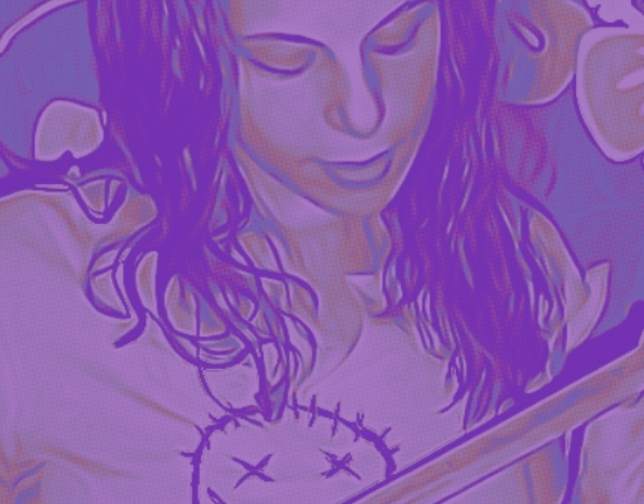 SPH PHONE SEX HOTLINE
Call Size Vixen for small penis humiliation phone sex on niteflirt. By making that call to me, you confess that you are one or more of the following: worthless tiny dick loser, bitch boy, panty wearing sissy boy, abuse addict, humiliation junkie, lonely, miserable wimp, compulsive masturbating moron and that you release all control to Goddess Misty the Size Vixen, ruler of all things tiny and weak.For the finest in sph phone sex call me!! You will never be the same again. My small penis humiliation sessions turn men inside out and have them questioning their own masculinity. You are my minion now!
If I am not available, send me a message on niteflirt to set an appointment with me, your sph goddess. I do not take paypal or any other cash tributes for my services. The only way to connect with me or tribute me is via niteflirt. I do this for my own protection as well as yours!! Privacy is of upmost importance here. I love laughing at tiny peckers, so just man up and sign up today.
Small Penis Humiliation Phone Sex with Size Vixen
Do you have a small peepee? Do you love the ripple of laughter & giggles that usually follow the act of you dropping trou? Are you a pathetic LOSER into small penis humiliation? If so, I have three words for you, loser: you are pathetic. Or maybe you're a panty sniffer or a closet fag, sitting alone in your room wearing your pink satin panties. Whichever path your small penis humiliation fetish may lead, I will take you there. I will use you and abuse you, turn you inside out, and leave you feeling delirious with my mental probing and cruel verbal abuse. And you will take it all with a smile on your face!!
I love small penis humiliation. Making fun of tiny cocks can be very entertaining. There is nothing more satisfying than watching you hide your little teenie peenie in embarrassment and shame while I laugh mercilessly in your face and humiliate you. In your hands or in your panties…chances are I can't see that little thing anyway.
So put your little clit away. You are here to serve Me now. You are not allowed to touch yourself until I give you permission!
I WILL exploit you without question and take advantage of your weaknesses. Believe me, I will find out what they are and then use them against you. Your weakness is My gain. If extreme small penis humiliation is your desire, well then, you have come to the right place.
Step inside and let your undoing begin at the hands of the web's bitchiest size queen on niteflirt.