Follow the instructions carefully within. Do you think you are brave enough to master my humiliation assignments? Loads and loads of fun for your little dick! SPH and sissy assignments, cum eating and cbt! There is no limit to my imagination and the humiliating things I will make you do! Some minions like to do them one at a time. Others like to binge and do them all at once. Either way you are in for humiliating and embarrassing activities. I love seeing and hearing about you losers doing humiliating things for me. Like of course these assignments are exclusive to niteflirt. If you aren't already a member, then you should join the worlds best site for all things fantasy and fetish. These humiliation tasks will make your little penis cry! Ha Ha Loser!! My assignments are a good way to reaffirm what a total loser you are.
HUMILIATION ASSIGNMENTS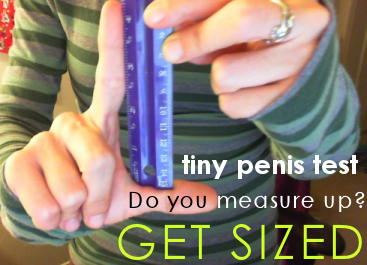 TINY PENIS TEST!
Bestselling Humiliation Assignment: small penis humiliation with a mortifying twist!
BUY NOW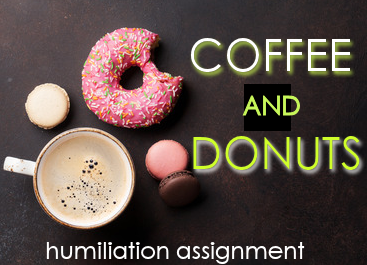 Glazed Donuts!
Gross cei specifically baked just for you !
BUY NOW
Scavenger Hunt! Find items smaller than your penis!
BUY NOW
One of my more brutal humiliation assignments: Stroke and Strike.
Buy Now
Sissy Humiliation Assignments
Panty Assignment 1 Buy Now
Lipstick Assignment Buy Now
_____________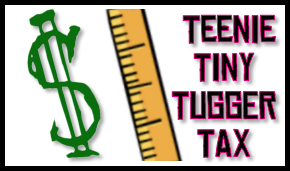 Dont like any of the assignments?
Pay The Tiny Penis Tax
I have more assignments available on a custom basis. If you like these ones and want more like it, send me a message or a chat on niteflirt!