Do you think you are brave enough to master my humiliation assignments? Loads and loads of fun for your little dick! SPH assignments, sissy assignments, cum eating instructions, ball torture assignments. There is no limit to my sadistic imagination and the humiliating things I will make you do!
Some minions like to do them one at a time. Others like to binge and do them all at once. Either way you are in for humiliating and embarrassing activities. If you aren't already a member on niteflirt, then you should join the worlds best site for all things fantasy and fetish. These humiliation tasks will make your little penis cry! Ha Ha Loser!! My assignments are a good way to reaffirm what a total loser you are.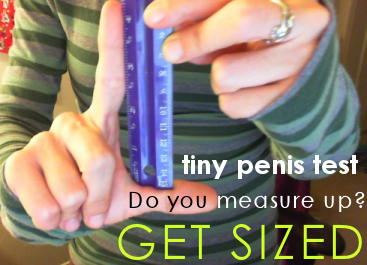 TINY PENIS TEST!
Bestselling Small Penis Humiliation Assignment: Getting to Know You
BUY NOW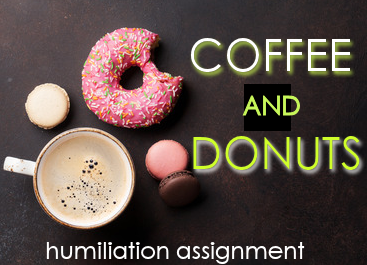 Glazed Donuts!
Gross cum eating assignment specifically baked just for you !
BUY NOW
Scavenger Hunt! Find items smaller than your penis in this cunning sph assignment!
BUY NOW
One of my more brutal ball torture assignments: Jerk off Instructions Stroke and Strike.
Buy Now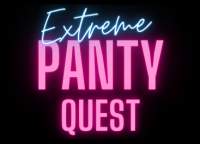 Extreme Panty Quest Sissy Assignment on your favorite topic. PANTIES!!!
Buy Now
Thanks for stopping by my humiliation assignments page. Check out my sph stories and audios for more sexciting content.