Small penis humiliation stories, tons of humiliation erotica to satisfy the literary pervert in you!!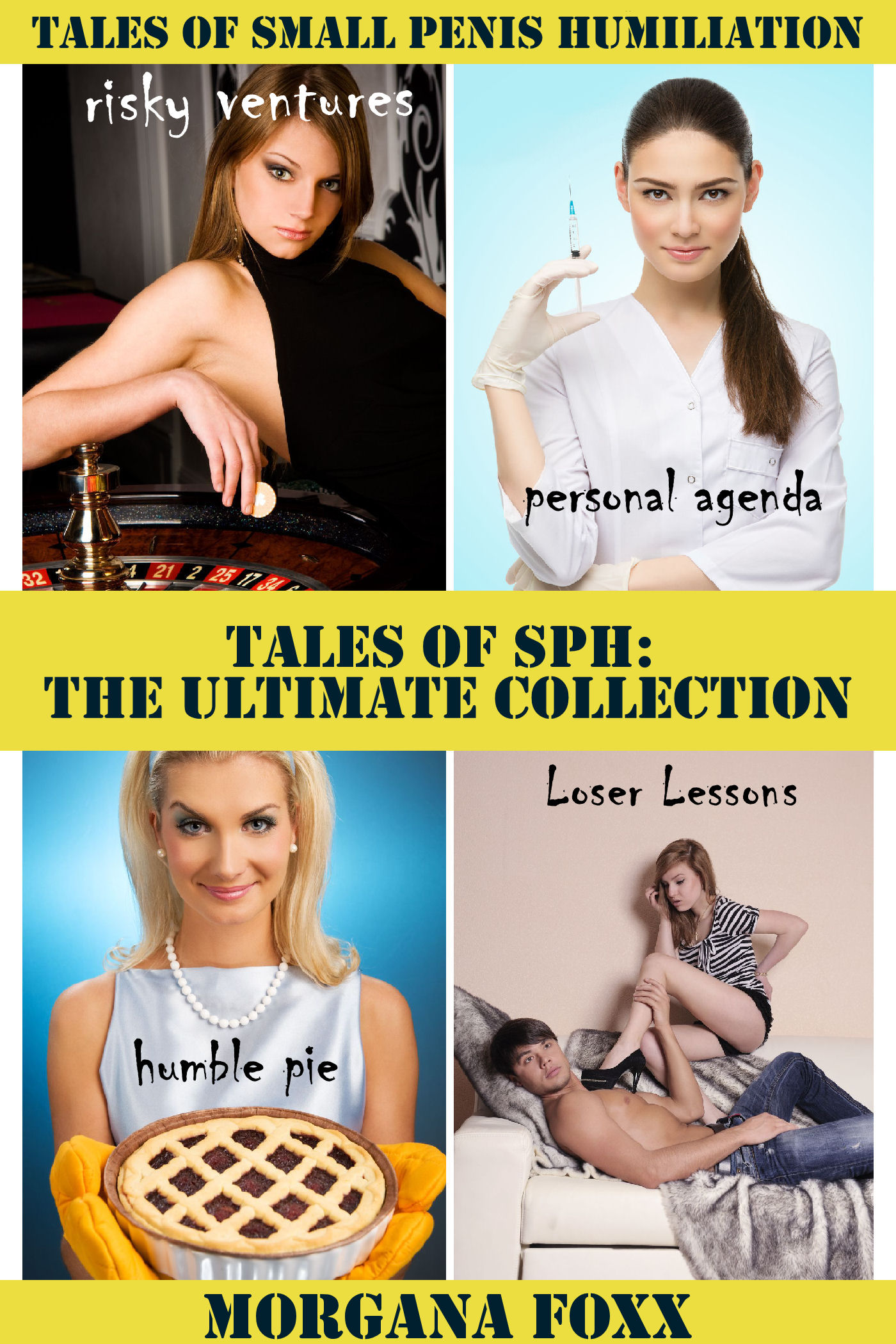 BUY TALES OF SPH THE ULTIMATE COLLECTION
ON AMAZON or ON NITEFLIRT
Tales of SPH #1 Risky Ventures
Five brutally humiliating tales of explicitly high stakes and especially deep losers. Each of the small penis humiliation stories in this collection without a doubt, portrays SPH at its finest. From sleight of hand to utter humiliation, these truly terrifying tales are fully loaded. It's game on if you decide to read on. Care to try your luck? Tales of SPH: Risky Ventures, a SPH Classic collection of tiny penis tales. Buy Now on Niteflirt  Buy Now on Amazon
Tales of SPH #2 Humble Pie
Five even more scathingly torrid tales of small penis humiliation. Humble Pie is a tasty dish of small penis humiliation, indeed, best served hot and steamy. The men in these tales have obviously done something wrong, and as a result, they endure humiliating scenarios. Humble pie is filled with femdom humiliation stories, indeed. Tales of SPH: Humble Pie, Small penis humiliation at its finest. Buy Now on Niteflirt Buy Now on Amazon
Tales of SPH #3 Personal Agenda
Five hauntingly brutal tales of small penis humiliation. Personal Agenda features classic humiliation erotica such as: Ass From the Past and Night Nurse. The stories contained in Personal Agenda are sharp, provocative, and pleasing to the eyes. You will read explicitly tantalizing tales of dominant women having their way with men who just do not measure up in the end.Buy Now on Niteflirt Buy Now on Amazon
Tales of SPH #4 Loser Lessons
Seven even more tantalizing tales of tiny penis torture. The small penis humiliation erotica stories in this collection revolve around the fine art of learning your lesson as well as your place in a dominant woman's world. Loser Lessons features stories of erotic humiliation, emasculation, feminization, and female superiority.  Buy Now on Niteflirt  Buy Now on Amazon

Tales of SPH: The Ultimate Collection
The ultimate collection of small penis humiliation stories. Tales of SPH is a multi volume masterpiece of erotic humiliation. This volume includes all 4 editions of Tales of SPH: Risky Ventures, Personal Agenda, Humble Pie, and Loser Lessons for over 20 small penis humiliation short stories that will make your little tiny cock cry in shame. Buy on Amazon or on Niteflirt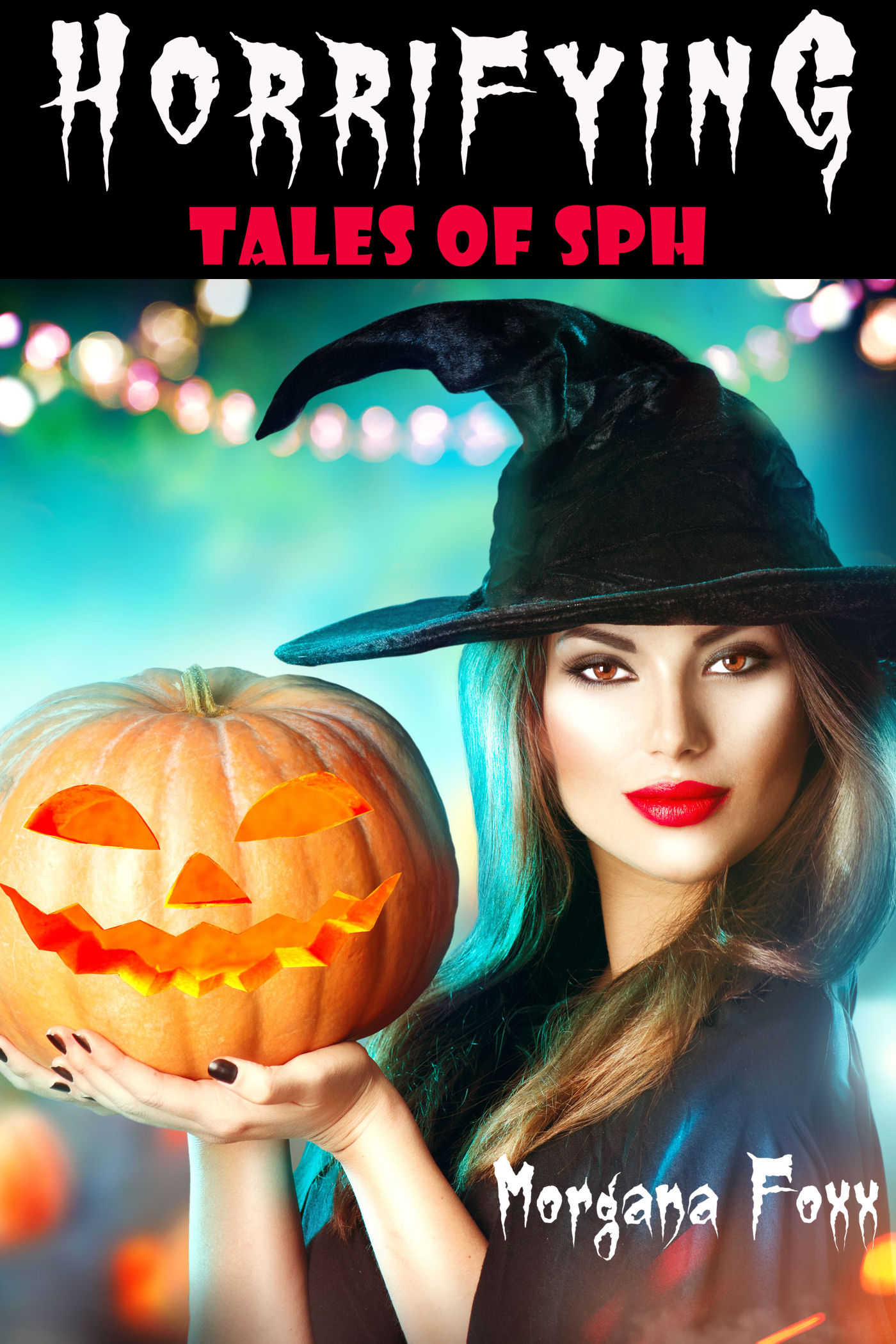 Horrifying Tales of SPH
Three horrifyingly humiliating tales of small penis humiliation. Presenting a trio of thrilling creature features such as a pumpkin monster, a coven of wicked witches, and would you believe– a werewolf?! Halloween's a time for chills, a time for treats and a time for thrills! It's without a doubt the best time of year to delve into the supernatural side of humiliation erotica! Featuring 3 classic SPH terrors: PUMPKINDICK, WEREWOLF CUCKOLD, THE WITCHES THREE. Buy on Amazon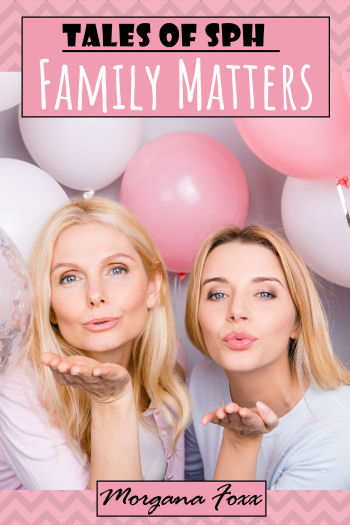 Tales of SPH: Family Matters
Taboo Small Penis Humiliation of the most sinful kind. These three highly erotic stories are as incestuously humiliating as possible. This special volume of Tales of SPH is so naughty that I can only sell it on smashwords… For now! Get it while you can boys. Buy Now (Only on Smashwords)
Single TALES OF SPH Stories
If you only want one or two tales, then you can buy some small penis humiliation stories from Tales of SPH individually via Niteflirt. For the most part, the whole collection is available. Besides the exclusives and the ones that are too taboo. For the list of stories available on Niteflirt, hurry up and check out this page.
MORE HUMILIATION Stories
Now that you have tasted all my little tales of sph, try one of these longer humiliation tales. Like Tales of SPH, these stories are also based off of humiliating themes such as cuckolding, chastity, and small penis humiliation, among other things. You could call these stories erotica with a femdom motif.
Adventures in House Sitting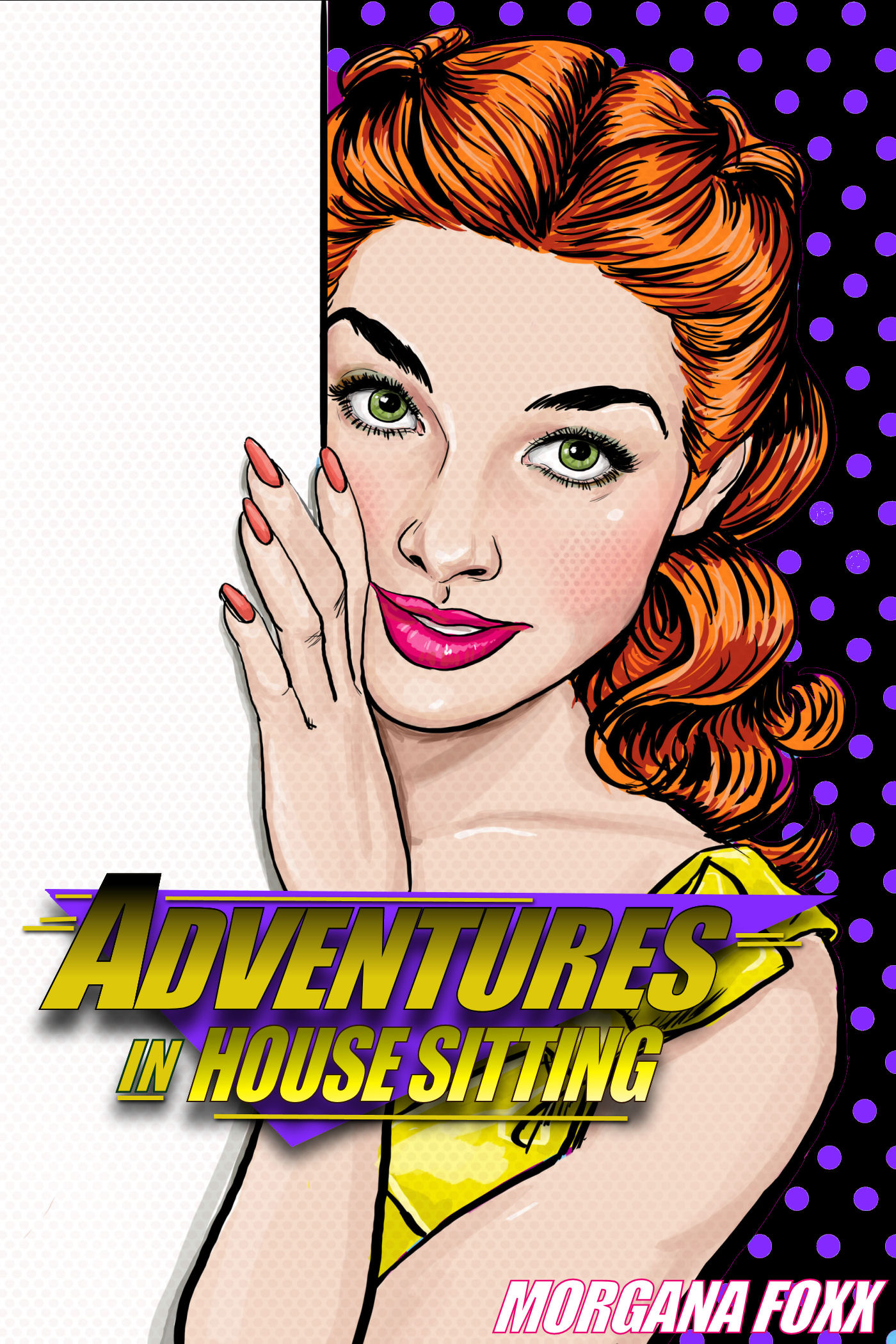 (Niteflirt)()(Amazon)
Caged: A Chastity Cuck Story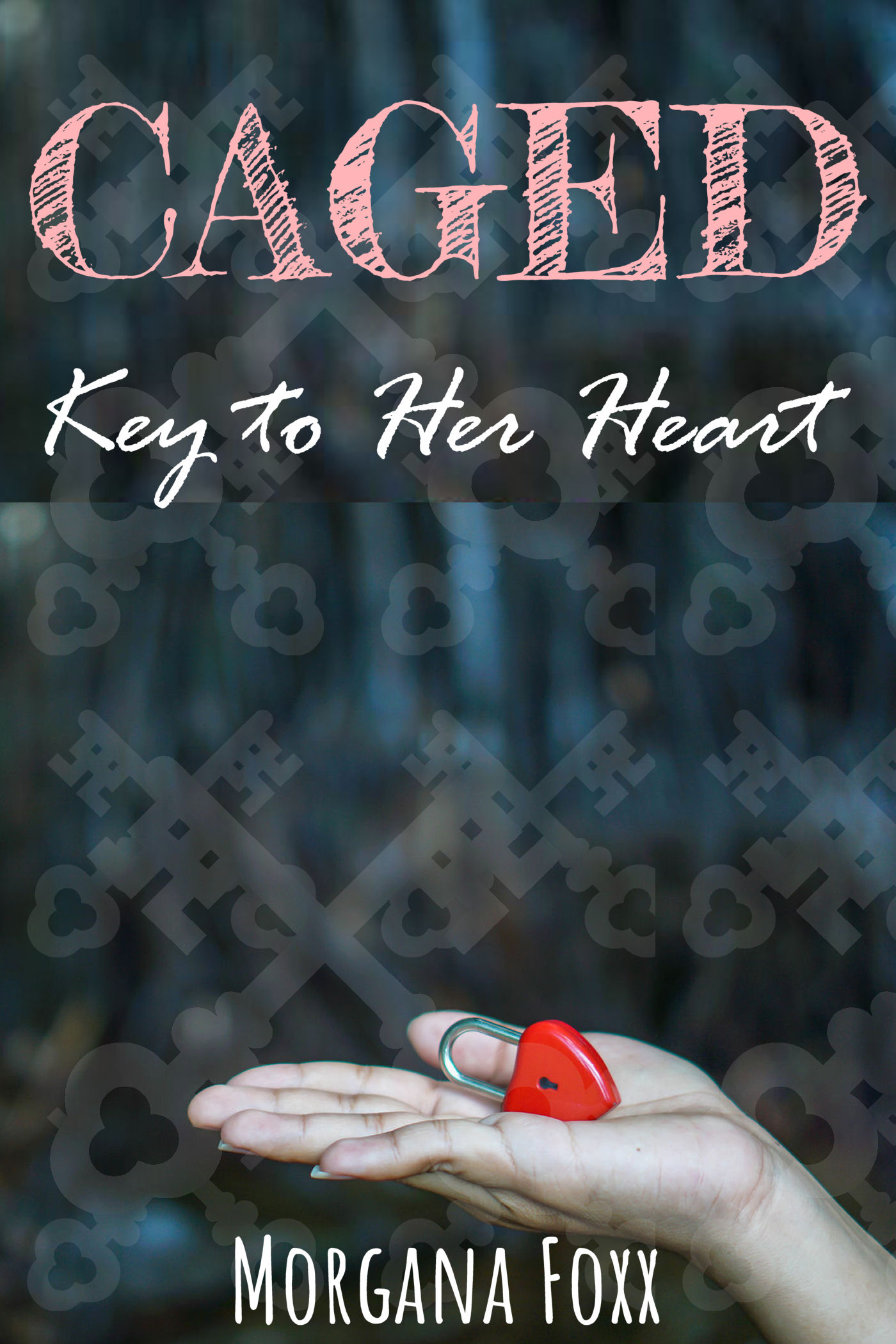 (Niteflirt)()(Amazon)
Chastity Dark Rising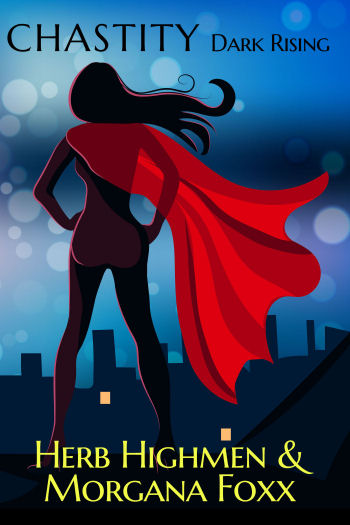 (Smashwords)(Amazon)
Lays of a Hawaiian Goddess
(Amazon)
The Greenburgs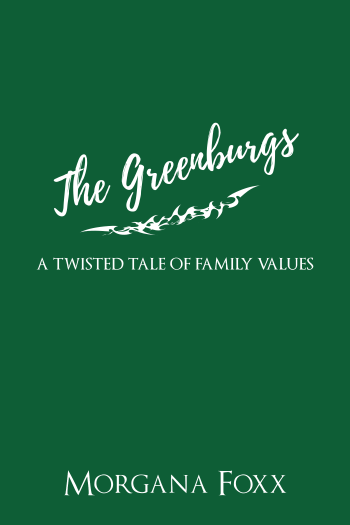 (Smashwords)
She Likes them Big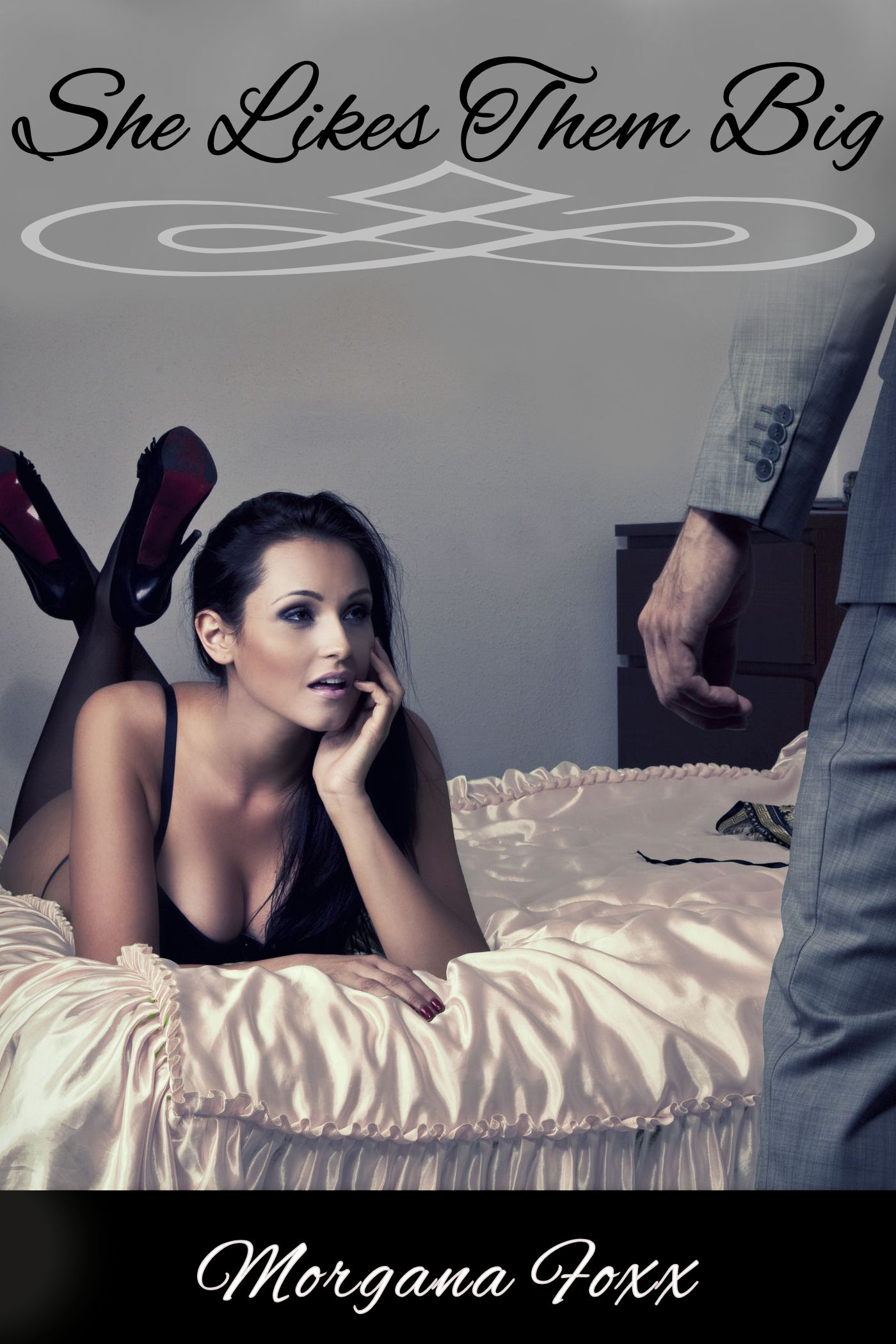 (Amazon)
Choose your Humiliation Stories
Besides regular small penis humiliation stories, these stories are a little more interactive. I say that because they are based off of choose your adventure books You can actually pick the path to your humiliating ending in multiple ways. However, these are only available to buy through Niteflirt!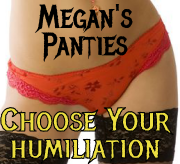 Megan's Panties Buy Now on Niteflirt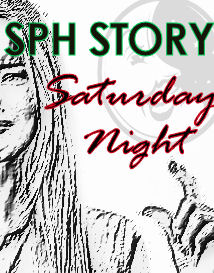 Saturday Night Buy Now on Niteflirt
About my Stories
Femdom humiliation erotica and romance novels are my specialties. I love writing erotica and exploring the world of kink and fetish because this allows me to create scenarios that might otherwise seem unbelievable. Well versed in humiliation and romance, my words will take you where you need to be. A bit of a romantic, you will often find tales of love and romance mingling with my sordid humiliation erotica and small penis humiliation stories. So, what is small penis humiliation anyway?
This page has undergone numerous transformations over the years as a result of deciding how to distribute these works. You can buy most of these stories on Amazon & Niteflirt & Smashwords among other online booksellers but some of them you can only buy from Smashwords, who allows us to publish certain types of explicitly taboo small penis humiliation erotica.