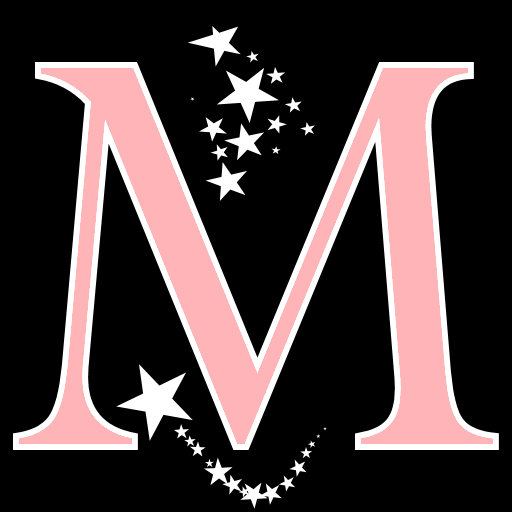 Small Penis Humiliation Stories by Lady M
This is your foxy neighborhood size vixen, and welcome to my den. You may know me as the queen of small peens. You may know me as the MASTER of small penis humiliation. If you are looking for the best small penis humiliation stories and games, you are in the right place
I specialize in writing erotic stories, sph audios, and fun little goofy sph games.  Since the release of my brutally humiliating series Tales of SPH, a collection of short stories about… you guessed it: small penis humiliation, I have been busy creating new content.
Visit my stories page to see everything  that is available for you to devour. For the best in humiliation erotica, look no further than these pages. My small penis humiliation shall be your salvation.
The ultimate collection of small penis humiliation stories. Tales of SPH is a six volume masterpiece of erotic humiliation.
Tales of SPH

More Humiliation Stories

Links to buy them all are on my femdom humiliation stories page.
Small Penis Humiliation GODDESS M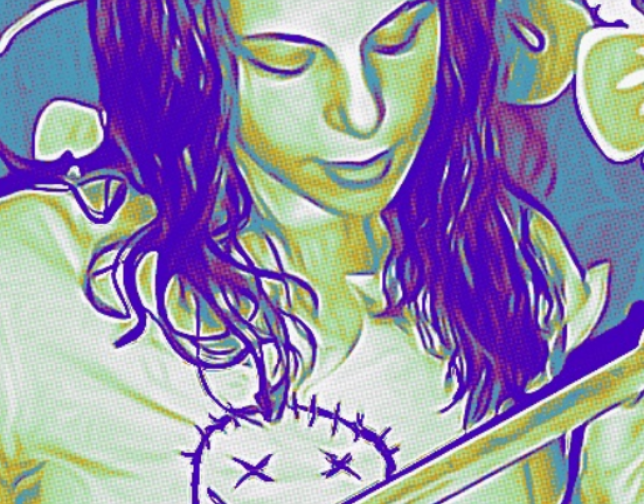 Come forth, little minions
Come one and all.
Bow and see your manhood fall.
Latest Blog Updates
Femdom Story Chastity Dark Rising
Oooh, an incestuous femdom erotic story…
SPH Erotica Story – Caged: Key to Her Heart
SPH Games
I know a lot of my minions are interested in sph games, but those take considerably longer to create., so I do not have as many for purchase. Doctor Visit is my most popular game. You can see the other sph games if you want to see them all.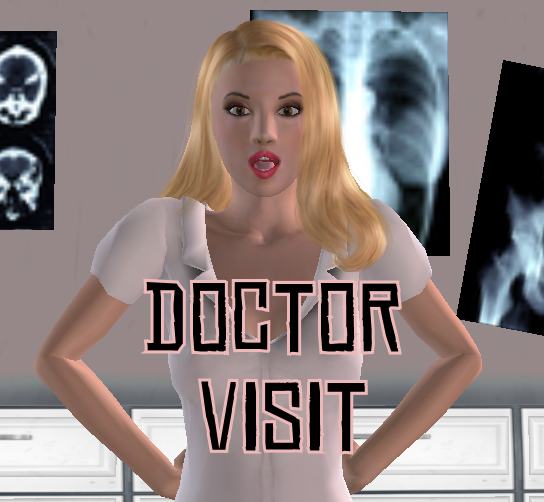 Where to Buy My Books