Losers doing humiliating things? WARNING!!! Explicitly humiliating content is contained on this page. This is my museum of mockery. You will see losers doing humiliating things in the name of the supreme goddess royal, Size Vixen.
Song "Glorious Size Vixen" written and produced for Size Vixen by a Pindick Rockstar musician from Europe who is one mistake away from me exposing his true identity to all my little minions!! ♥
LOSERS EXPOSED
Aug 8, 2022.… Panty Boy has returned and it seems like the transformation is fully compete! Jasmine is finally ready to accept the fact that she makes a much better woman than she does a man. She has an assignment this week, testing out my new sissy assignment for panties. It's similar to the original only even more embarrassing and humiliating. You can try it too.  Jasmine is going to send some pics soon of herself wearing a tutu. Yep, same little bitch if you scroll down you will see her wearing the purple tutu.
New Panty Assignment 

July 23, 2022: Hey Hey Hey say hello to the newest sissy on the wall of shame is Sissy Jamy. Shes a nerdy yet party girl slut and begged to be exposed. She wants to start a DICK farm where she can suck off BIG BULL COCK every day all day. Shes a truck stop slut cock sucker. Pics cuming in a little while. You can find this slut on tiktok, instagram and every other social media platform that exists  probably.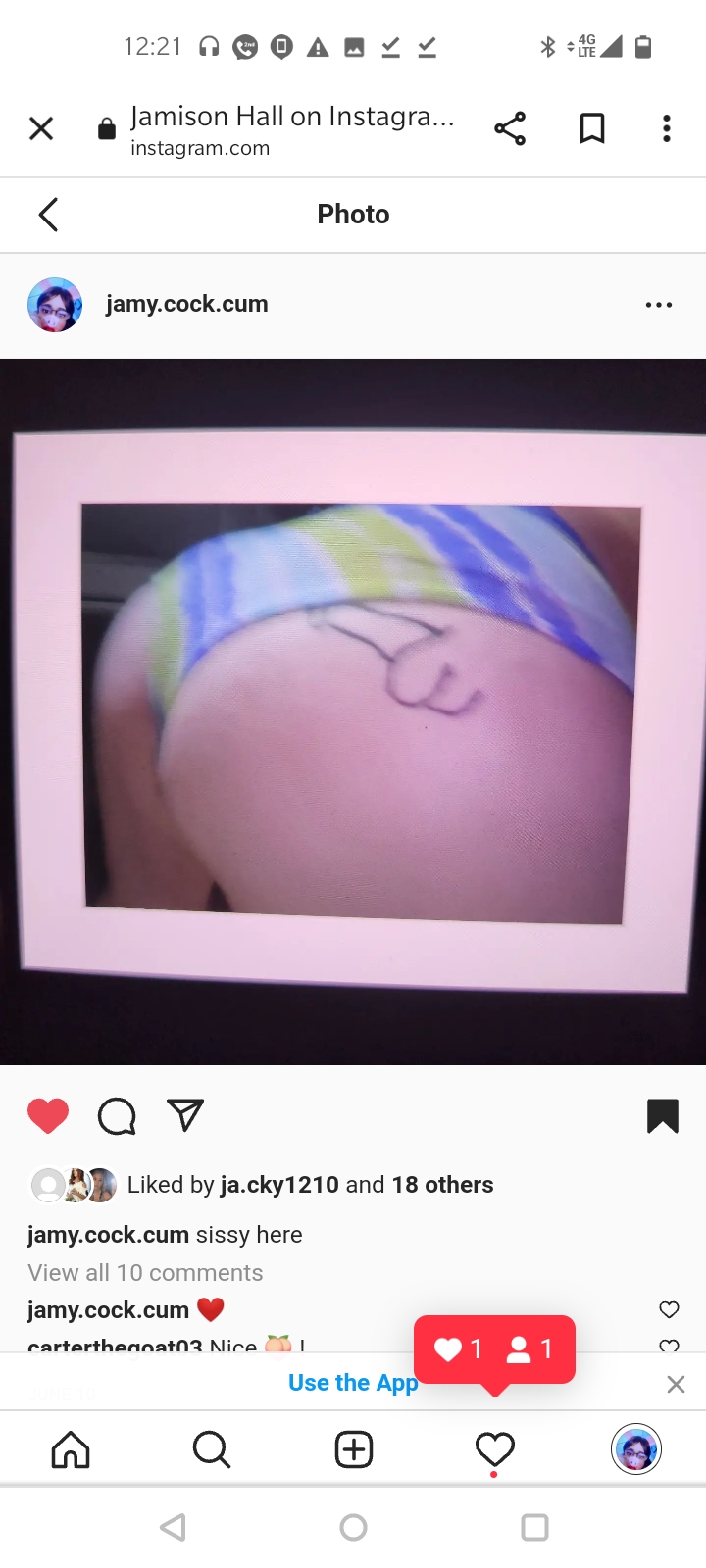 ---
Loser Pic Dump! April 2022! Here is a bunch of pics you losers and minions sent to me over the past few months. Out of all these idiots, only one got the instructions right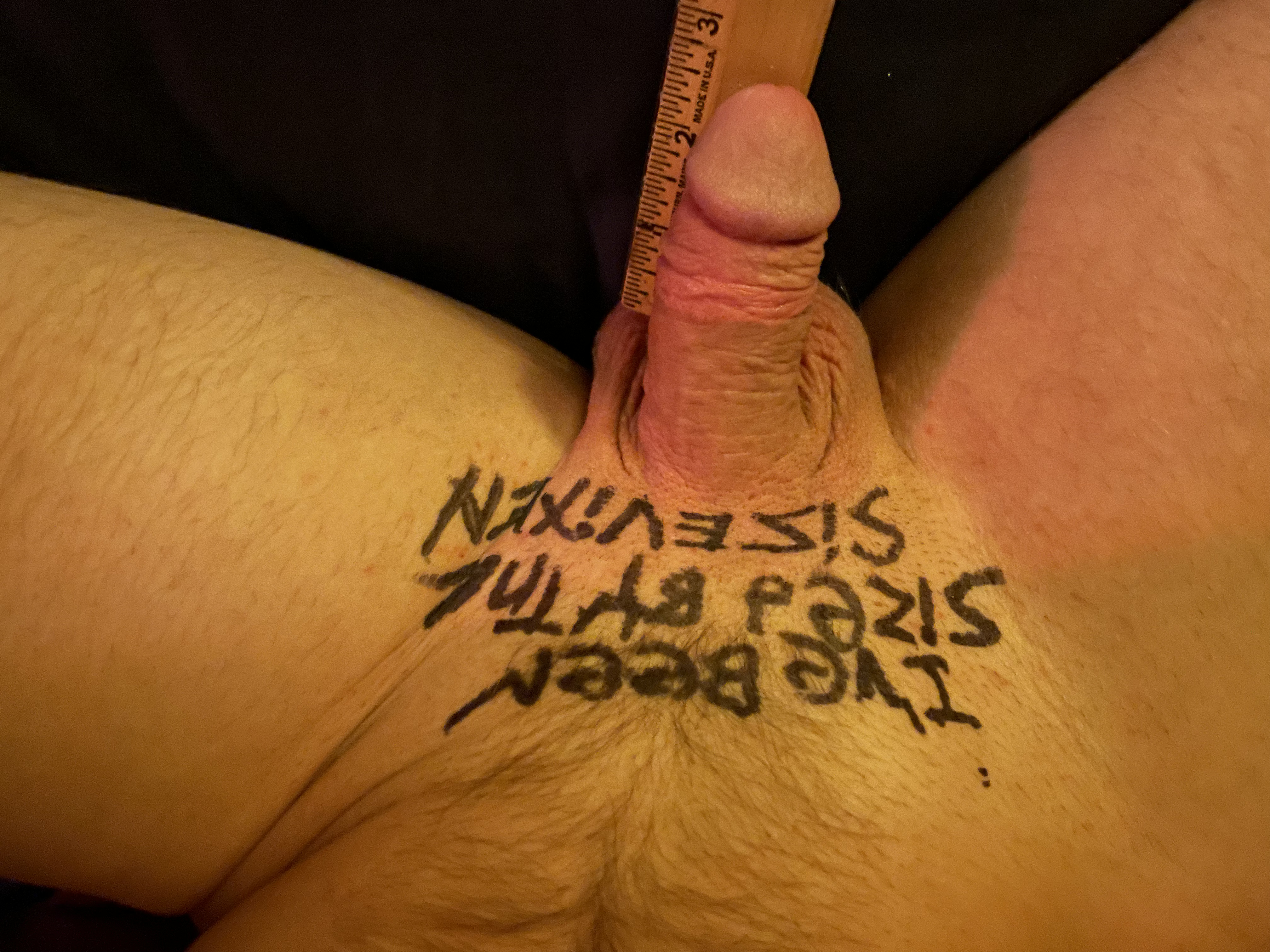 So crisp and clear, its sad to see that he is still to small for me! Scroll down for more pics with measurements, comparisons etc.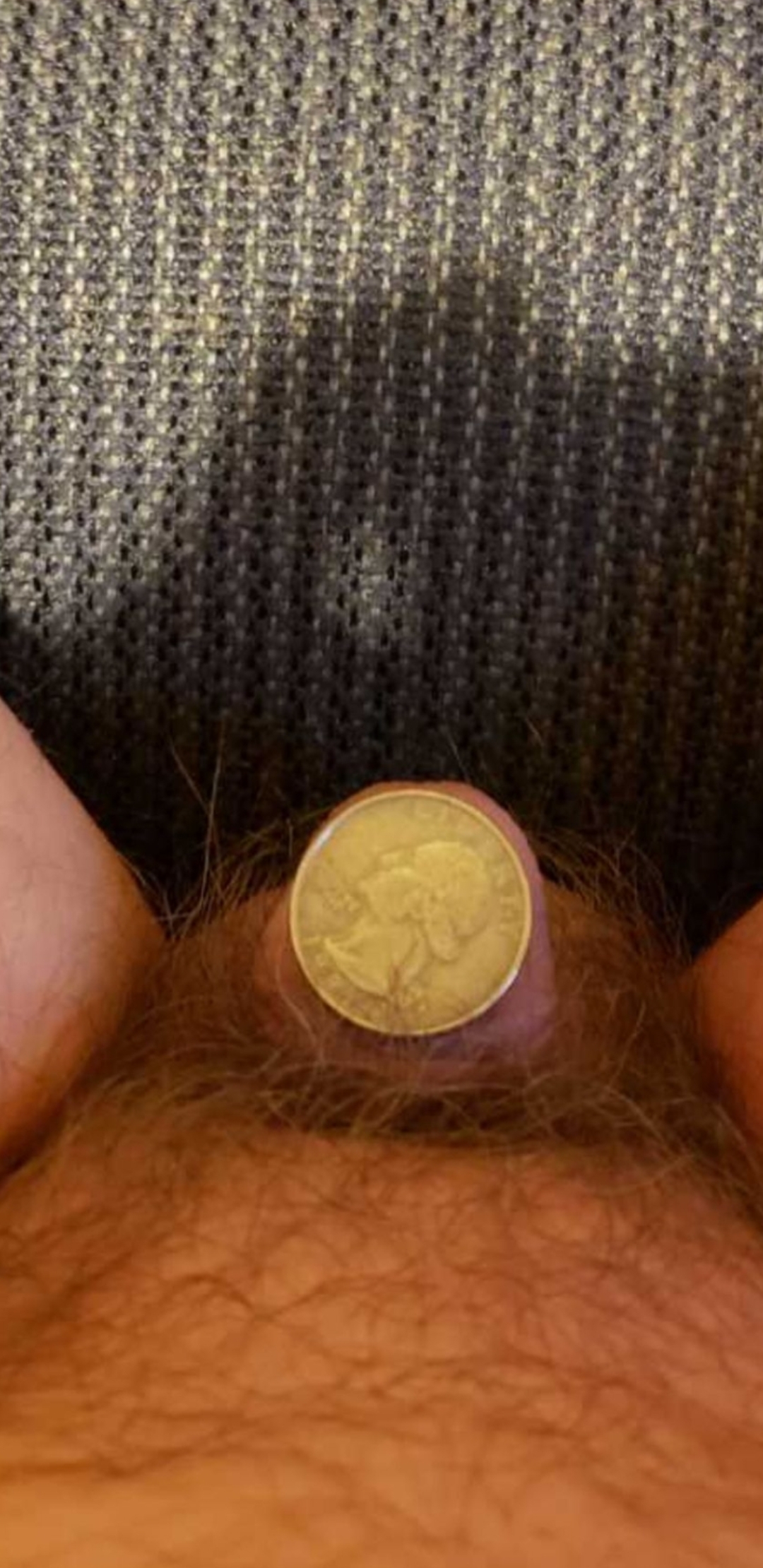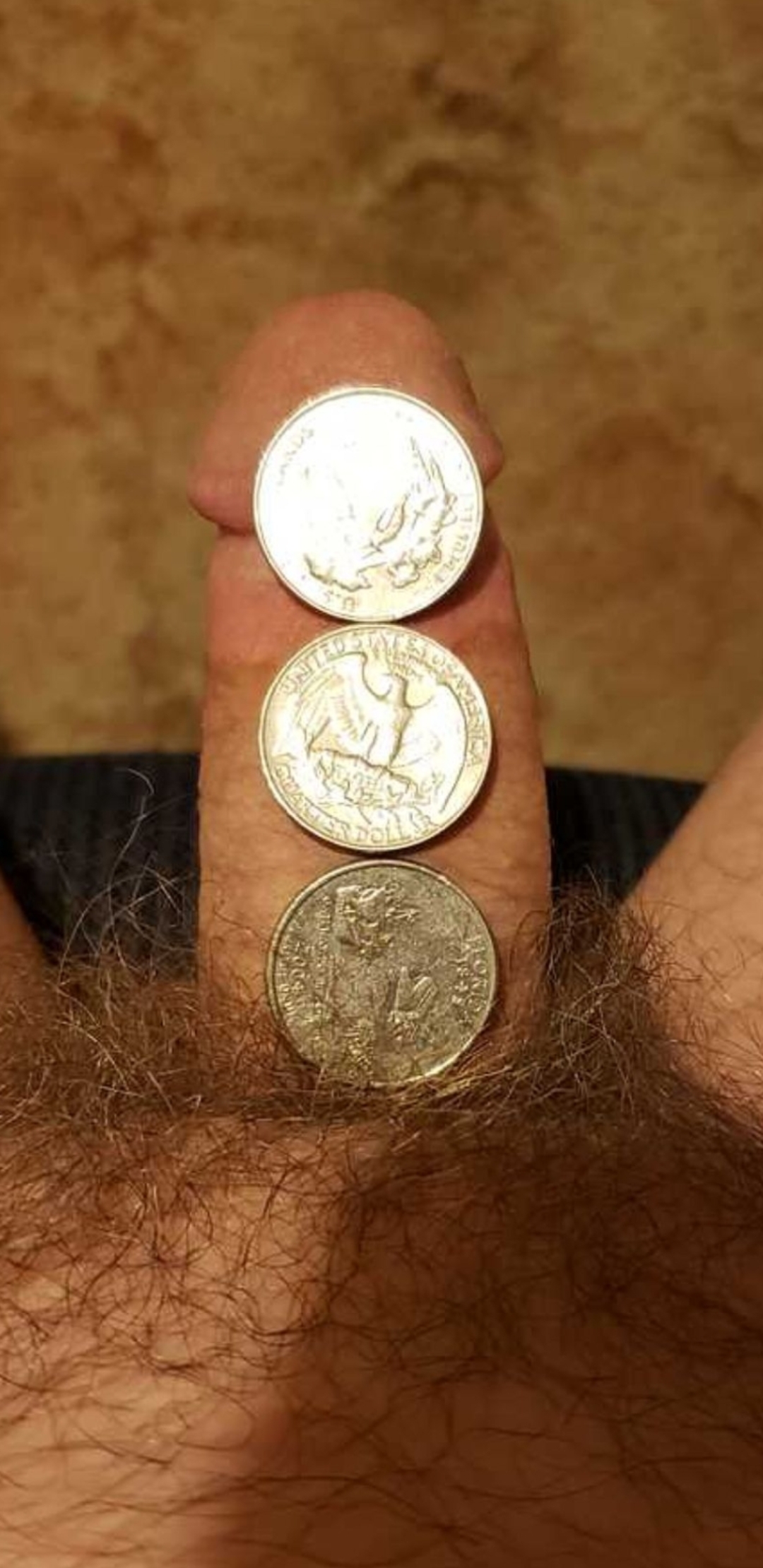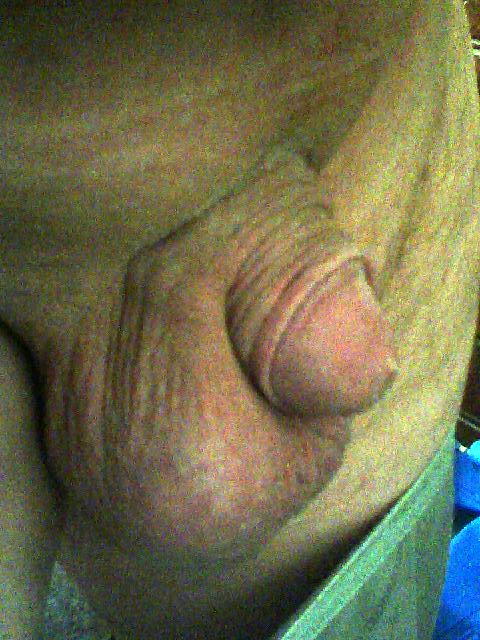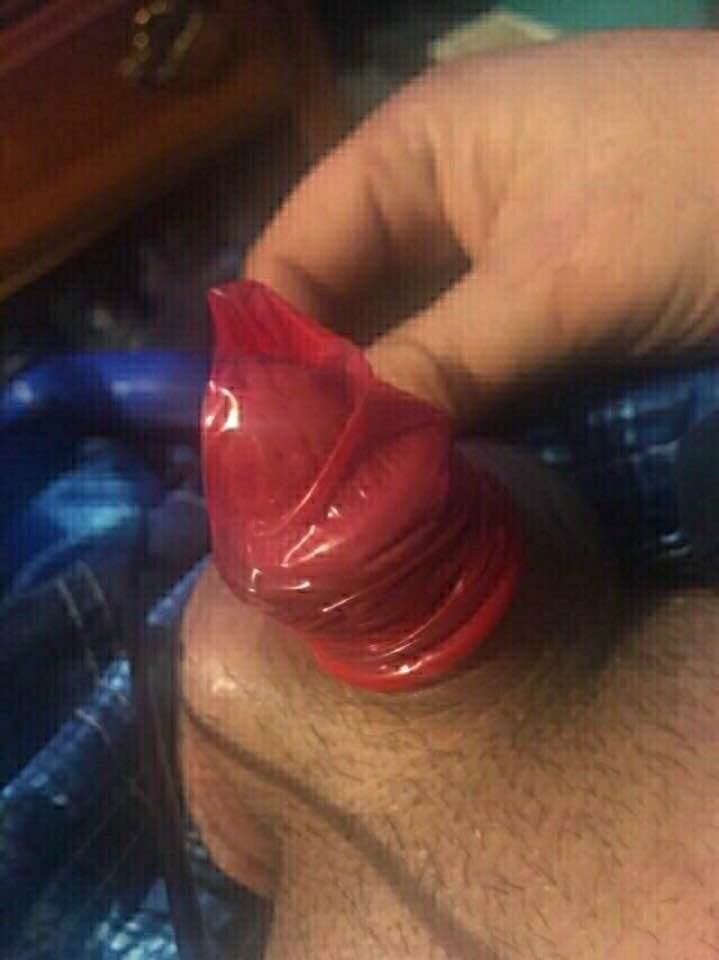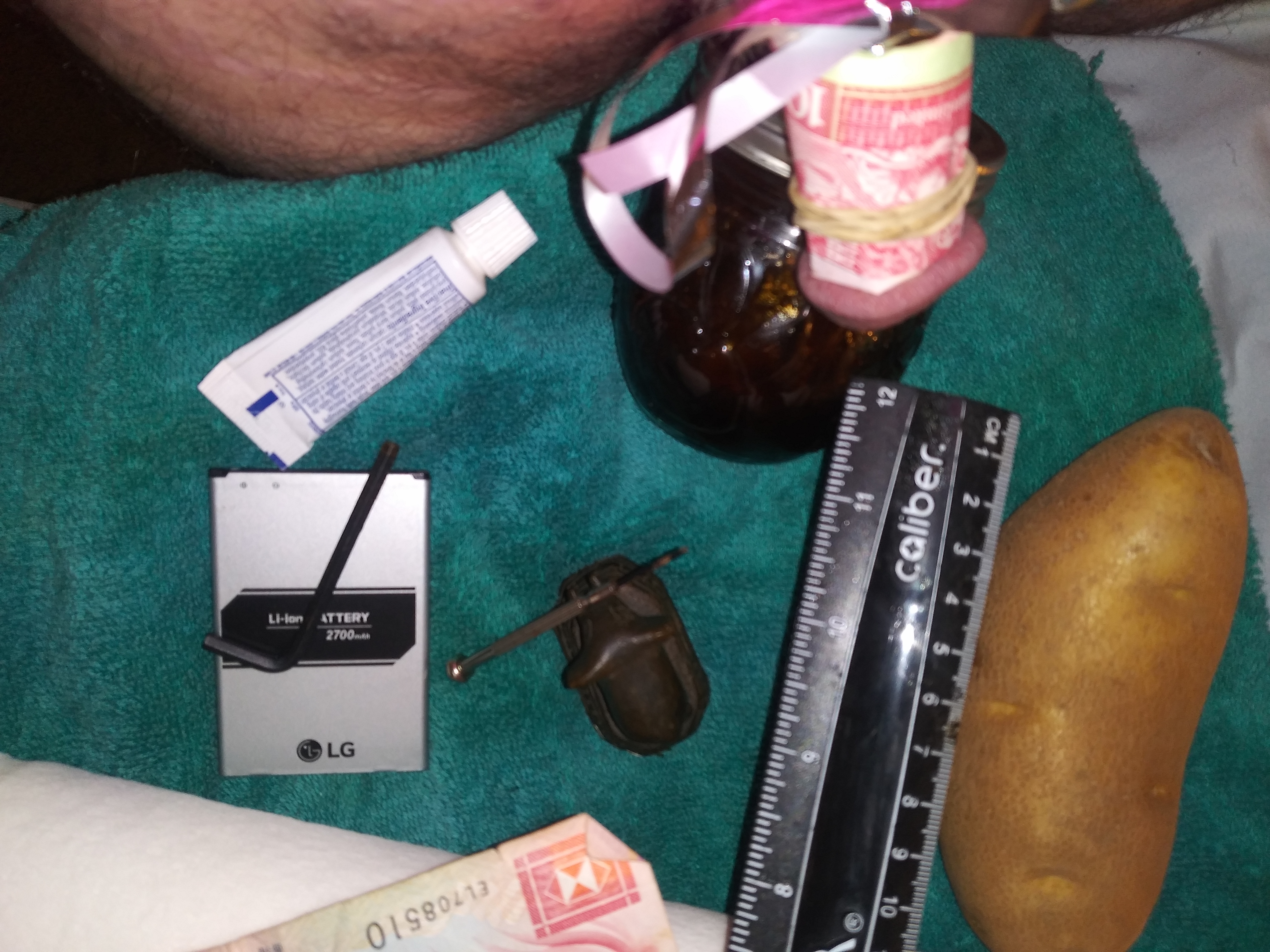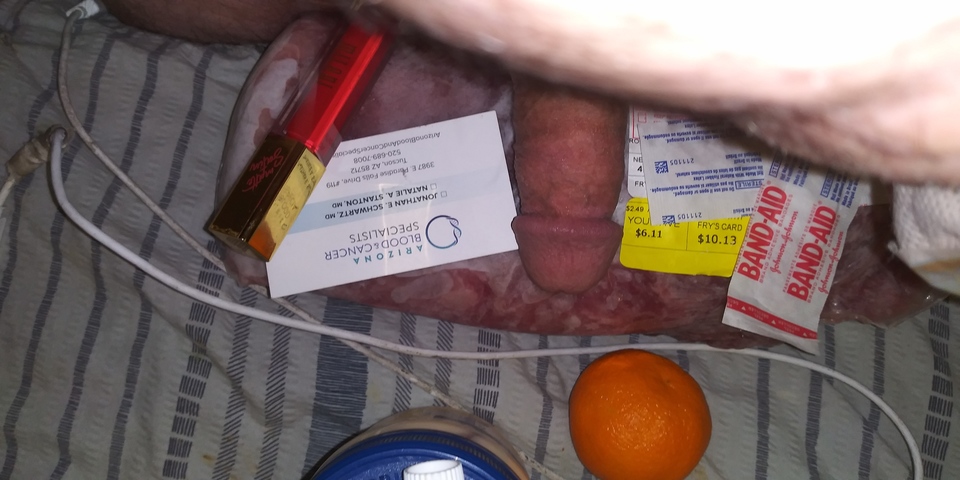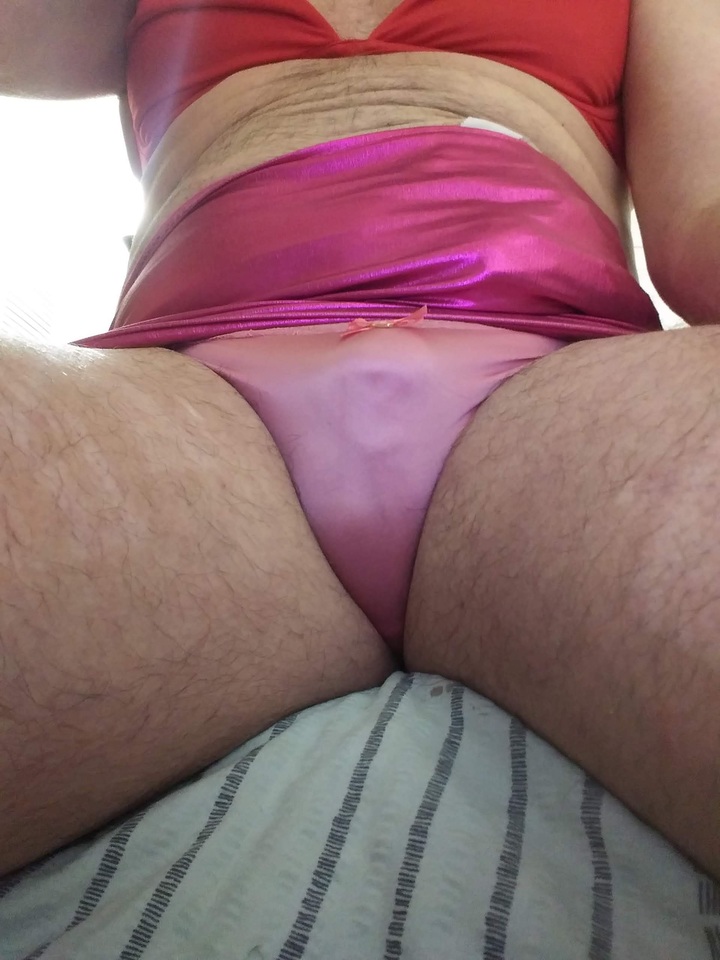 The Little Sissy Fairy
Panty boy wore his fairy wings on the front and waved his magic star wand. He is trying to hypnotize you into transforming from average male to sissy bimbo. Frankly I think he looks outstanding!

Panty Boy Wants To Play Dress Up
Pantied Jasmine Panty boy wanted to play dress up so he put on pantyhose and a tutu. Too bad he didn't do it simultaneously. This bimbo can't walk and chew cum at the same time. Notice he's wearing a little clitty cage too. I am expecting an update from him soon with a better dress up pic.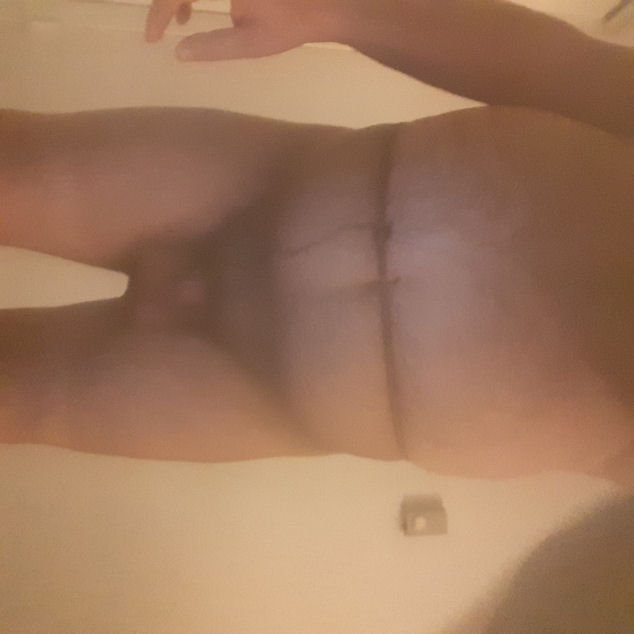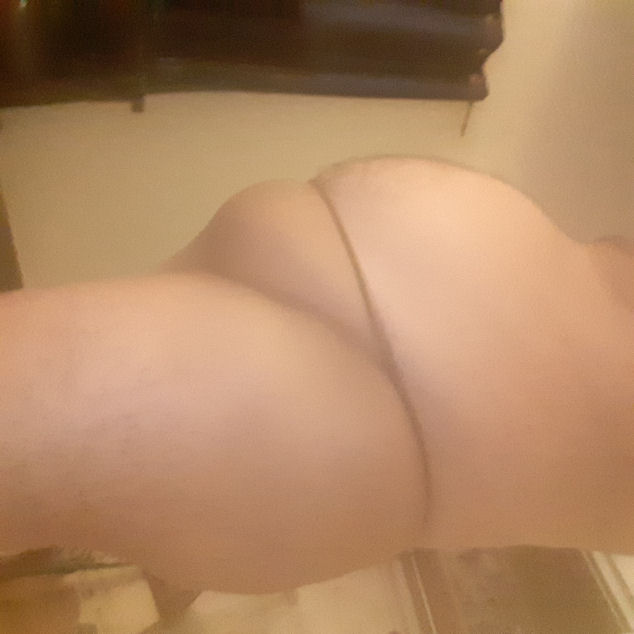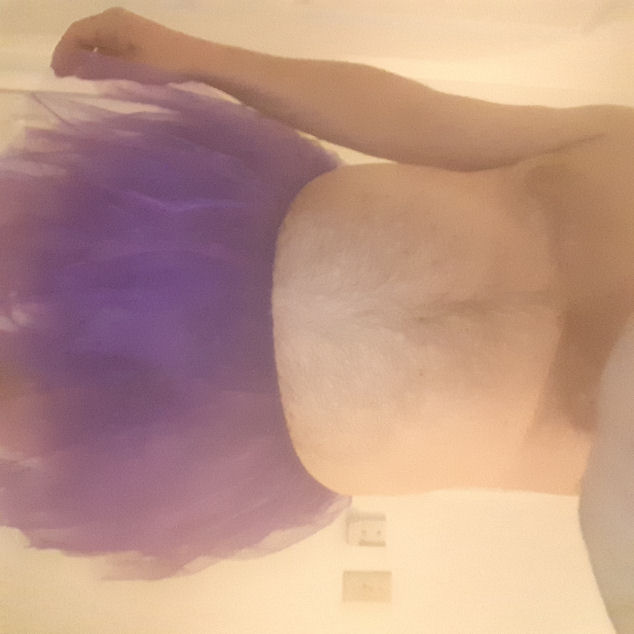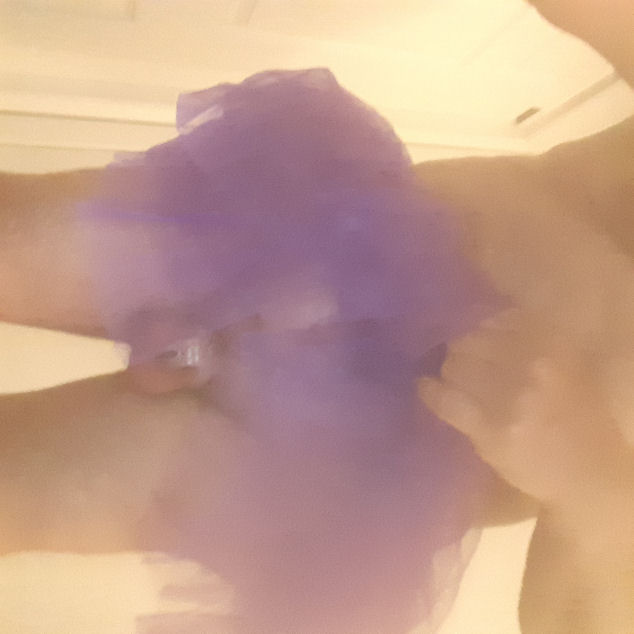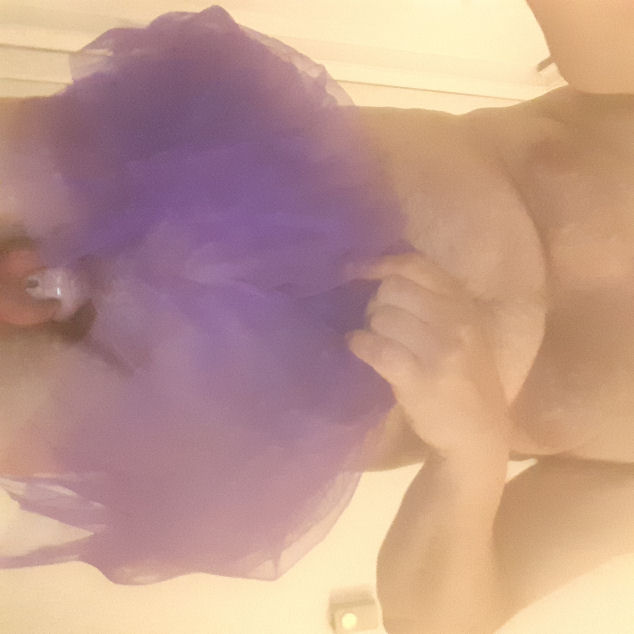 UPDATE!! The little pimple dick  did as he was told and dressed up correctly! Finally panty boy can call himself a true sissy chastity slut 🙂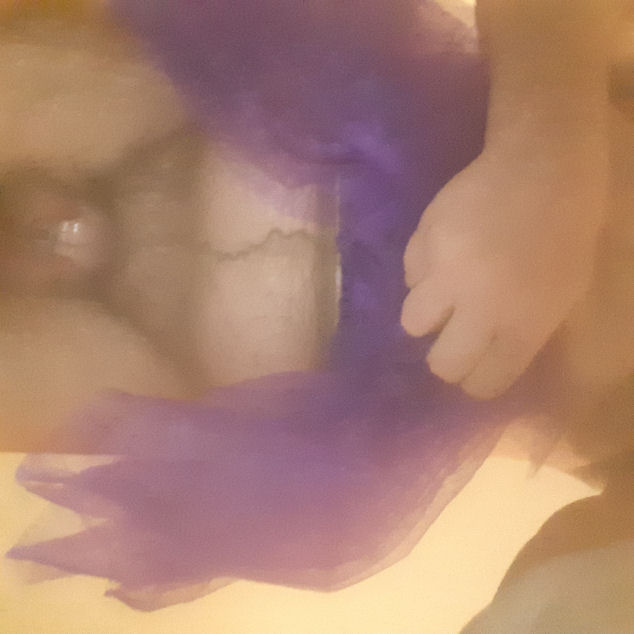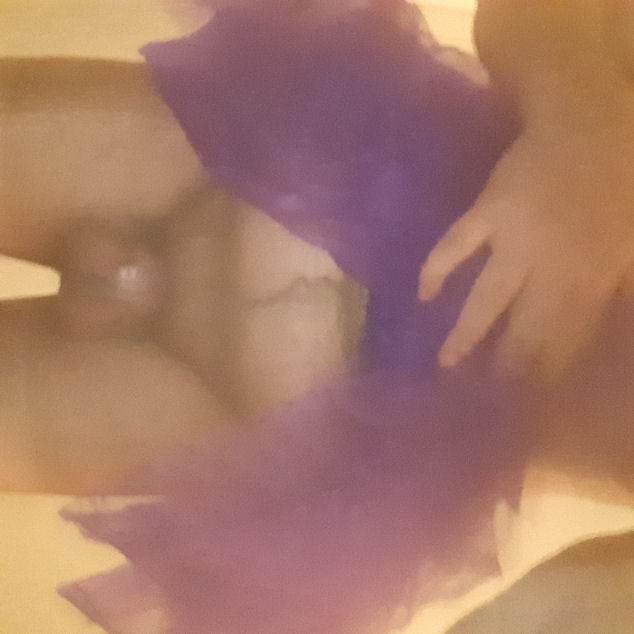 ---
Tiny Penis Loser Hurting for Goddess
Tiny Penis CBT with Gimpy A Journey of Suffering… Little Gimpy loves doing humiliating and painful tasks for me. Track his progress with my most brutal humiliation assignment!
My little gimpy decided he wanted to try my 2×4 cbt assignment. This tiny penis cbt assignment is a brutal test of your pain endurance. It consists of 4 weeks of teenie peenie torture administered twice weekly, hence the title of the assignment "2×4".
Week 1:

Week 1- Round 1: Gimpy starts out with a little bottle of hot sauce and a cotton swap. Can you all guess what he used that cotton swap doused in hot sauce for? I almost can not even write such a horror. What a way to kick off his tiny penis cbt challenge!
Week 1- Round 2: For his second round, Gimpy decided to massage his pathetically tiny cock with icy hot. Can you hear him moaning and groaning as the heat of the ointment sears his tender, sensitive flesh? His wincing is music to my ears!
Week 2:
Week 2- Round 1: Gimpy wanted to show off his balls of steel by suspending a large jug of water from his nutsack in his third delivery. You can tell by the end he has fallen into a deep trance of torture. He said it still hurts!!!!
Week 2- Round 2: This one is very interesting. Starts out with a nice sensuous stroke, then all of a sudden it becomes a tin foil torture chamber. I just love how he loves to suffer for Size Vixen!!!
Week 3:
Week 3- Round 1: There was a slight delay in getting Week 3 Round 1 up and running. Gimpy and I had a busy holiday schedule and now that things are finally back to normal, the next heat has been completed! And this one does not disappoint. Gimpy used a delicious red apple to bludgeon his nuts. If you all remember well, my very first exposure to the joy of CBT came from chucking a plum at a guy's nuts. Well here we are coming full circle again, with Gimpy and his apple 🍎 🍎 🍎 🍎 🍎
More tiny penis cbt to come, minions!
---
Do you think you have the balls to go through with this tiny penis cbt assignment too? Buy Now
---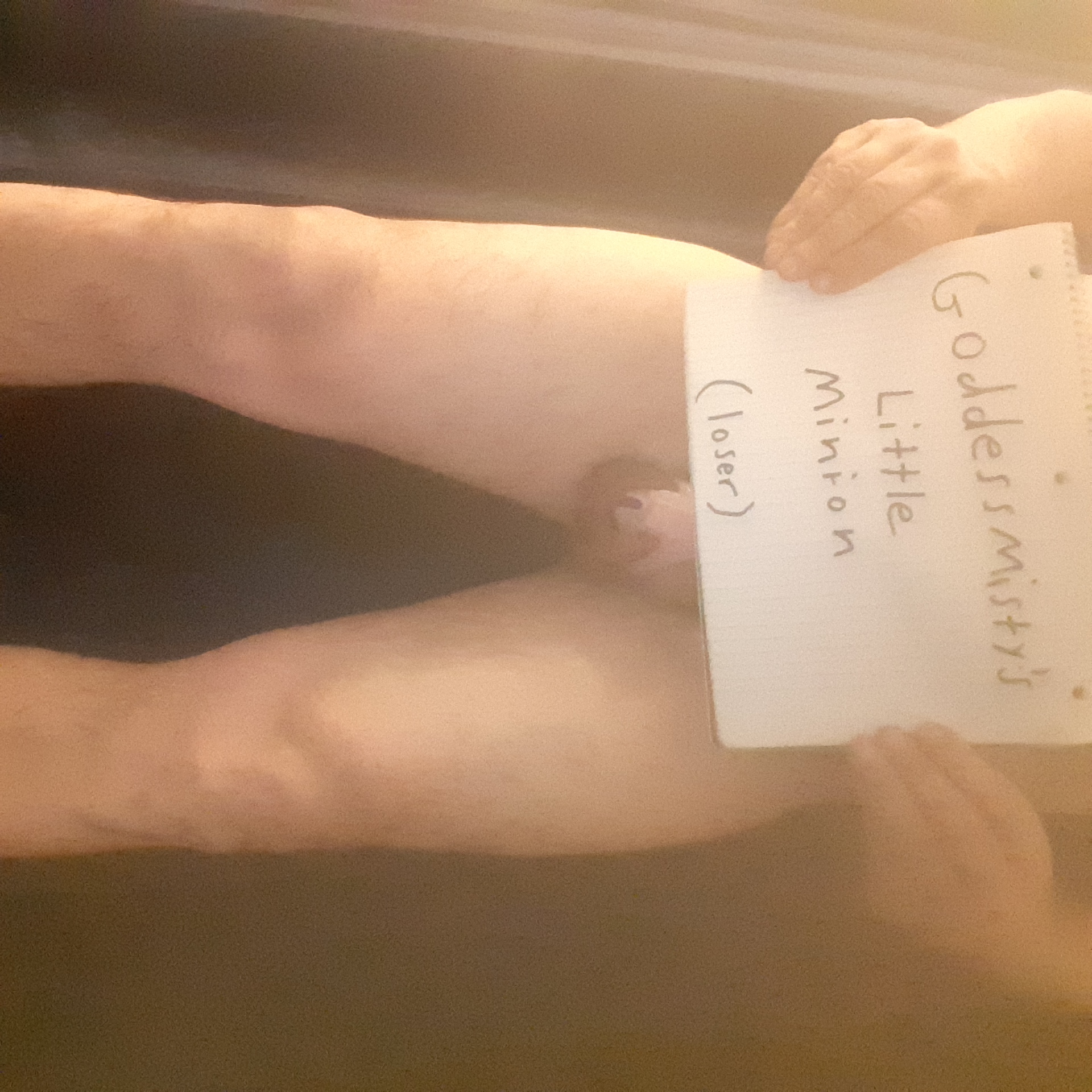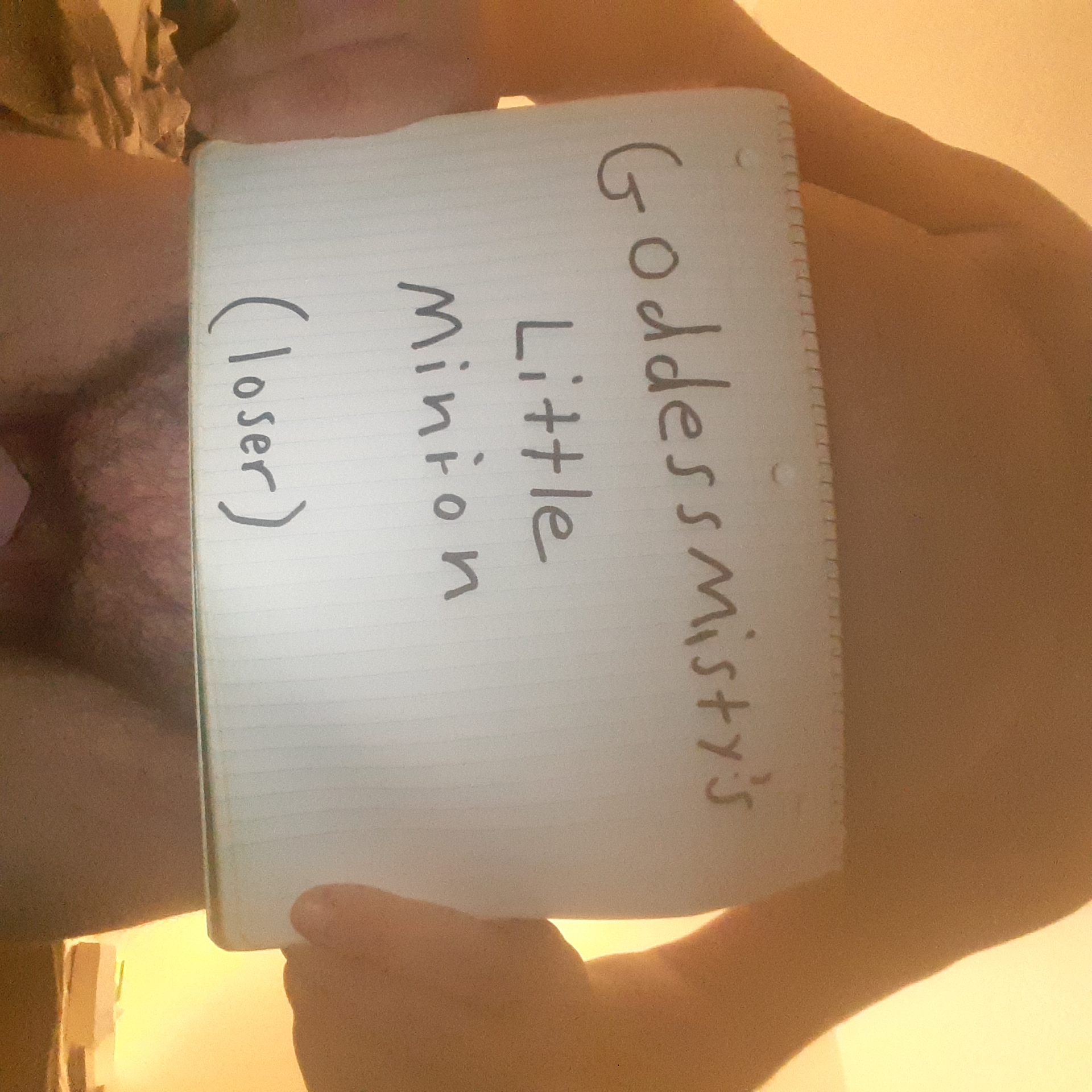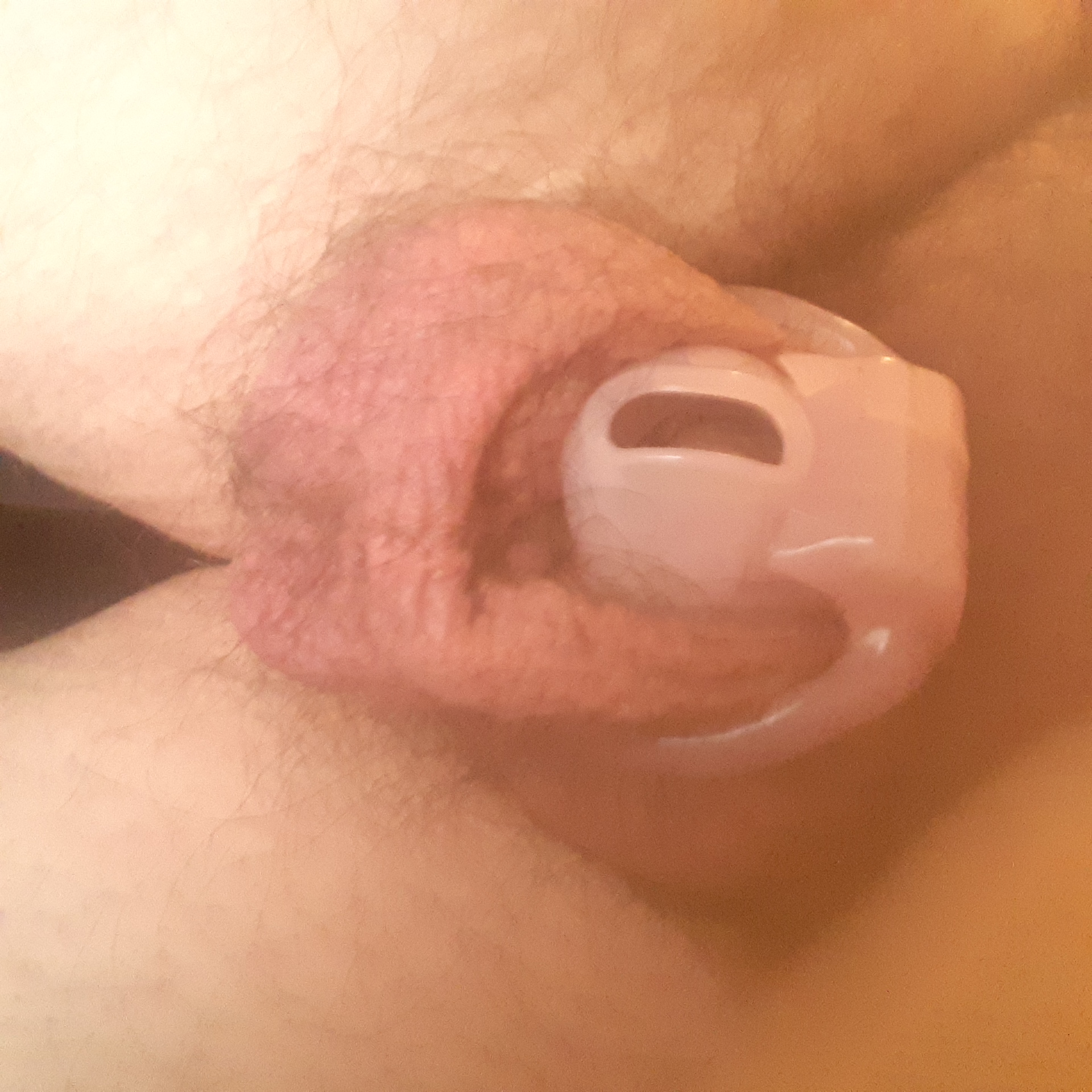 ---
SISSY GINA ALL DOLLED UP WITH NEW LIP GLOSS SHE BOUGHT FOR HER PANTY PARTY!!!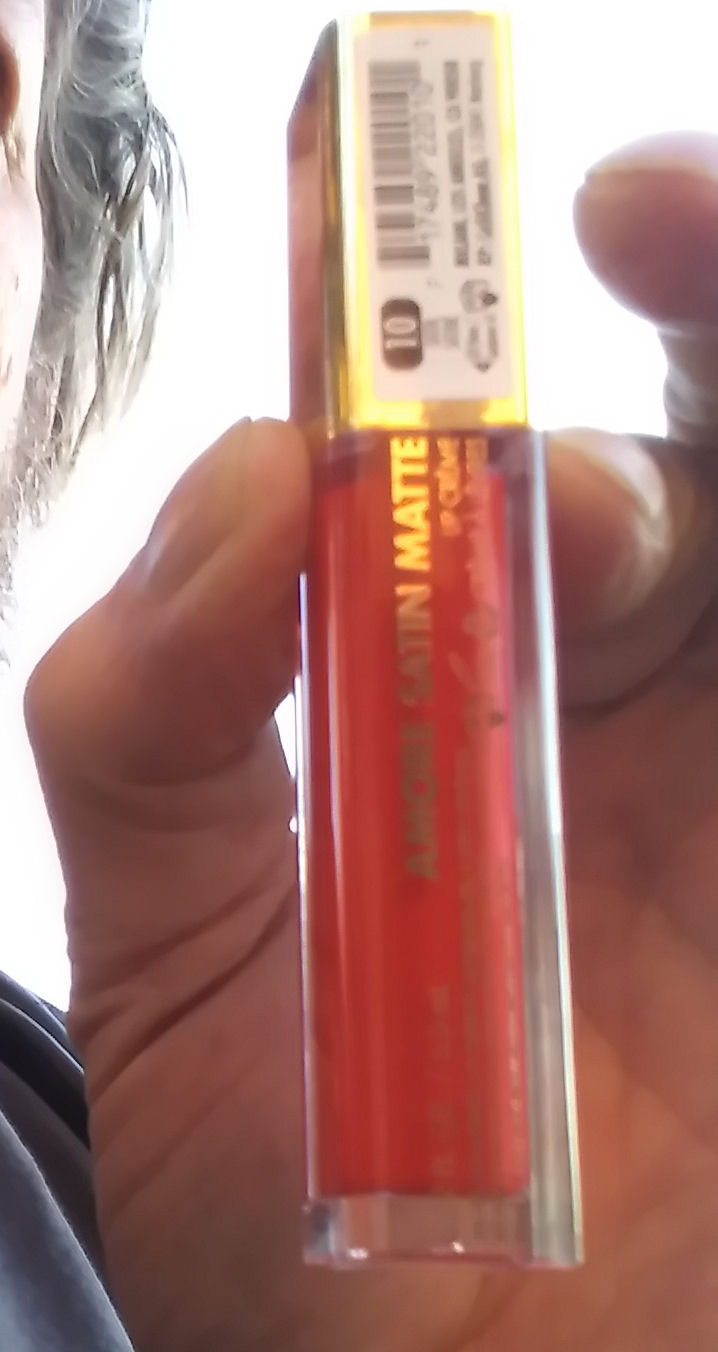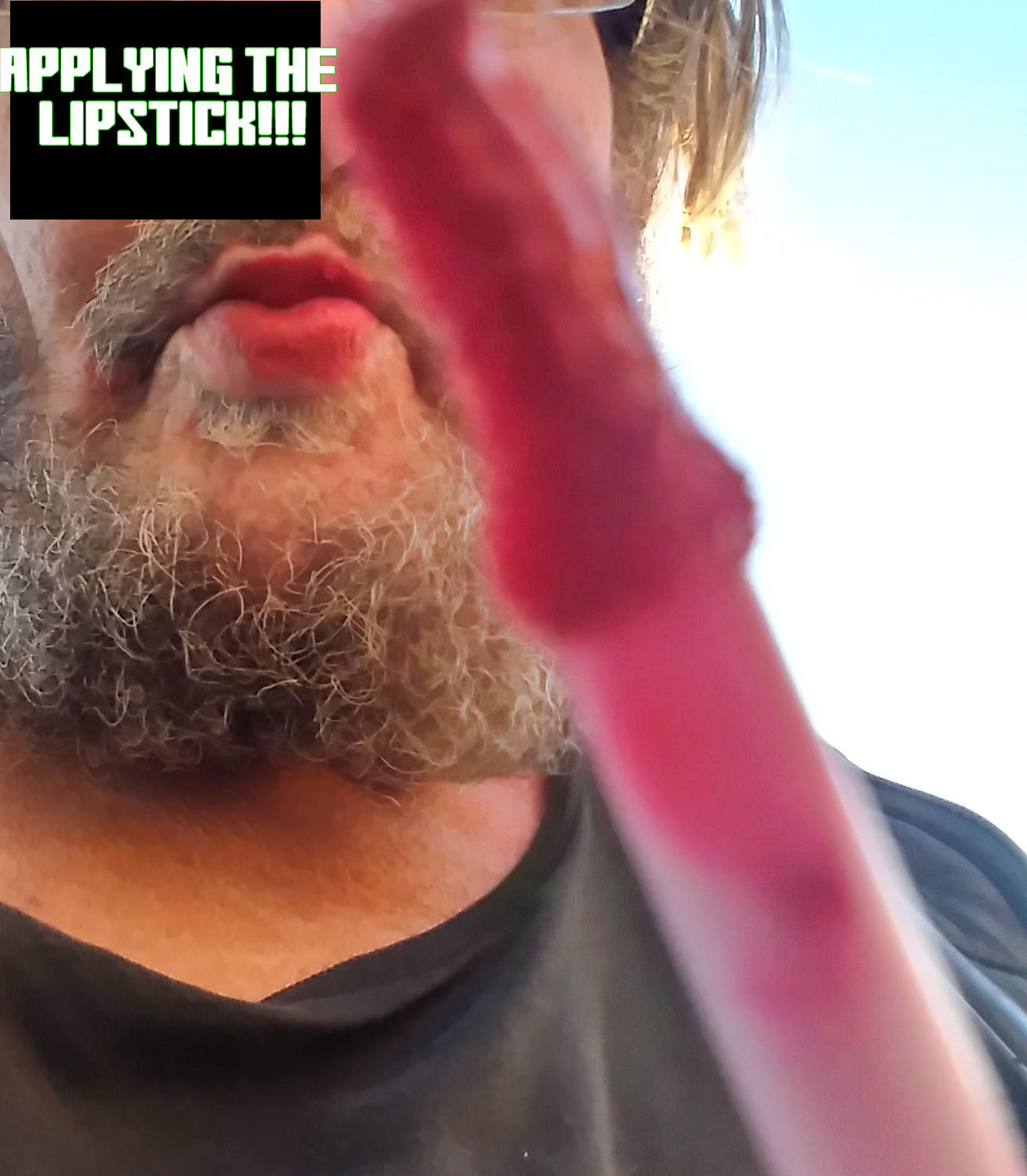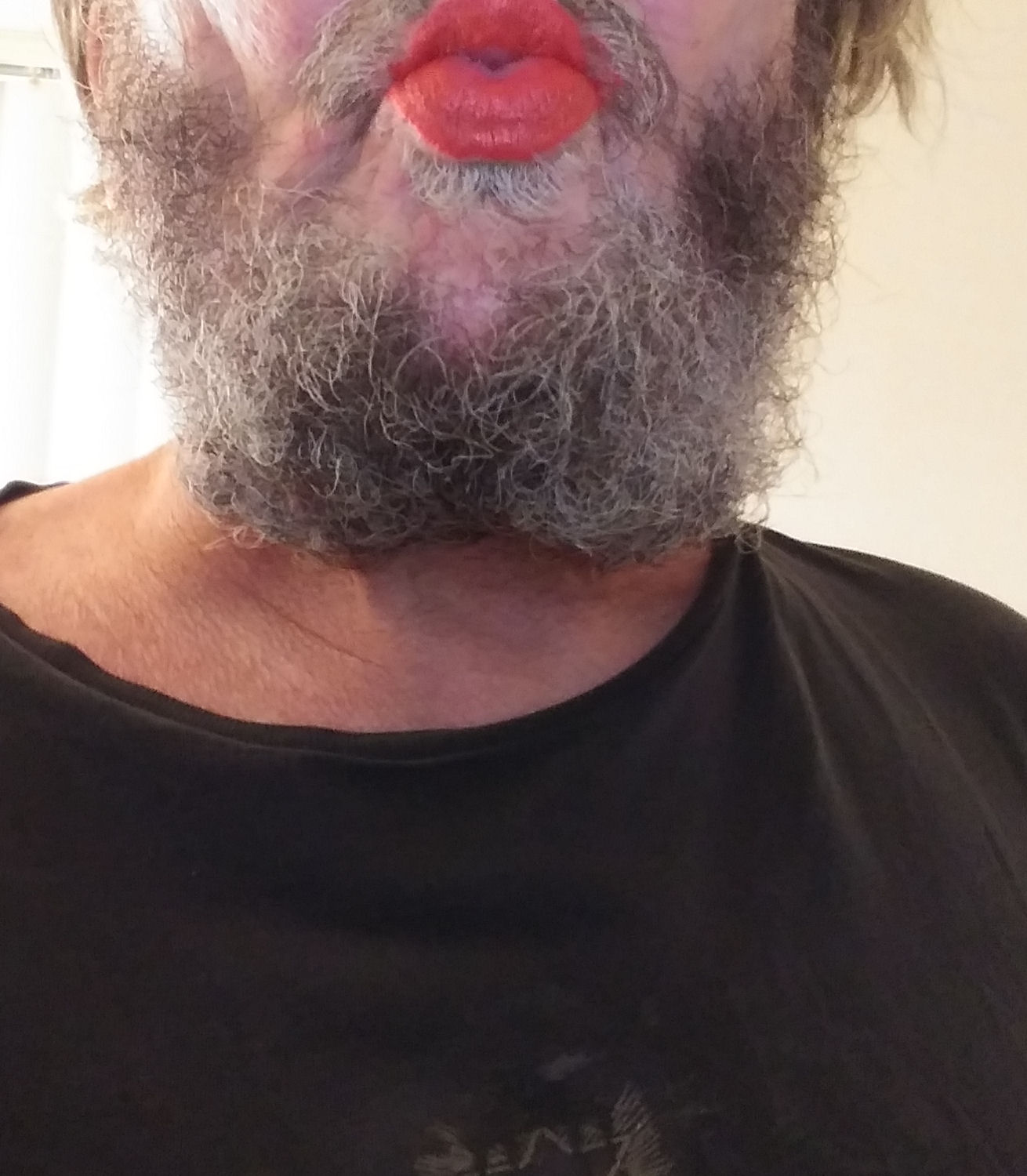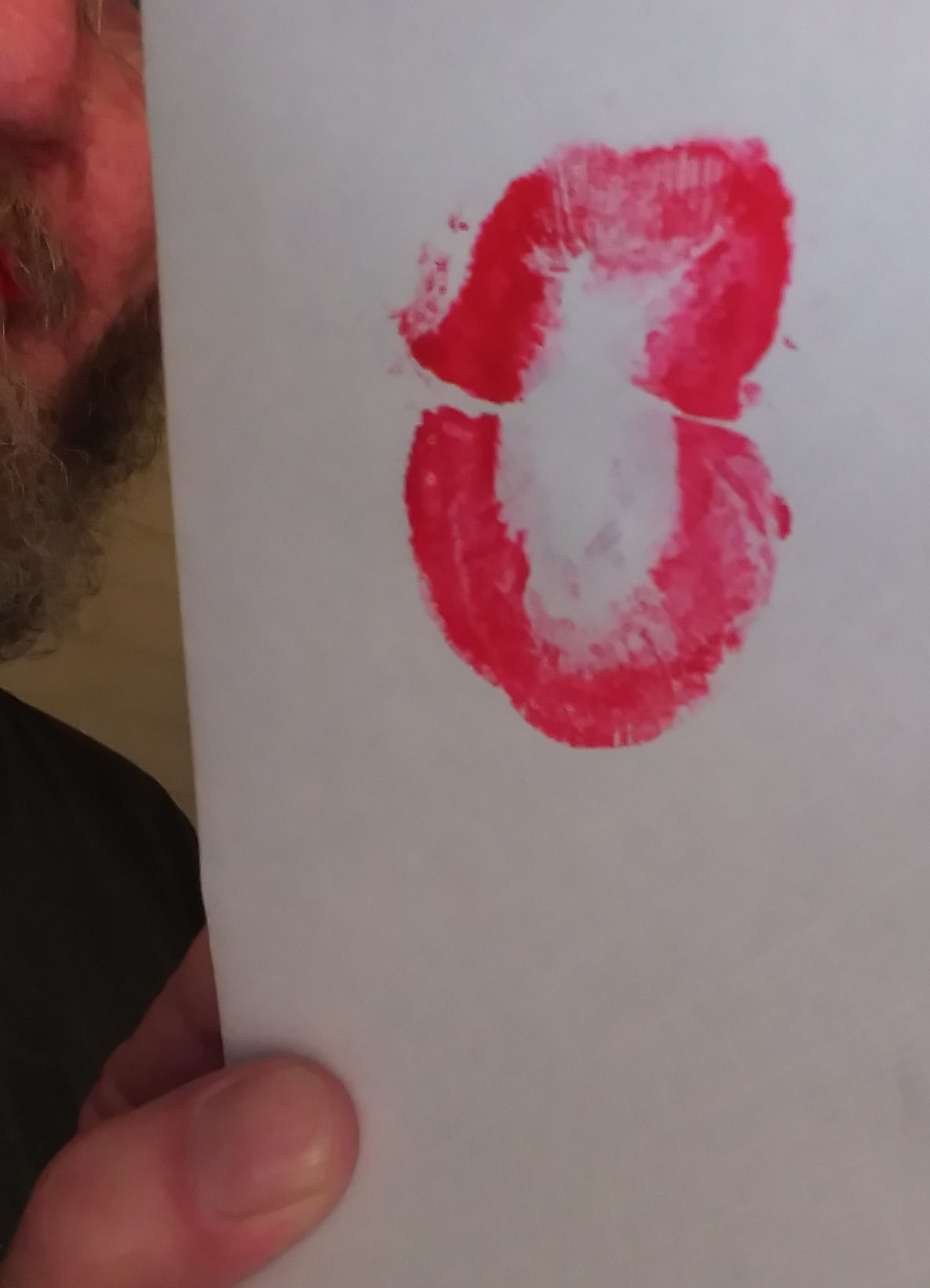 ---
HALLOWEEN HUMILIATION LOSERS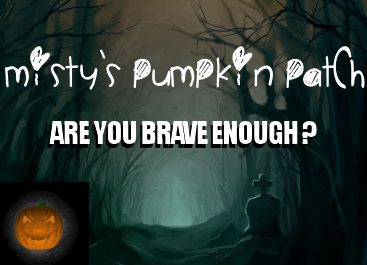 ENTER THE PUMPKIN FUCKER PATCH

This is Erica, who one of the losers doing humiliating things for me. In this video you will see him having a little too much fun with his dessert. Tonight, because he was such a good boy, I allowed him to eat his cum for me. Erica is also my 2020 Pumpkin Fucker. He willingly took part in my annual pumpkin fucking hoedown and will now live forever with some of my past Halloween humiliation horrors!!
My panty boy in a tutu…. Can you top this loser??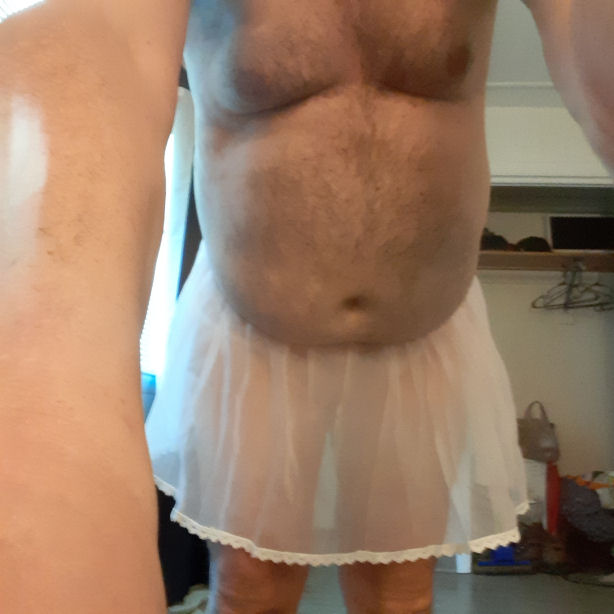 Every once in awhile i come across a submissive humiliation junkie who does whatever it takes to impress me and amuse me. Do you have what it takes?

LOSERS DOING HUMILIATING THINGS
This is my collection minions that have made their offering to the flaming inferno of abject humiliation.
SLAVE JOSH BEING A TOTALLY SHAMELESS LOSER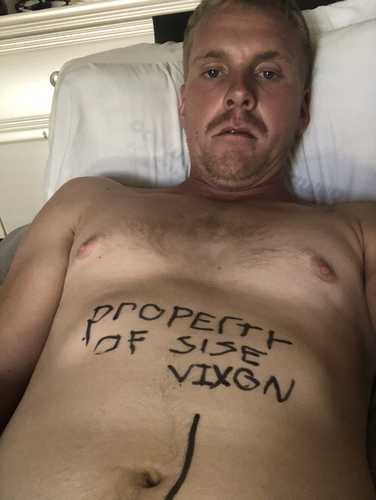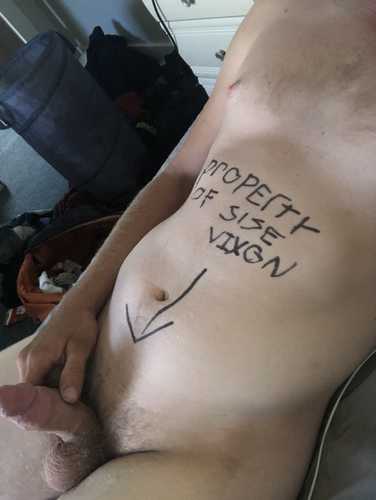 ---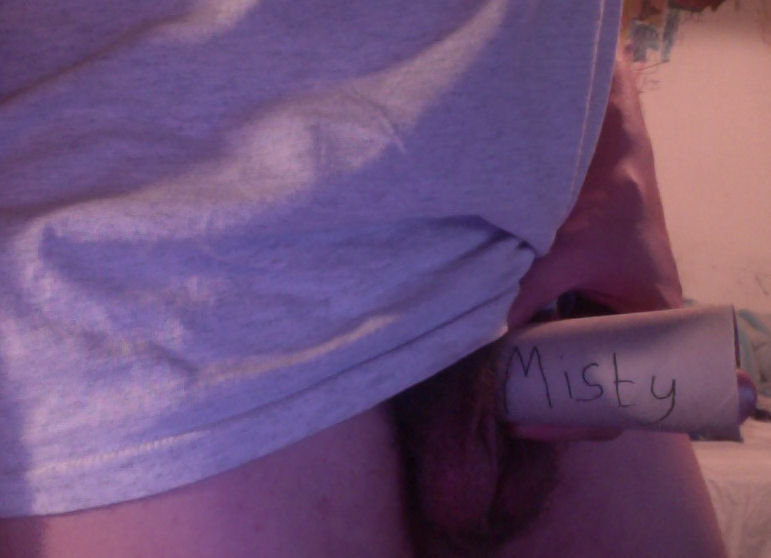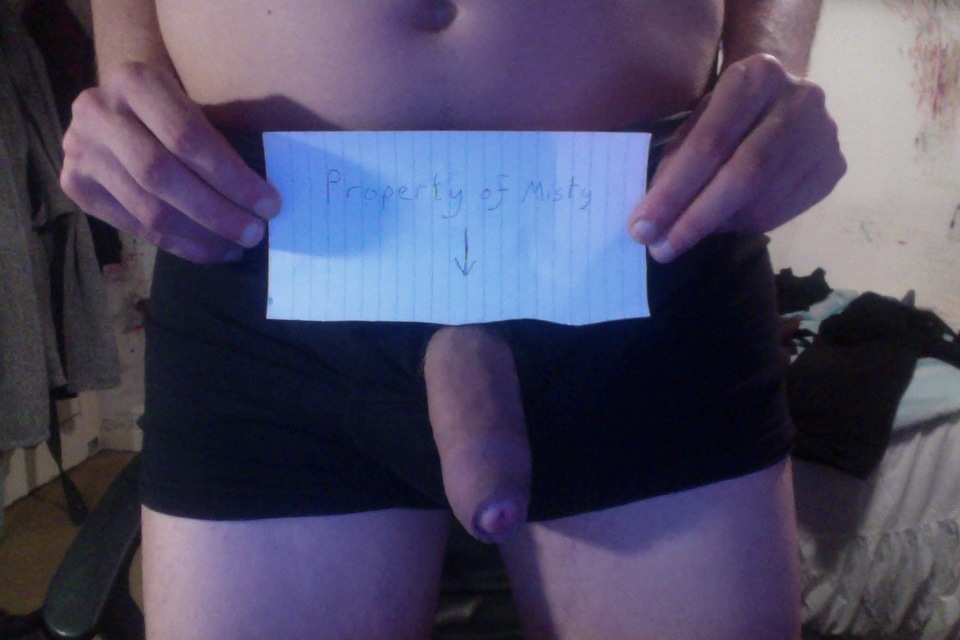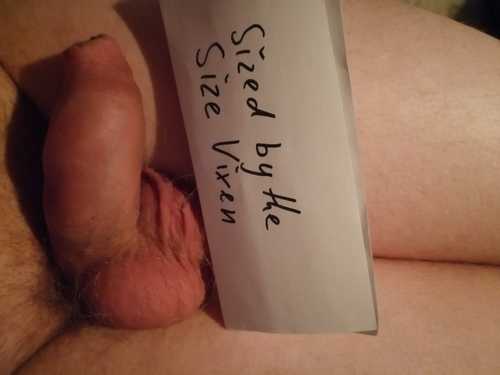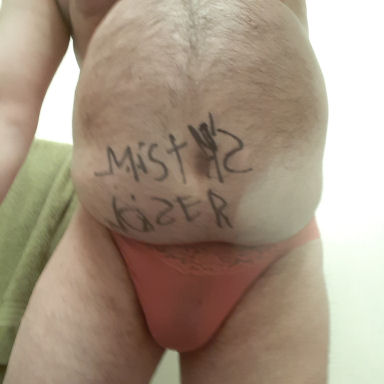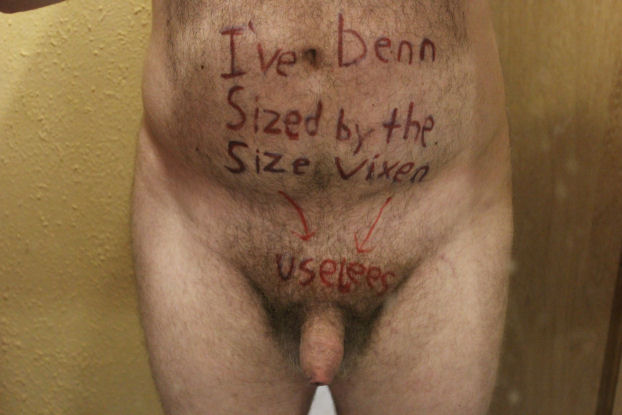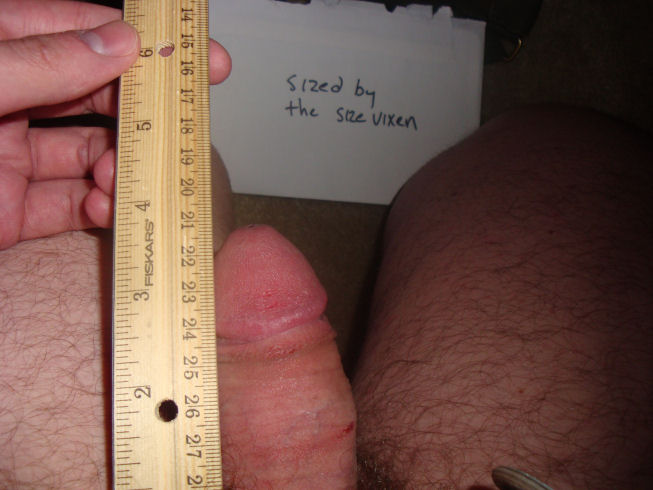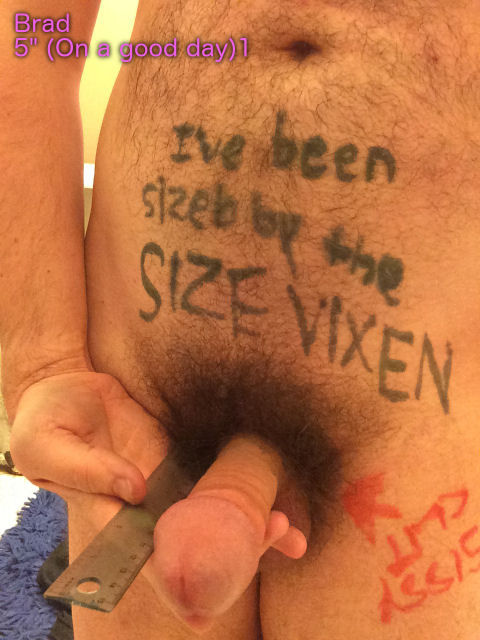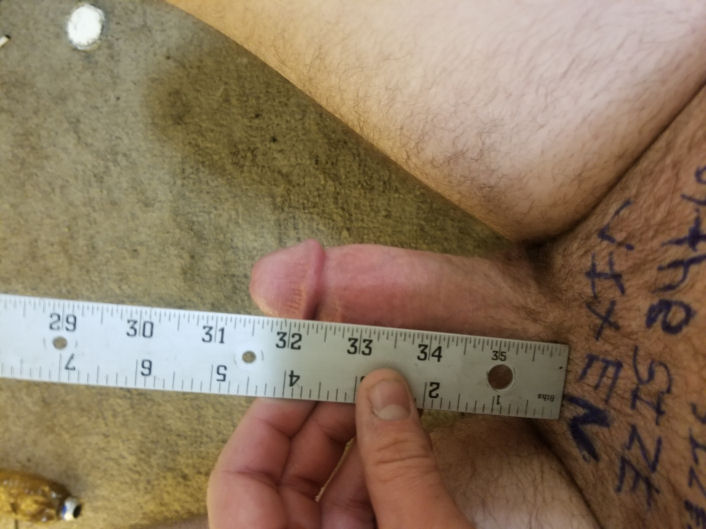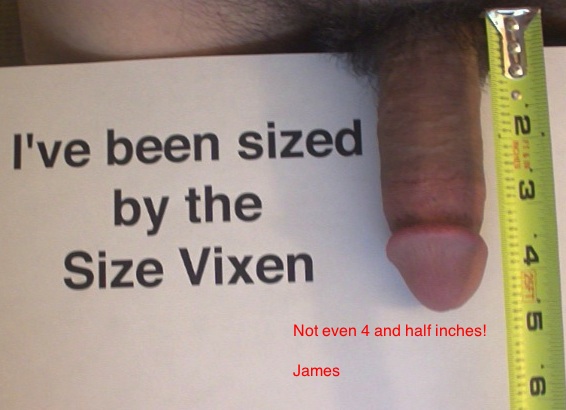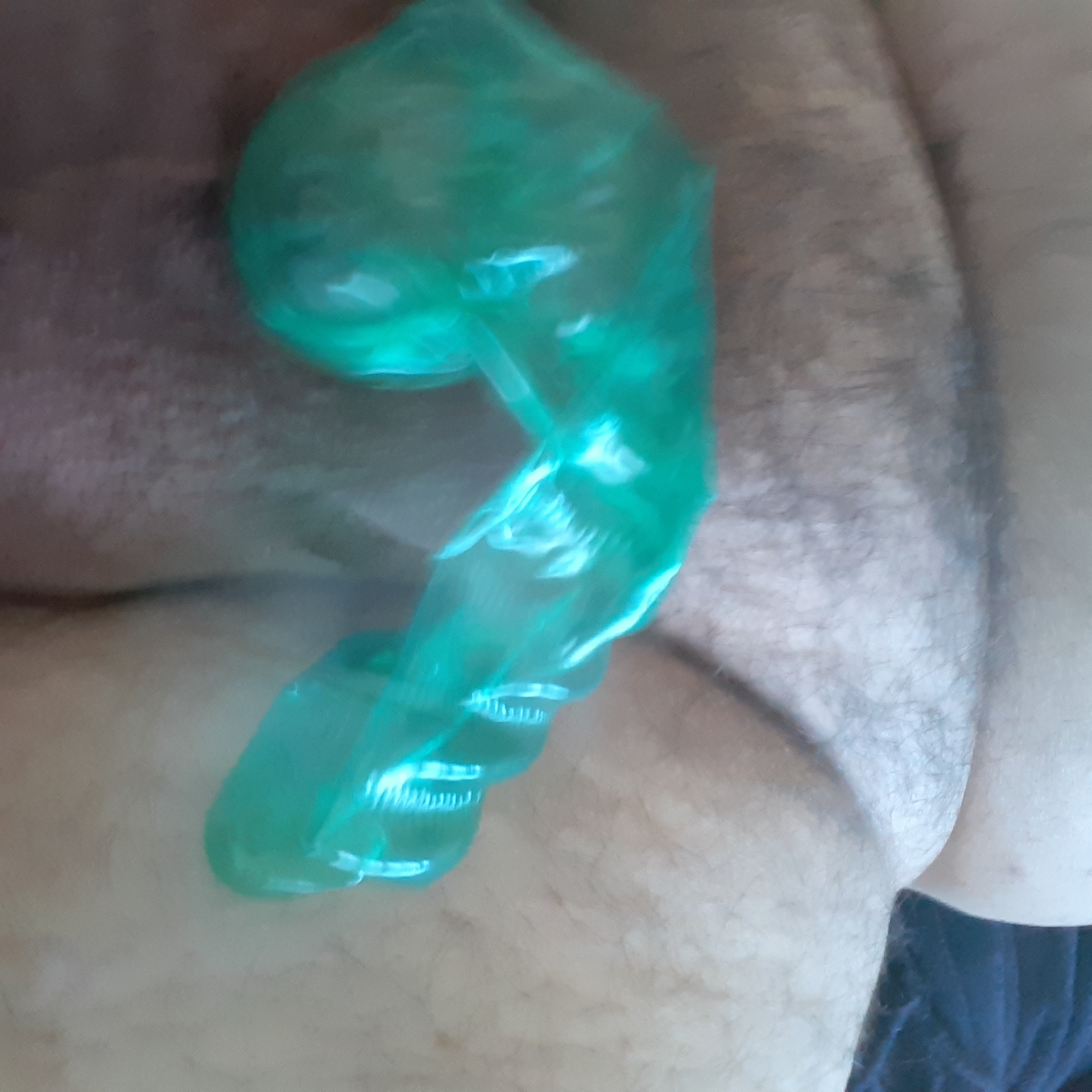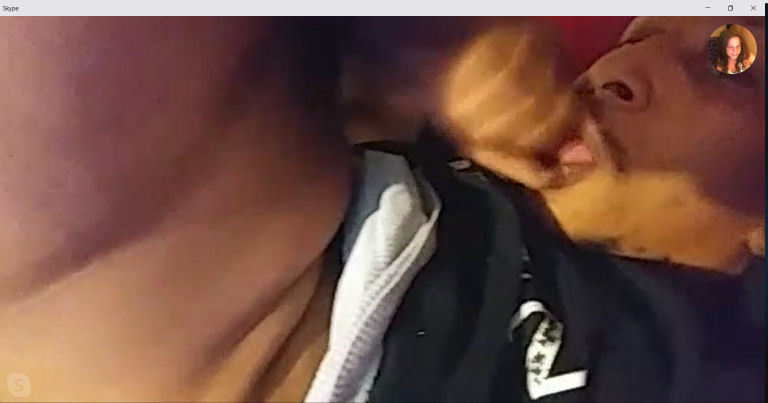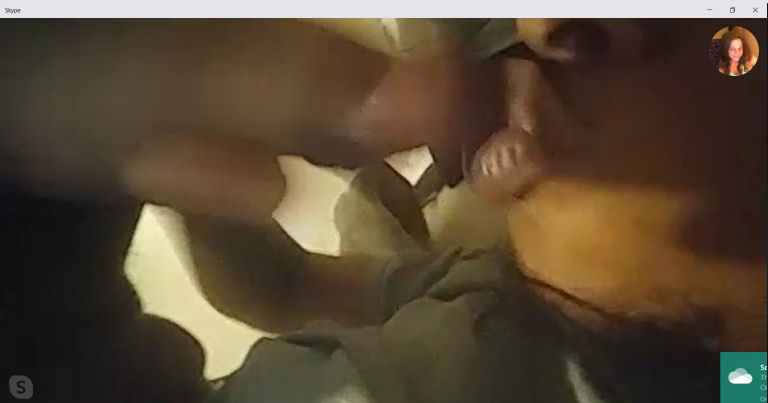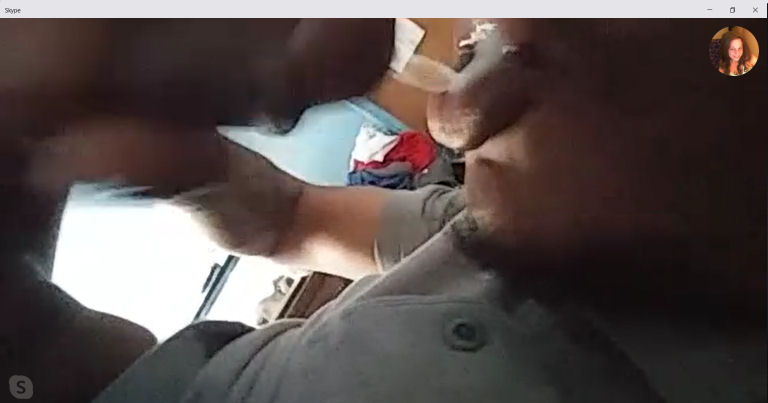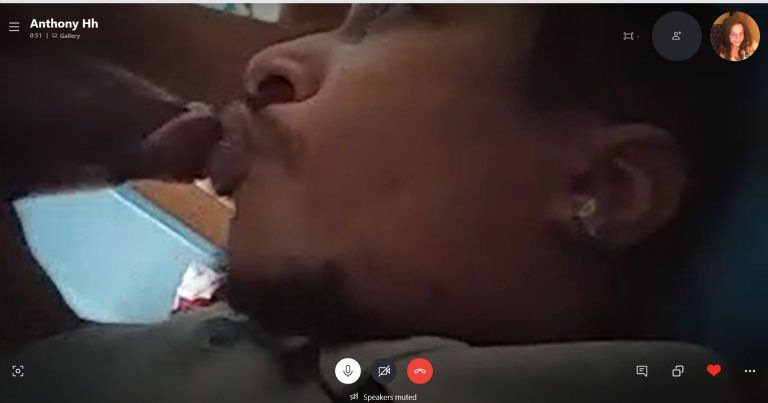 Anthony can suck his own cock, putting to rest the mystery of can you suck your own dick. Read my blog post about him, sucking your own cock is possible!
MINIONS DOING HUMILIATING THINGS FOR THE HOLIDAYS
MERRY DICKMAS!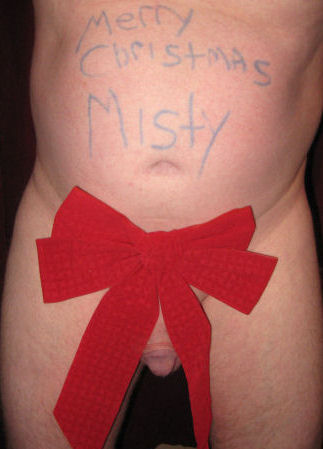 Smitty gives it to me with a little bow! Lol. Ho Ho Ho!
BACKASSWARDS XMAS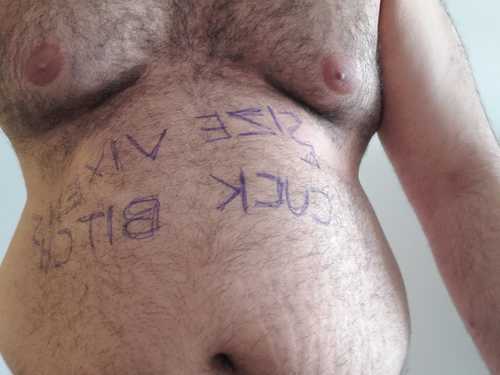 At least he tried!!!
MERRY SISSYMAS!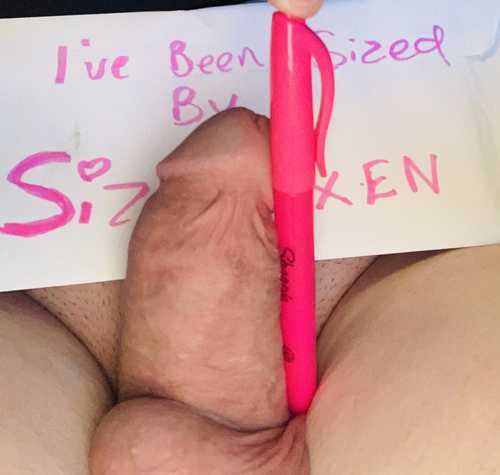 Did I mention how much I LOVE personalized loser pics? This one is from an anonymous sissy…. 🙂
VIRGIN BETA BOY!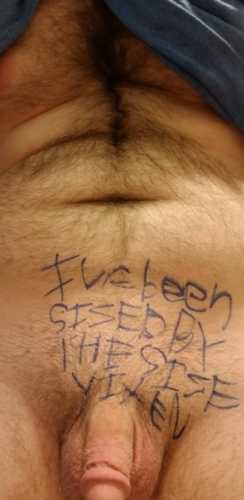 A sweet little missive from a baby dick
CHAPSTICK DICK!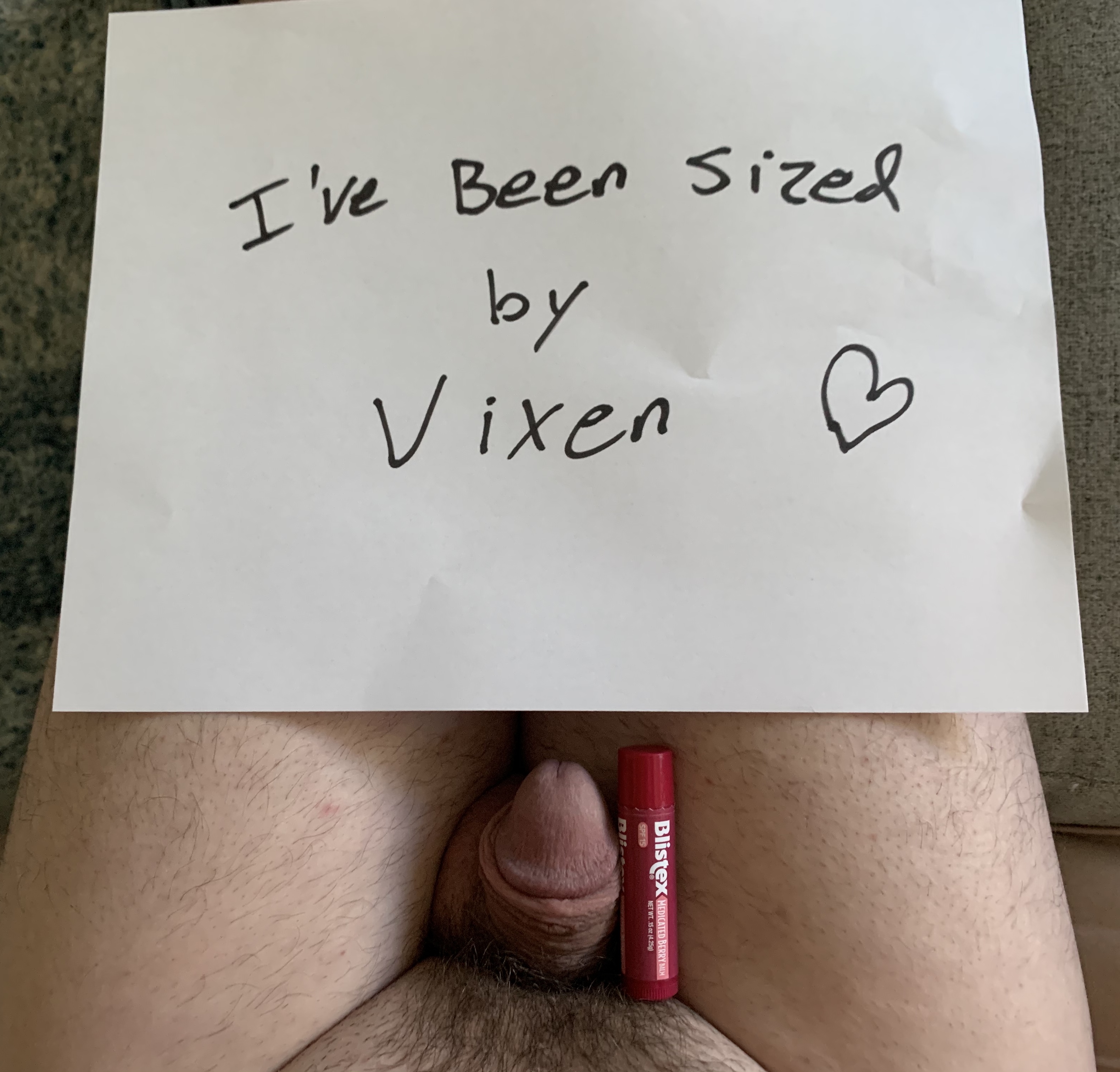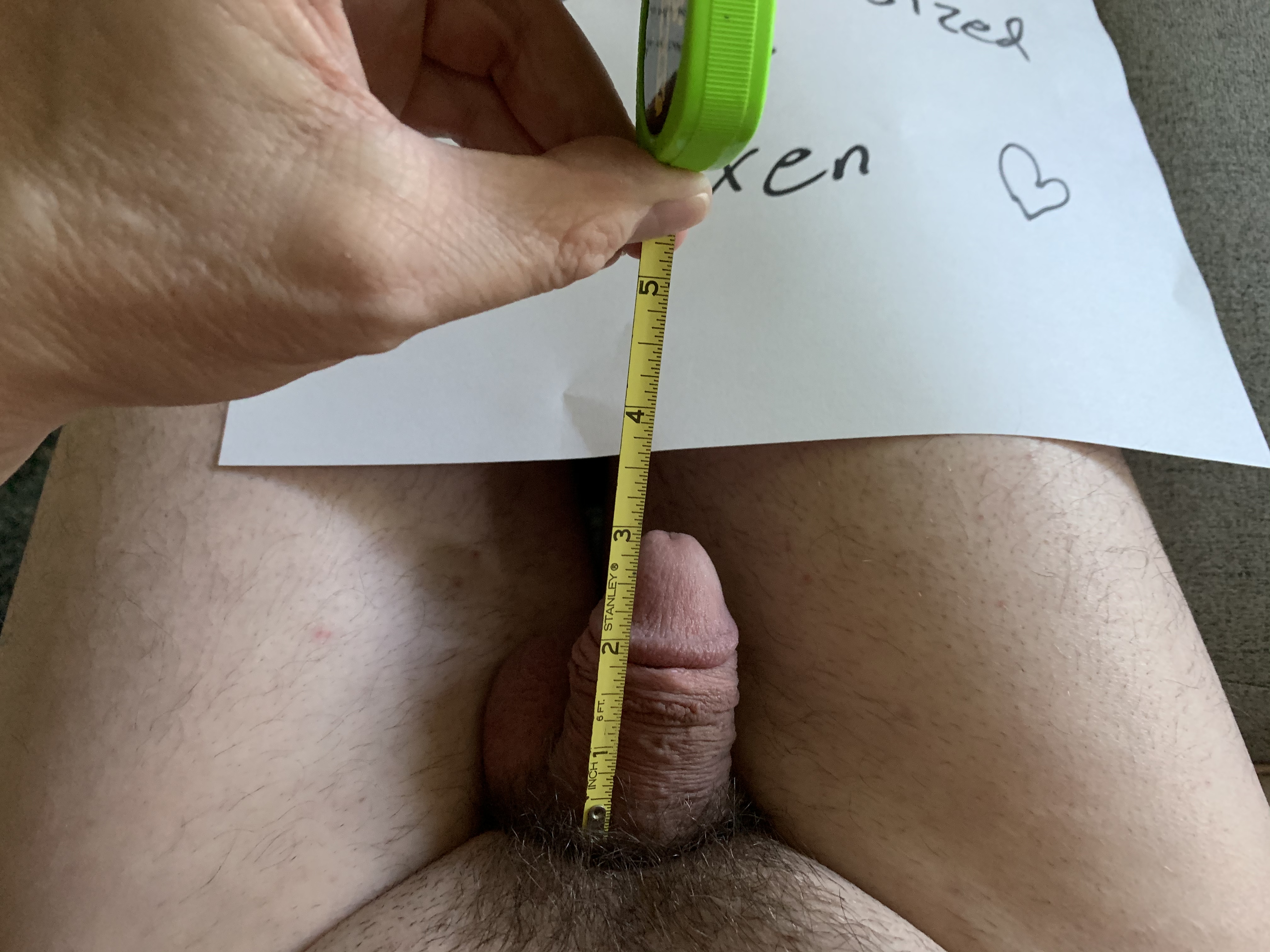 Creative yet classic, this little loser eagerly measures his penis and compares his pathetic size to a small vial of chapstick. He did very good on his humiliation assignment. I asked him to measure his tiny penis and tag his photo with my name and he did it! It makes me so happy when little prick masturbators obey my every command!!
Submissive Baby Dick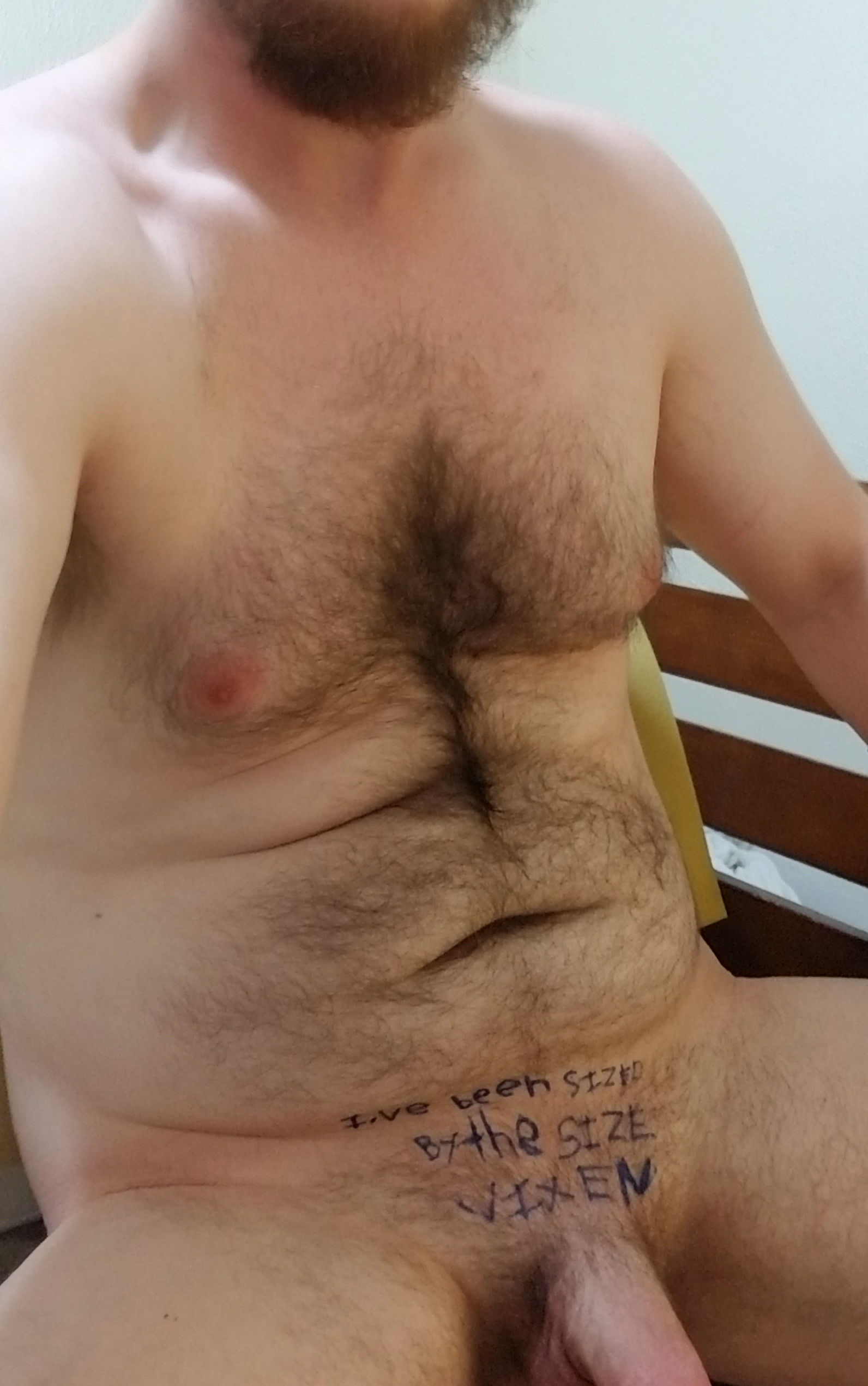 He sent his pic of his penis evaluation in with his sweet face. Too bad that is where the sexiness ends. The only thing that matters here is that your size is way too small!

HALLOWEEN HUMILIATION LOSERS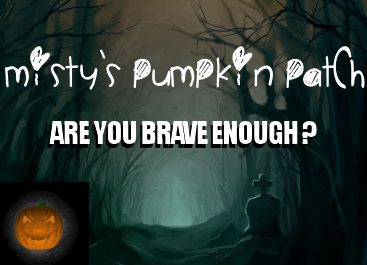 ENTER THE PUMPKIN FUCKER PATCH


PANTY BOY AT IT AGAIN!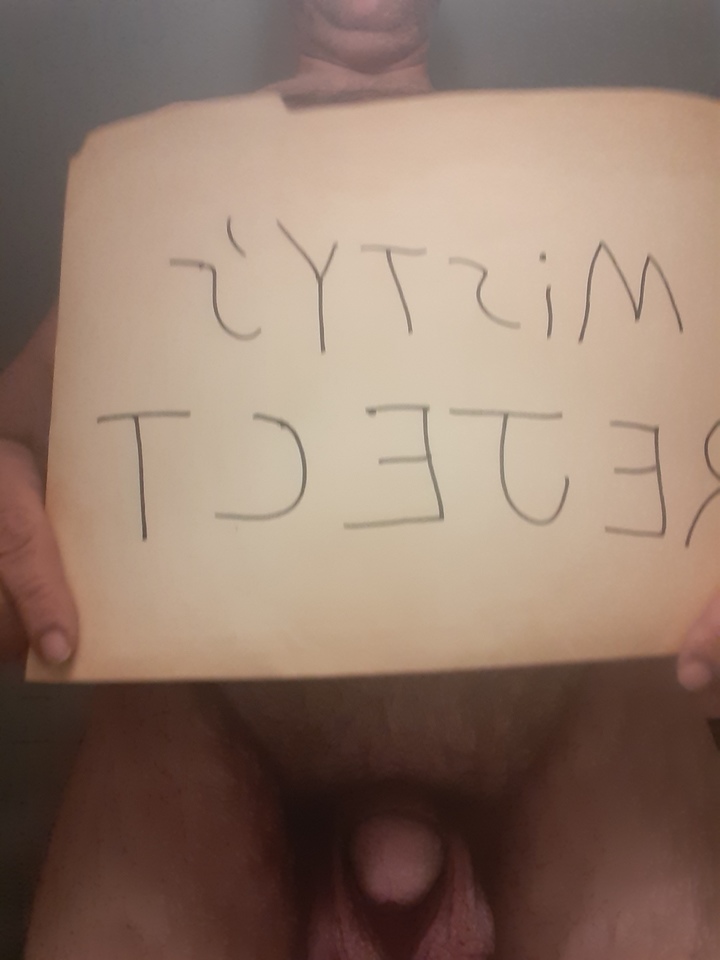 He said Misty Misty I have a file for you!! Then I looked at it and saw that this dim wit either got it all wrong or hasn't learned how to use his camera yet. In any case, dont let his mental incapacities distract you from the truth: His penis is smaller than his IQ!!!
---
Marcel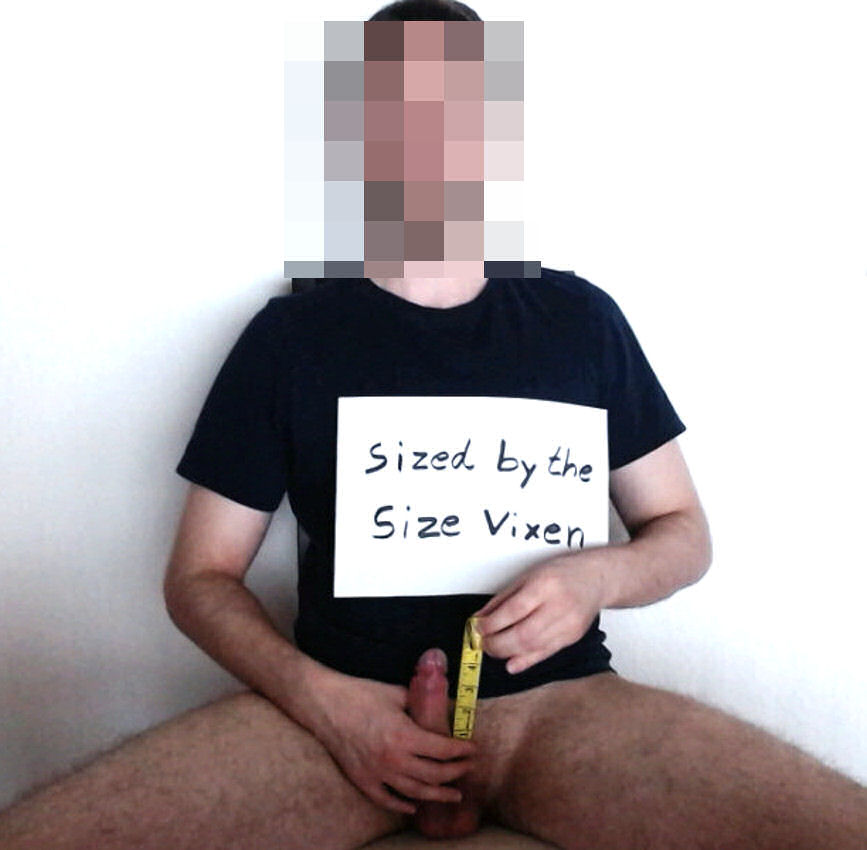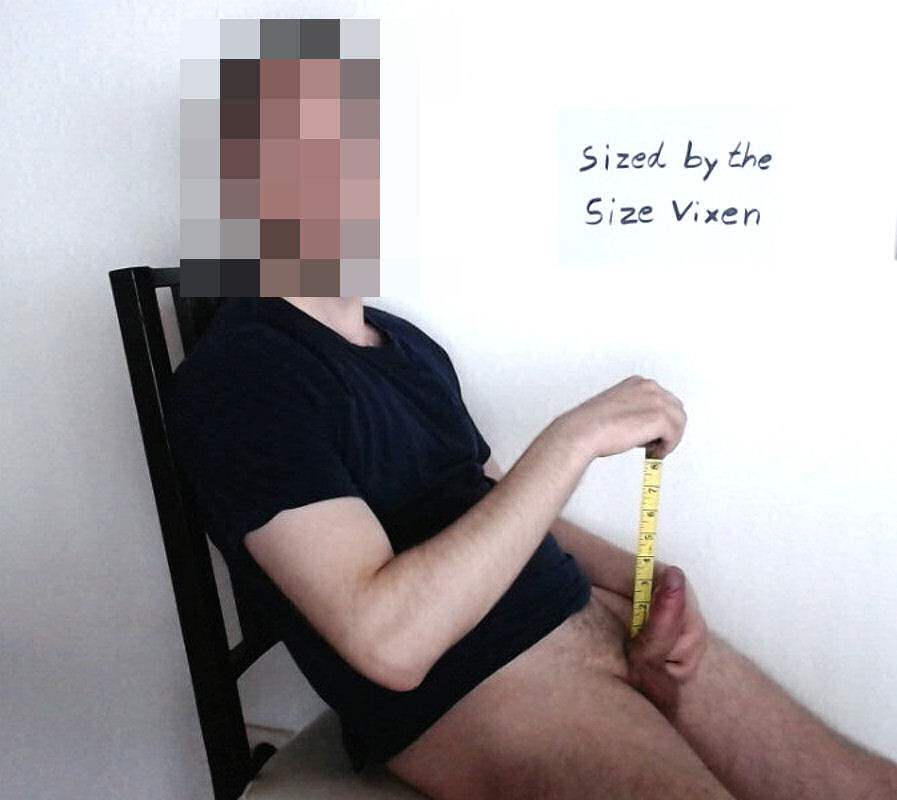 This guy is indeed quite handsome.He's been begging to be a part of my site for almost a year now. I finally gave him a chance to impress me. Well as you can see by his tiny penis, he isn't very impressive below the belt. Nevertheless he is very nice to look at :). He also made a video but I have yet to add that to the page. Only time will tell what embarrassing and humiliating things this guy will do for me.
Update: Minion Marcel begged me to blur his face on my site because his fragile ego was afraid of being exposed. I commanded him to perform and complete a new assignment and he just sent in his work. Wish granted, Marcel, but you are still just another minion on my website!! Haha!!
---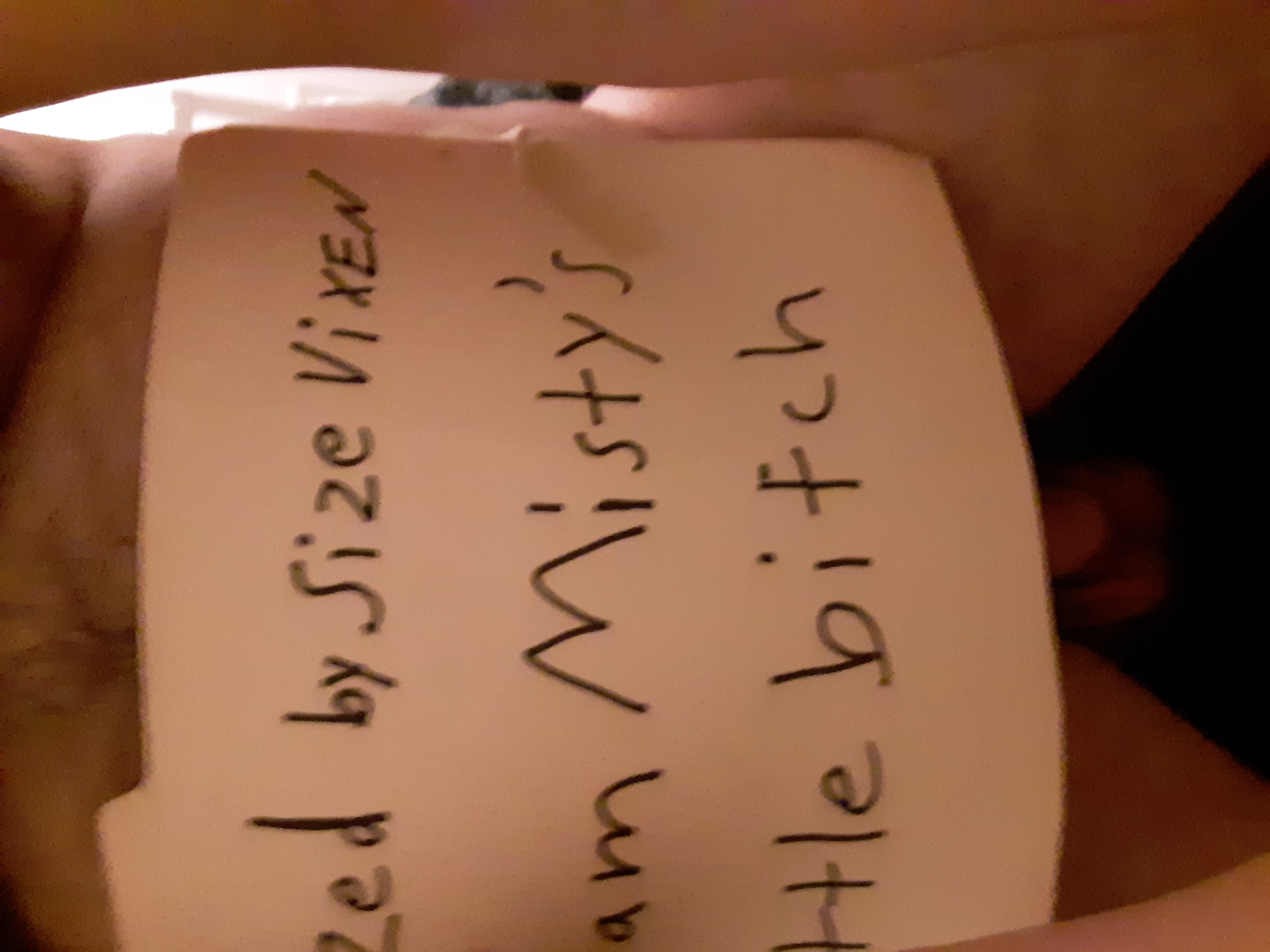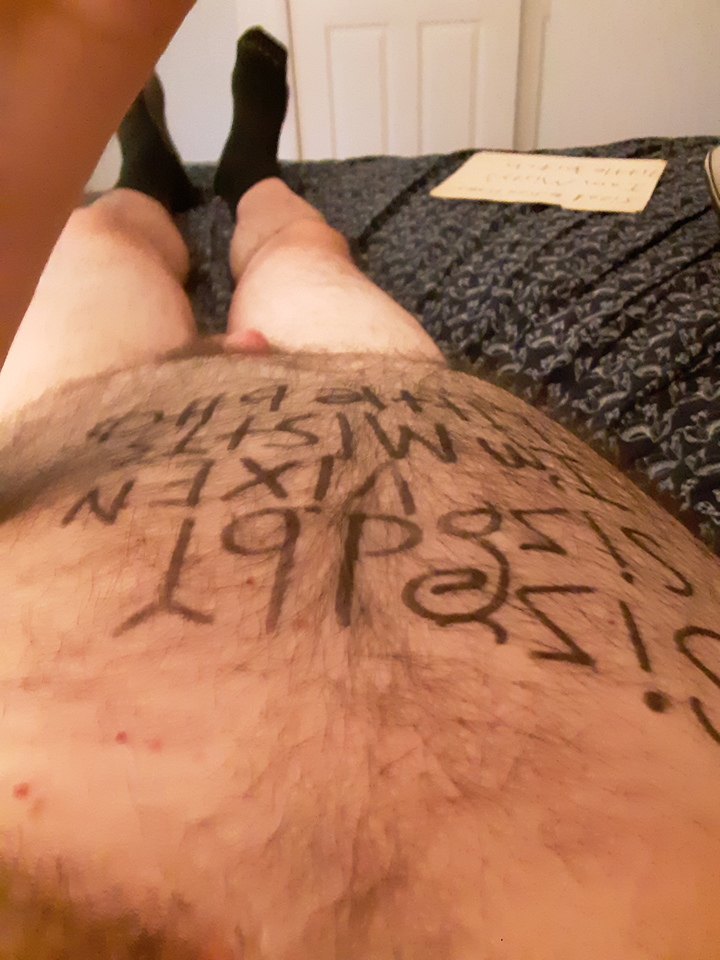 pantyboyyyyyyyyy wanted to be a loser doing humiliating things for me. I can barely see his little nub.
And so it begins!!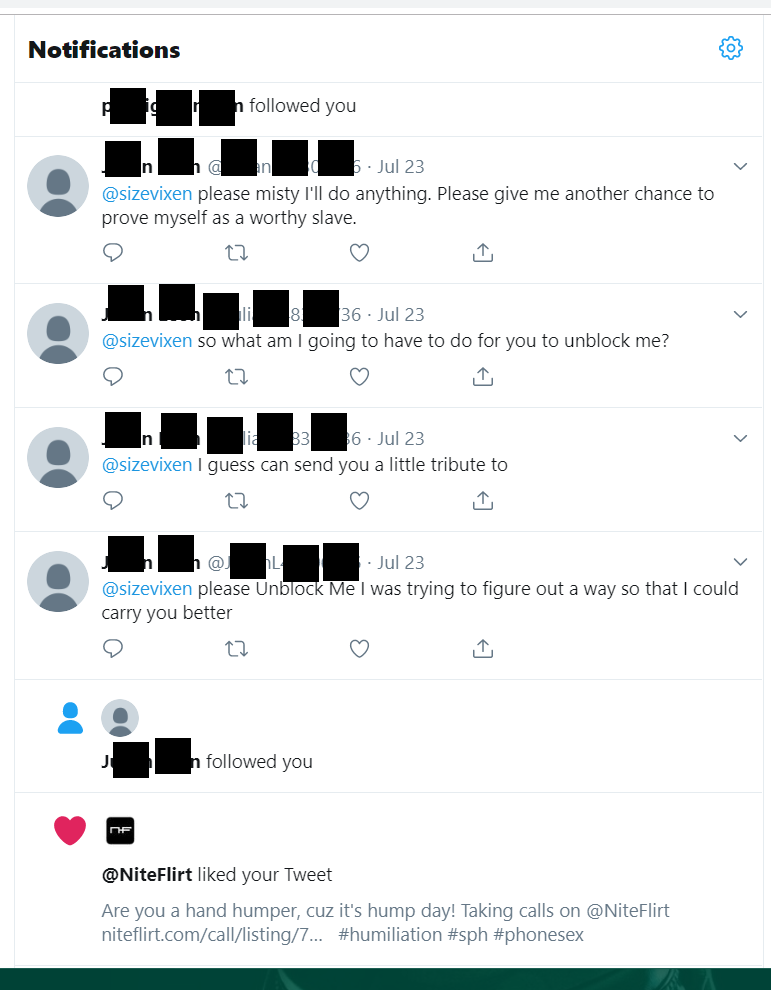 Sized by the Size Vixen!!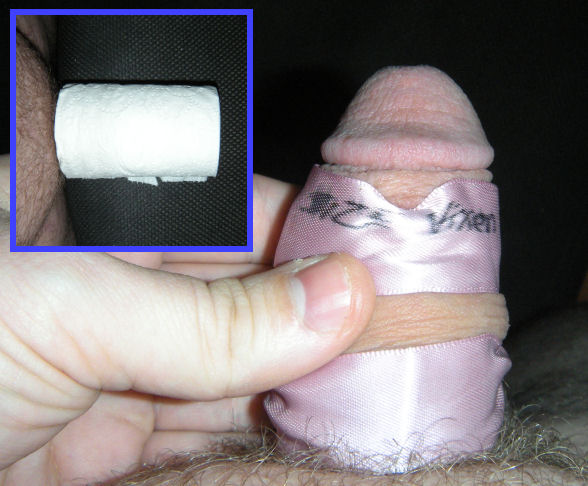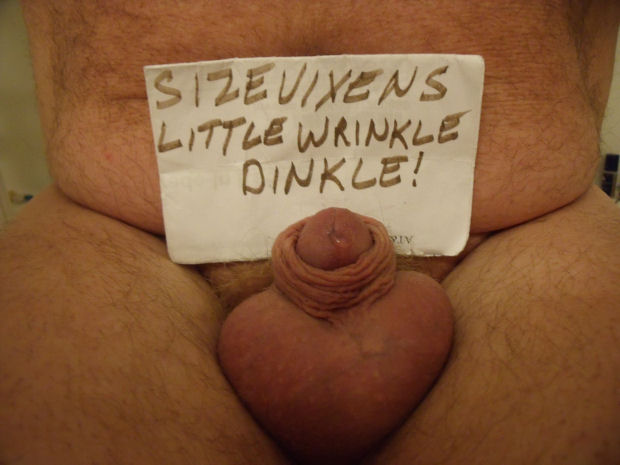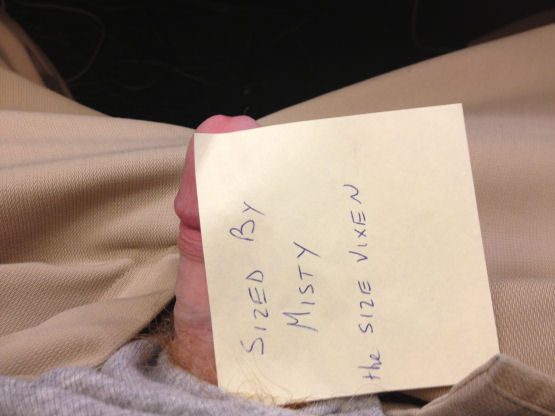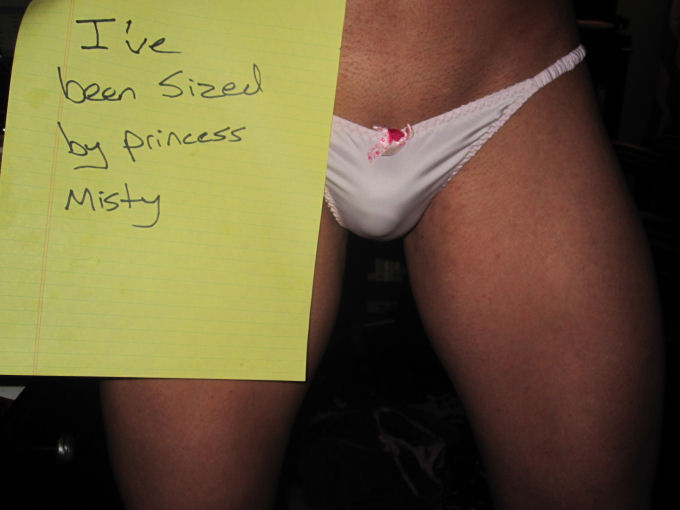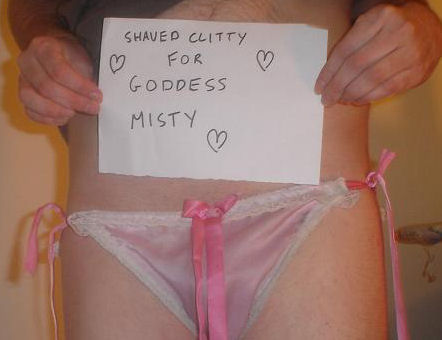 Sissy Panty Fashion Show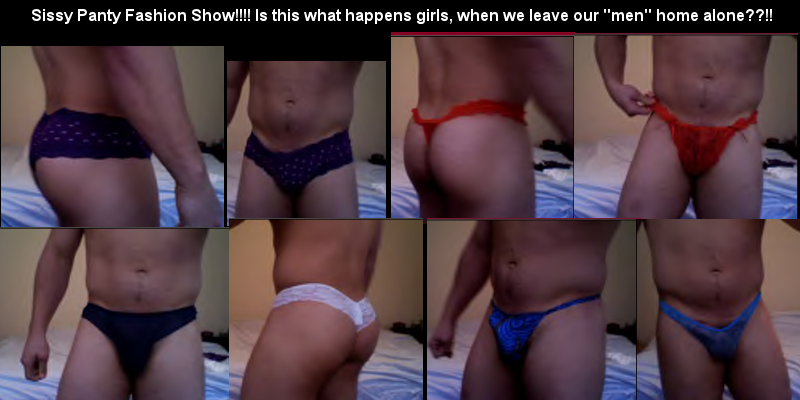 Is this what happens, girls, when we leave our "men" home alone?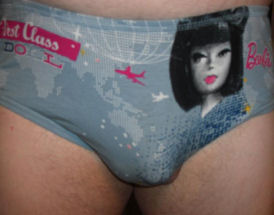 He's a Barbie girl, In a Barbie world
---
Small Cock Steve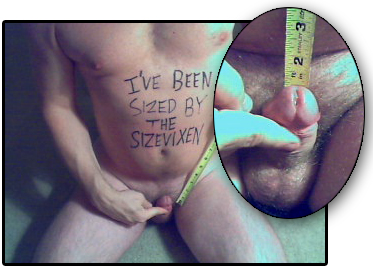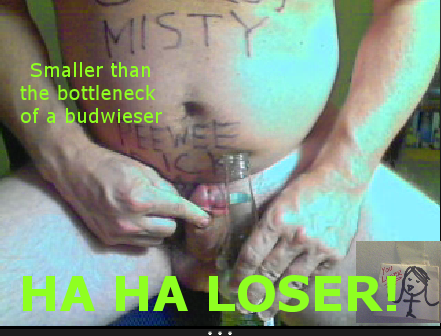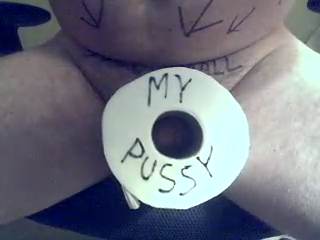 Small dick Steve, Misty's Mascot
---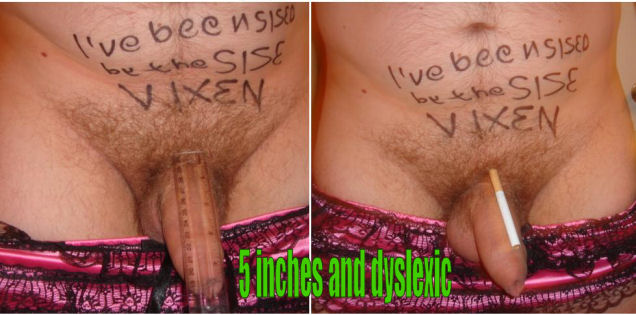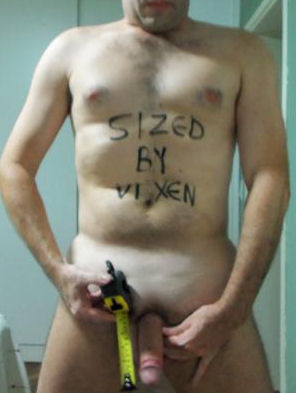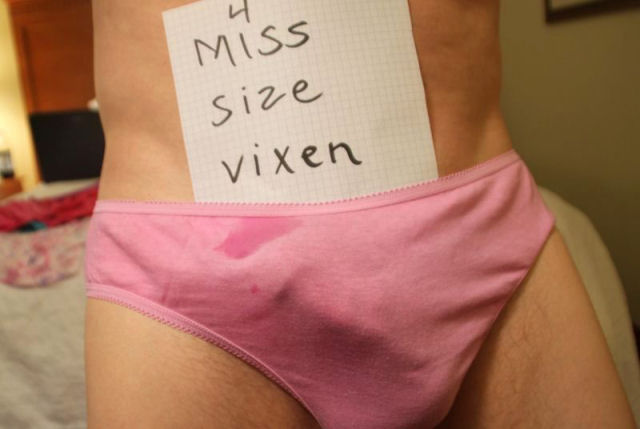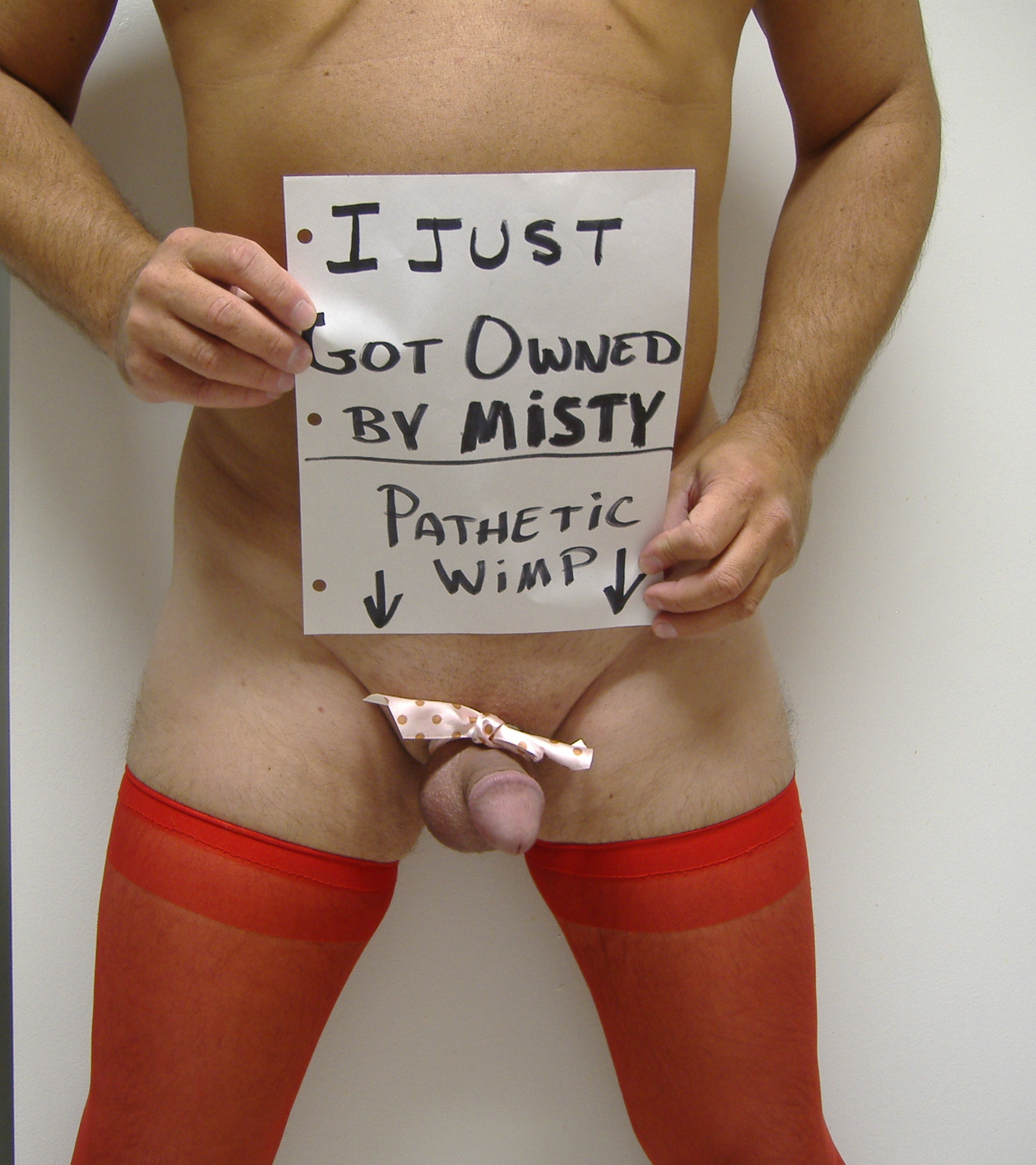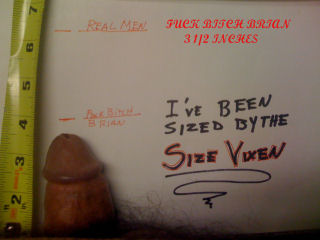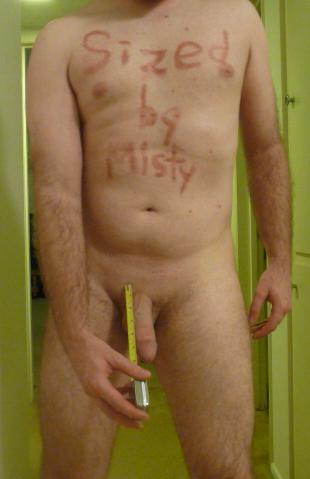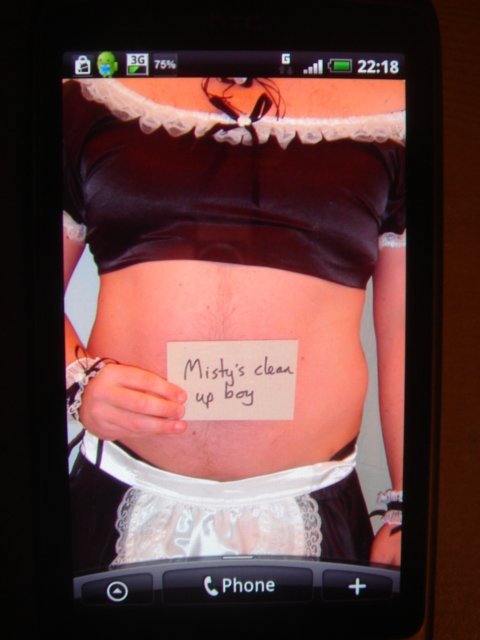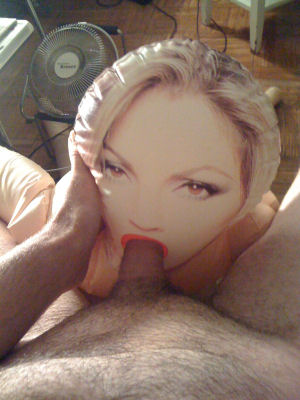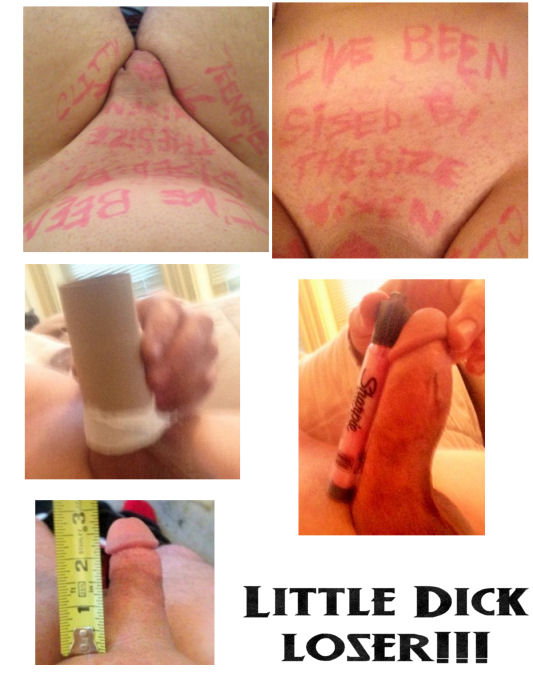 Humiliation Assignments increase the odds of you finding yourself a victim of my loser abusing highly exposed loser page. This is where we love to see losers doing humiliating things!!  Submitting your picture to me is at your own risk! You can not hold me responsible for ruining your life, minion!

More Losers Doing Humiliating Things !!
"Misty has talked pindick into some truly degrading scenarios. Misty photographed pindick's shame and posted hi pics for all the world to see on her website. See her loser page for examples of her evil influence. Misty is always looking for boys to publicly trash. To become just another small dicked notch on her bedpost, go to her site by clicking here. "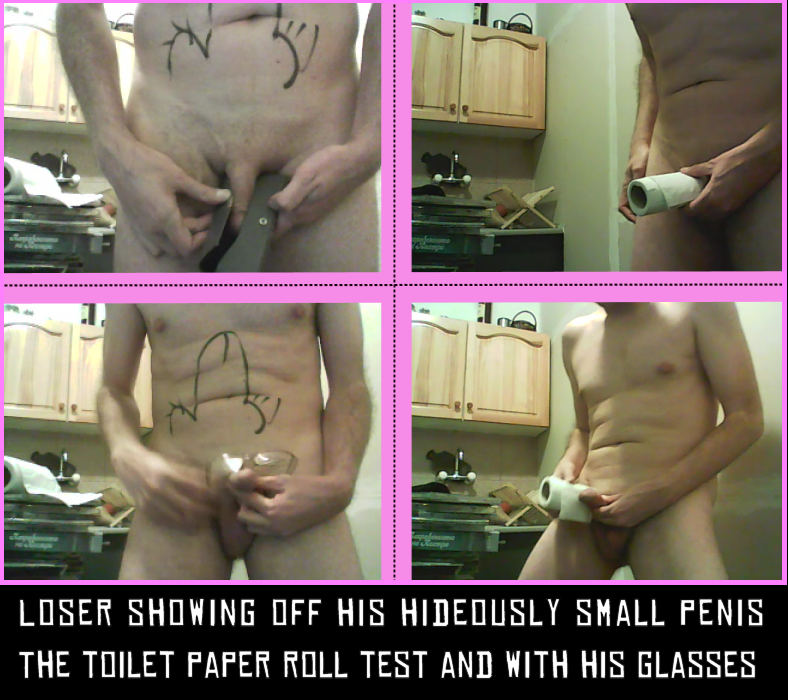 ---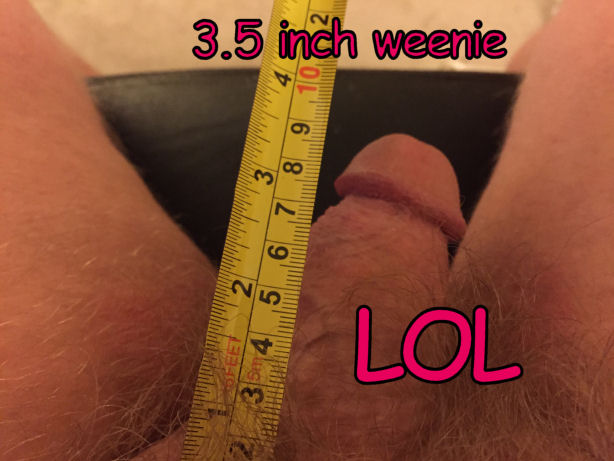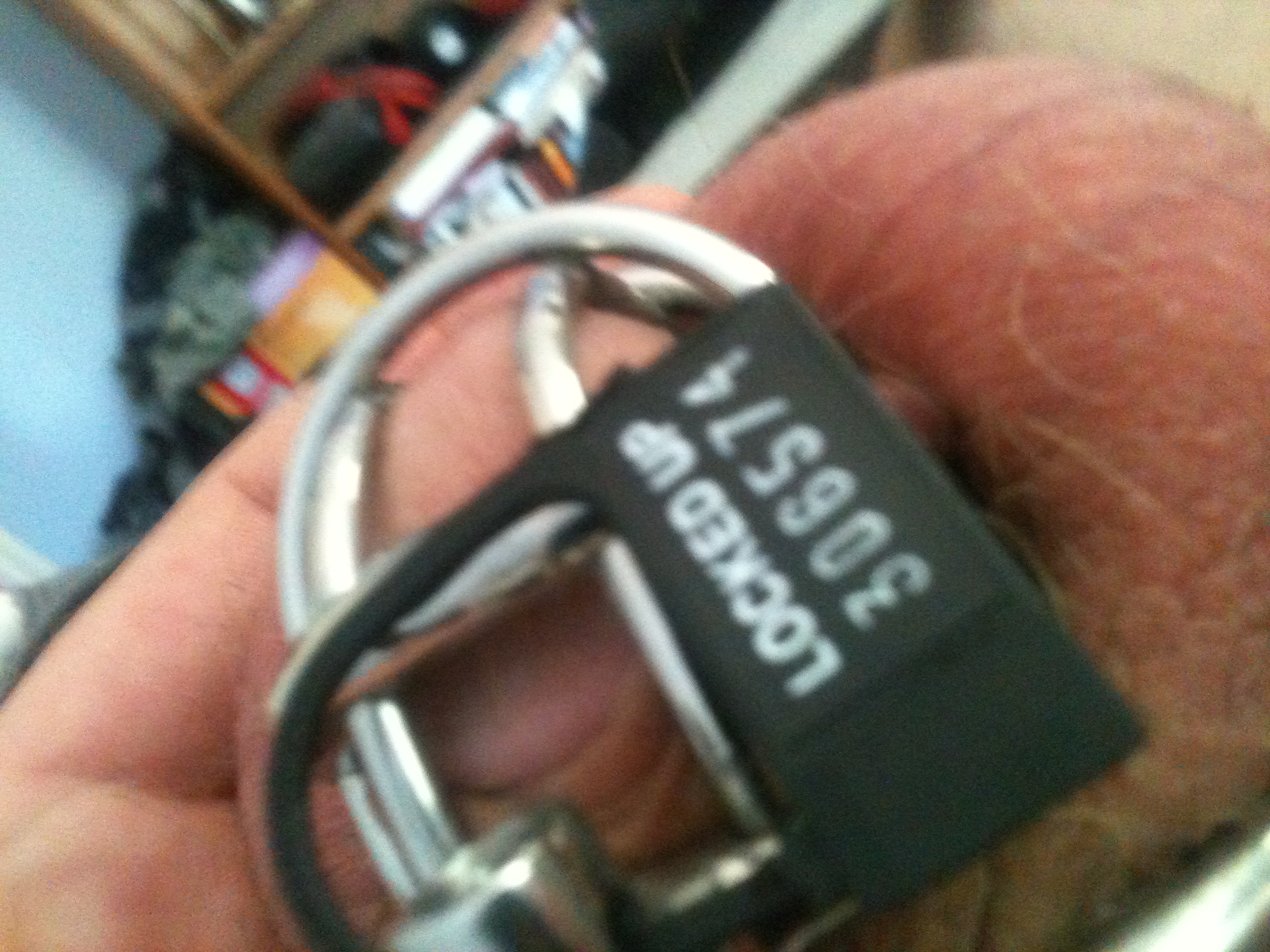 Chastity with Misty is no easy feat. Orgasm Denial and SPH at its best!!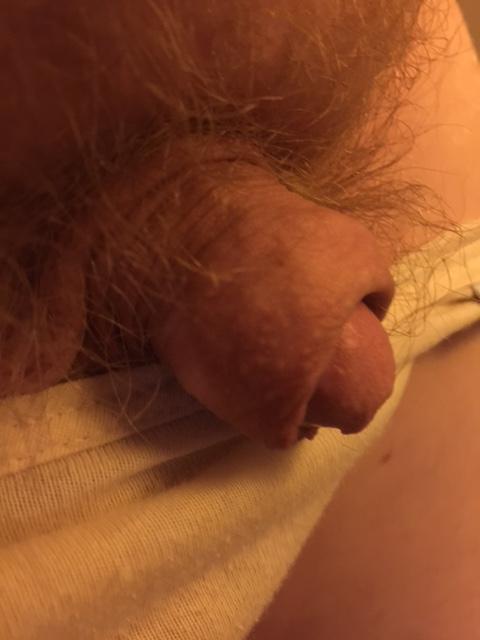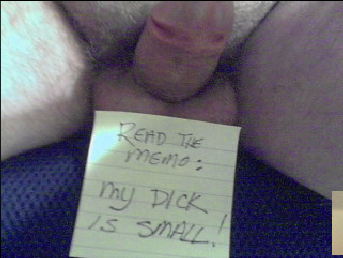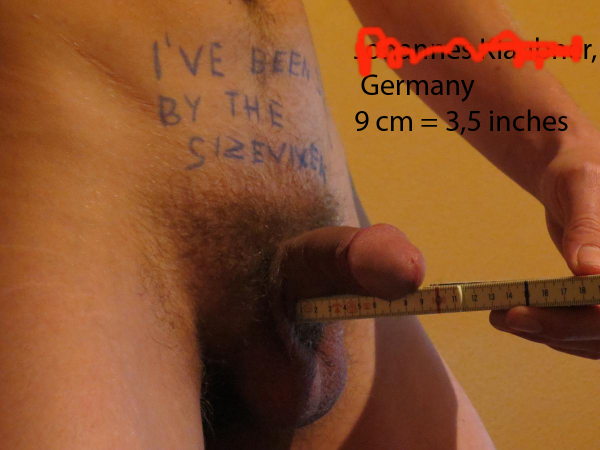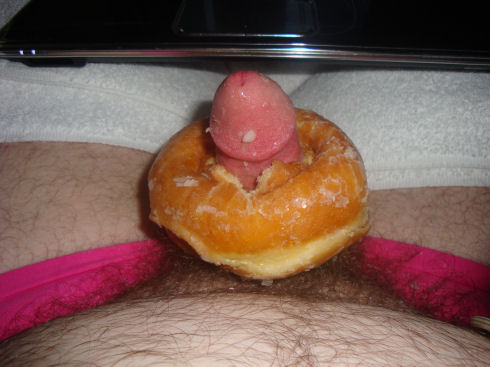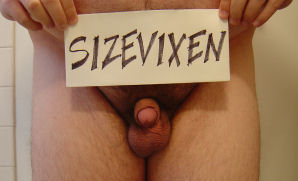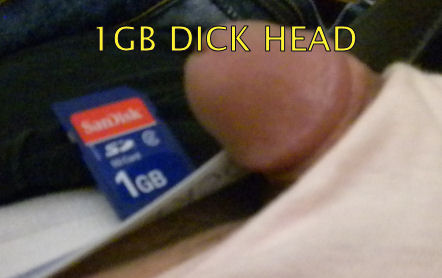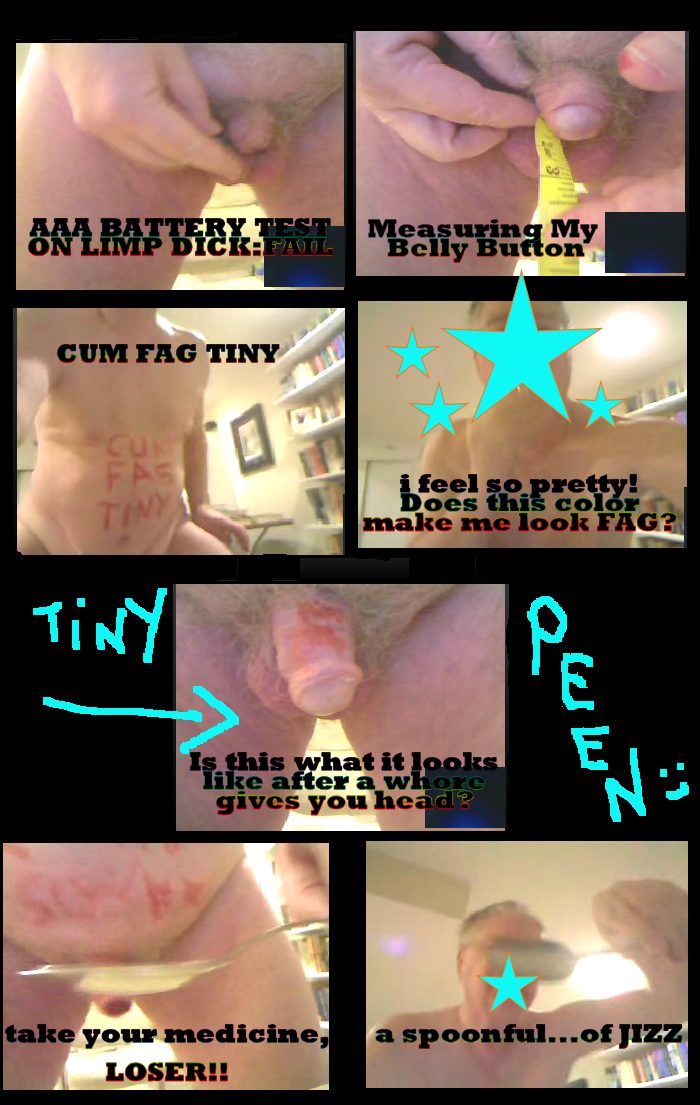 this short dick man busted out the panties and the lipstick. he wrote humiliating things on his chest and measured his tiny cock for me. The pics may be blurry but you can totally tell how tiny this little man's dick is. Afterward he jerked off on the spoon and ate his jizz. He knew I was gonna post this on my page and he wants his wife to see him for the sissy he is.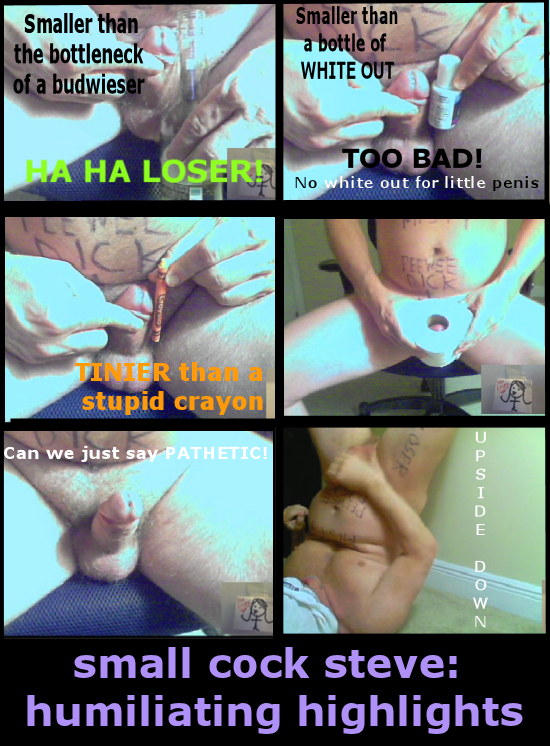 Say goodbye to your dignity!
A mixed bag of small penis humiliation and degradation. We have cuckold fantasies, forced fag, and good old fashioned sph and a dabble of cbt. Losers who show off their little penis, or even do dumb things because their thoughts are controlled by their little dick deserve the harshest, cruelest phone domination (via Niteflirt of course).
Cock piggies, cum eaters, tiny dicks, cock suckers, pantysluts, sissyboys, dildo fuckers: step right up…
small penis humiliation and small penis fetish pics, sissy panties and cum chugging pics.