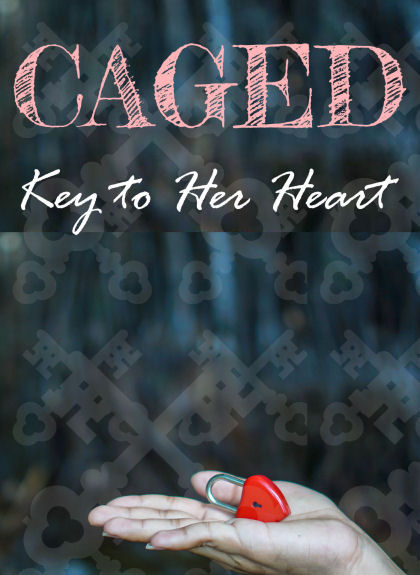 Most of you know I love writing sph erotica. My most recent tale of sph is Caged: Key to Her Heart, a cuckold story with sph, cbt, and orgasm denial. This one is fairly longer than my other tales of sph, so it is a standalone story. I know you won't regret buying it and savoring each line, hanging on my every word, hypnotized.

Caged is based off my 5 part humiliation audio series, Orgasm Denial Diet. Both are excellent expressions of my favorite fetishes, small penis humiliation and cuckolding. I expanded on the story and went more in-depth with the scenes. Reyna and David learn a lot about themselves and one another in my sph erotica book.
If you have ever listened to the audio series, then you will love this sph erotica story. I enjoyed writing it so much! Almost as much as I loved working on the original material, which is a collaboration with one of my minions.
Caged is an awesome story! A big tale of sph! You can purchase it on niteflirt, amazon kindle, and the iBook store. You can also buy it on smashwords, where you can find all my other books and stories.

Cuckolded, Caged, Humiliated. David's little penis landed him in a chastity cage and drove his fiancee into the arms of another man. A very well hung man. Not only does she deny his orgasms now, but she spanks his balls while she mercilessly humiliates him and makes him do clean up duty.