Happy Halloween!
One of the best SPH stories in the spooky short story collection "Horrifying Tales of SPH", PUMPKINDICK, fits in perfectly with this year's Halloween theme here at the minion lair. Pumpkindick is about a grotesque pumpkin monster with a sizable stem! This pumpkin monster, summoned by a beautiful woman in order to satisfy her craving for cock, . You've seen my minions fuck a pumpkin, but have you ever imagined this in reverse? Let me paint the picture for you in your perverted little mind.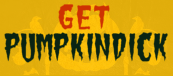 Besides the story about a pumpkin monster, there's two more sph stories in "Horrifying Tales of SPH".  One story is about a gargantuan werewolf who transforms into a ravaging beast. The other is a story about a coven of vixen-like witches who put a spell on a little dick loser. This book is the perfect blend of small penis humiliation, cuckolding, and Halloween.
Although the book hardly mentions Halloween, this cute collection of small penis humiliation stories belongs on the bookshelf of any true horror junkie or humiliation junkie.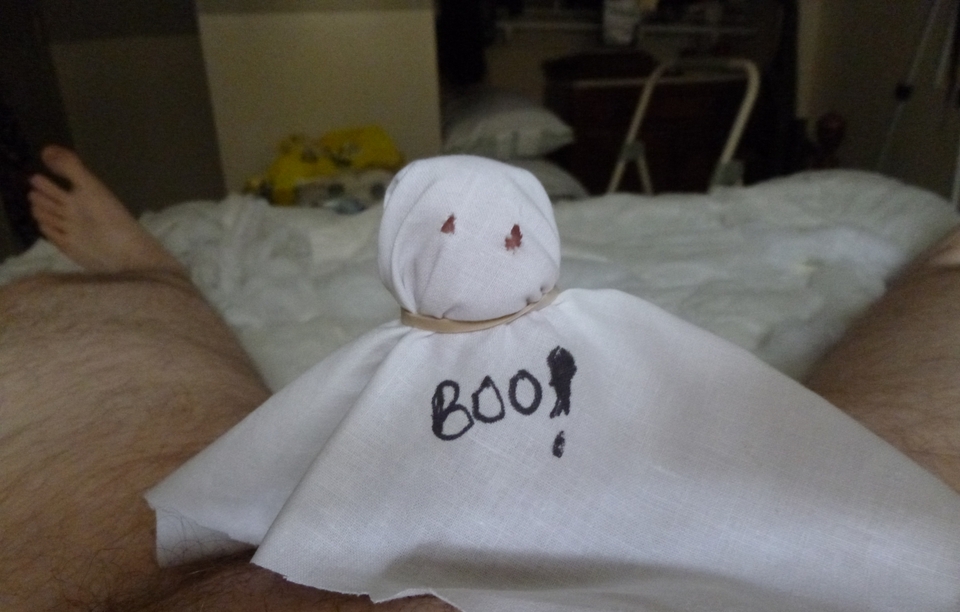 Do you guys ever read humiliation erotica? SPH stories inspire me beyond measure! Sometimes it even seems as if the stories are inspired by me!!