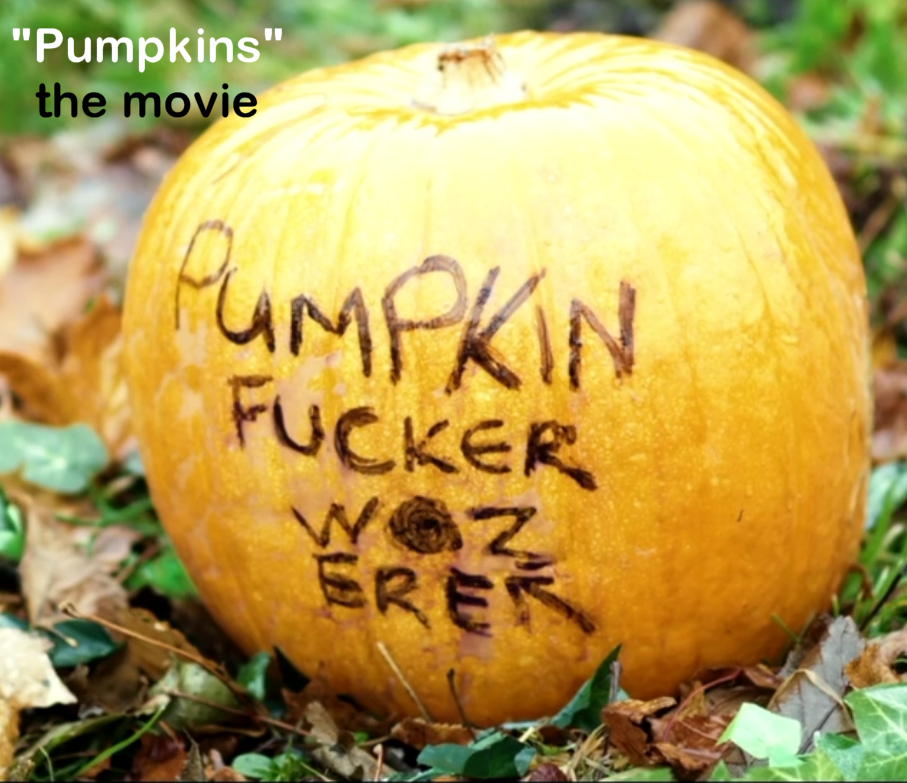 Nope this is not a Halloween prank. This is legitimate Halloween  humiliation goodness. The other night I was watching a movie with my beloved. A typical slasher film in the vein of Pumpkinhead or Friday the 13th…. When all of a sudden, we heard the naughty children of the shire singing a song about a pumpkin fucker!! OMG! Priceless!
The movie is called PUMPKINS, by Maria Lee Metheringham. "Pumpkins" is everything that a perverted pumpkin fanatic could ever wish for! So brilliant. Besides the humiliating song and the pumpkin graffiti, there was a fair amount of thrills and chills. I was hooked from the minute I saw the title. I love pumpkins in case you did not know it!
What better way to celebrate pumpkin season than a movie centered around a deranged man who loves his pumpkin patch so much that he would give his life blood to empower the pumpkins with his evil, vengeful spirit?!
At once, I made my little pumpkin fucker Erica watch this movie, memorize the song, and then record himself singing it to me. He did it! You can watch his rendition of the song and then later when it gets dark, you can watch the movie !
PUMPKIN FUCKER PATCH
Don't forget to visit my pumpkin fucker patch, so you can see my minions carving their pumpkins with their little needle dicks!


Find Your Dream Ghoul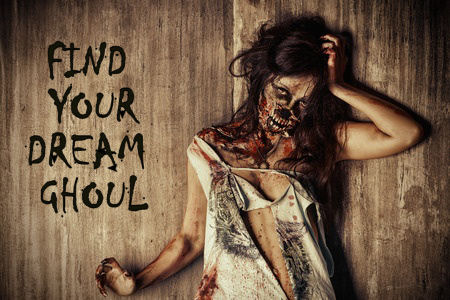 MORE Halloween SPH Goodies!!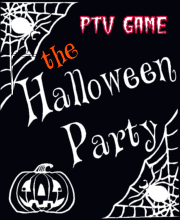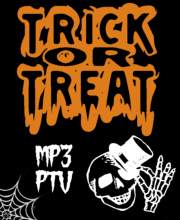 A weird pumpkin fucking sph meme in parting….