Who doesn't like a little holiday meme and sph xmas fun? Seems like a good time for a holiday meme for sure. Time flies by so fast it's hard to believe that it's time for another update! I have been slacking on my sph meme collecting lately so please enjoy this singular but very effective holiday meme.  I guess I blew my whole load in my last few meme dumps.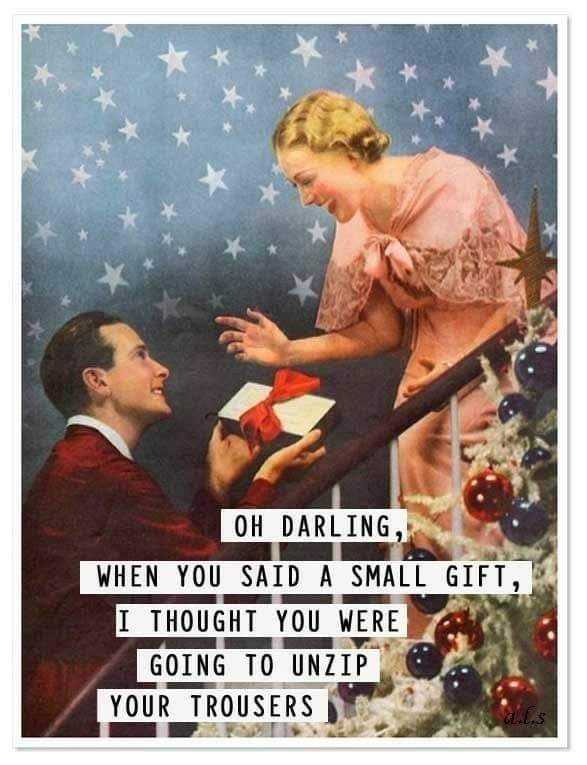 As for sph xmas fun, no slacking there. Make sure to stop by my niteflirt page to check out my new holiday goodies which include your favorites like my Snow Angel sph game and Size Vixen Meets Santa mp3, a grab bag of cum eating assignments from days of yore… Plus a new holiday humiliation greeting card pack. Volume Two features 5 more hot women captioned with humiliating holiday greetings. When you're finished crying tears of joy from your pathetic little dick, you can buy Volume One! Like I said, all of my holiday content is available on my niteflirt page.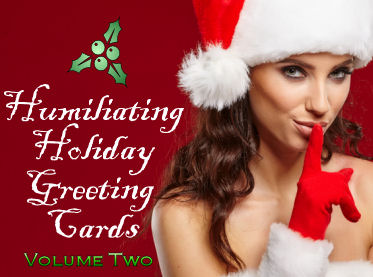 The holiday shopping is finally finished. So who are you spoiling this year? ME! You can skip all the pleasantries and just send me a holiday tribute via niteflirt. That's the best kind of sph Xmas fun you can have if you ask me.